Join a team passionate about craftsmanship
If you have the talent, skill, attention to detail, and experience to build hand-crafted custom cabinetry and wood work at the highest level – let's talk!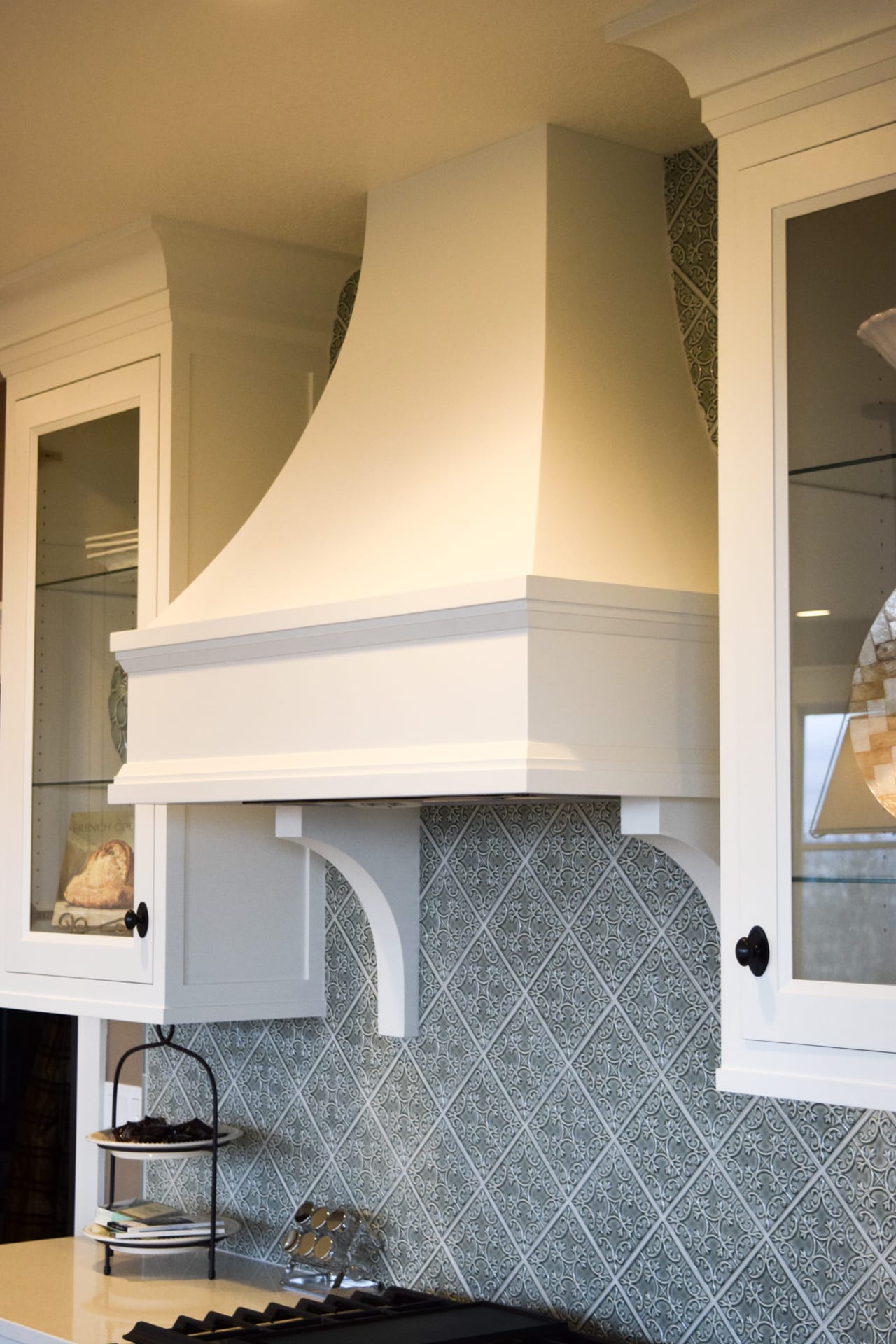 JOB DESCRIPTION: Master Woodworker/Team Leader
Duties: Ability to lead a shop of 1-3 carpenters building hand crafted custom designed kitchen and bath cabinets. Work directly with design team and clients to ensure adherence to client's specifications. Monitor and assess performance of yourself and other workers.
Skills/Requirements: 5 yrs. min. experience in woodworking. Experience in working with a design team. Knowledge of design techniques, tools and principals involved in the production of blueprints, drawings, and models. Knowledge of machines and tools including their uses, maintenance, and repair. (panel saw, panel router, table saw, jointer, router, sanders of various types and sizes, band saw). Ability to re-saw lumber, design/mill/assemble face frames and execute furniture style and furniture quality cabinetry. Ability to mill custom doors and millwork to match existing profiles. Experience working collaboratively with clients face to face to ensure the product is tailored to the client's vision and taste.
Job site/interview: Camas, WA. Salary: $30.00/hr.
TO APPLY: Send résumé with "Job Title" to:  Kashas Design Build, Inc. Attn: Brian Kashas, PO Box 940, Camas, WA 98607
EMPLOYERS NAME:  Kashas Design Build, Inc.