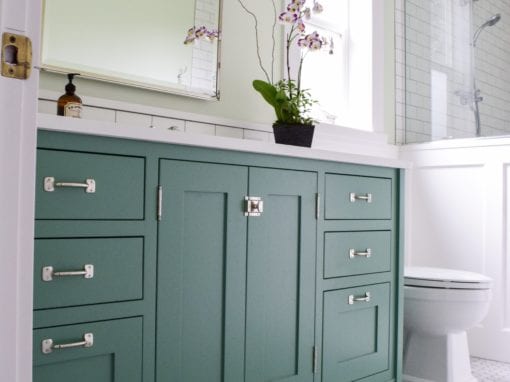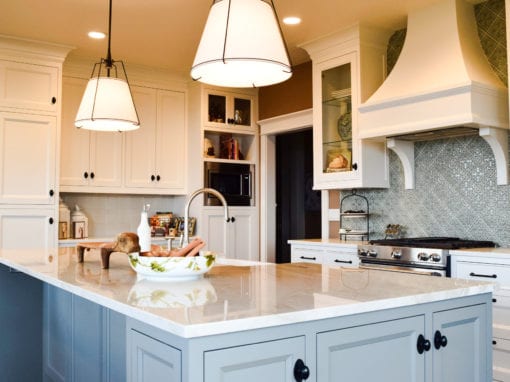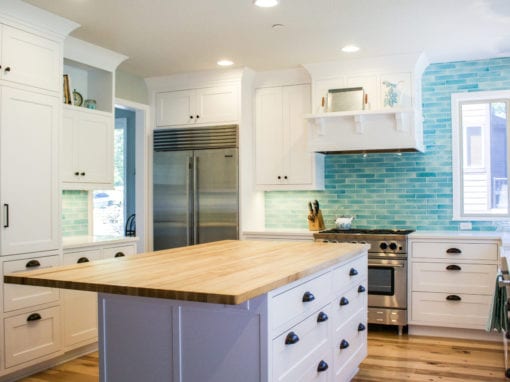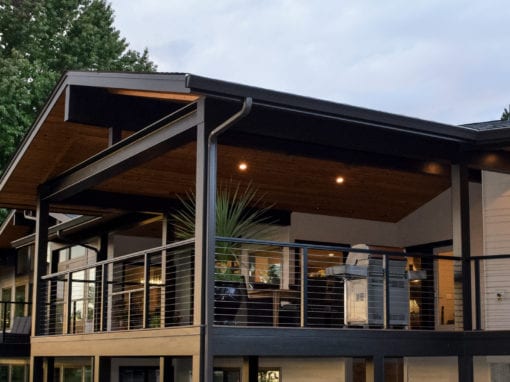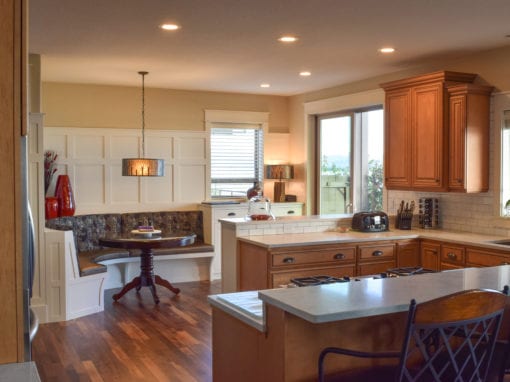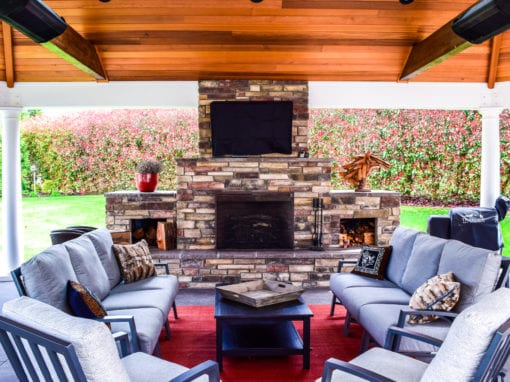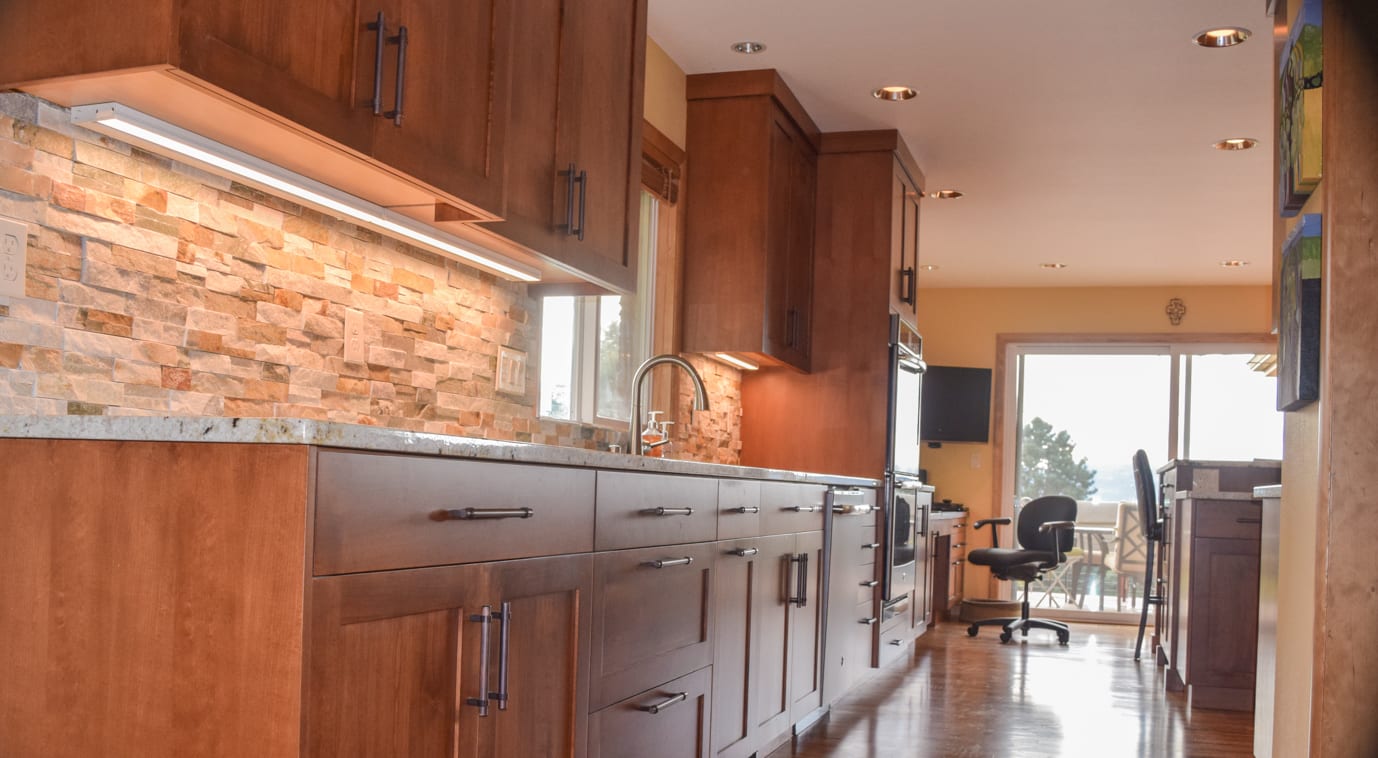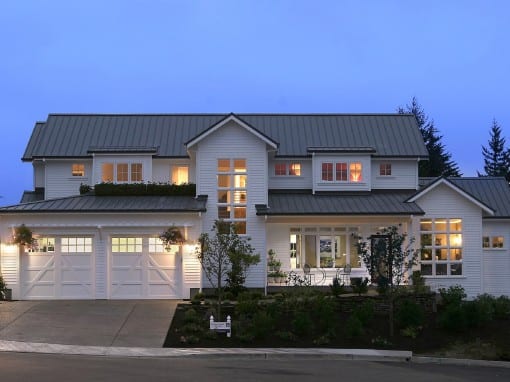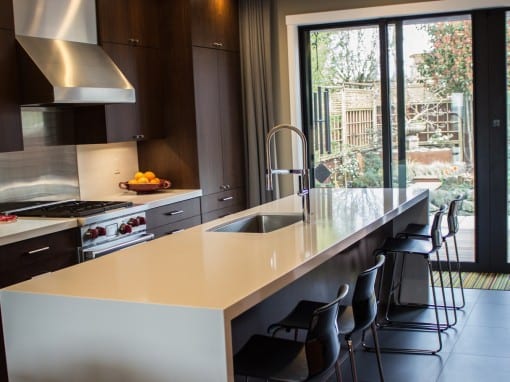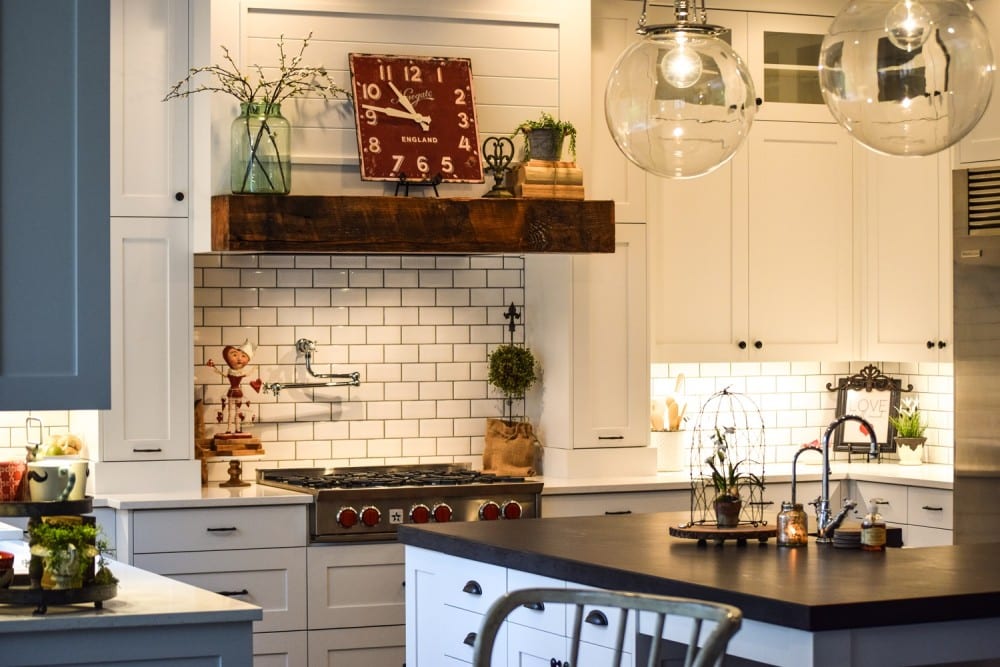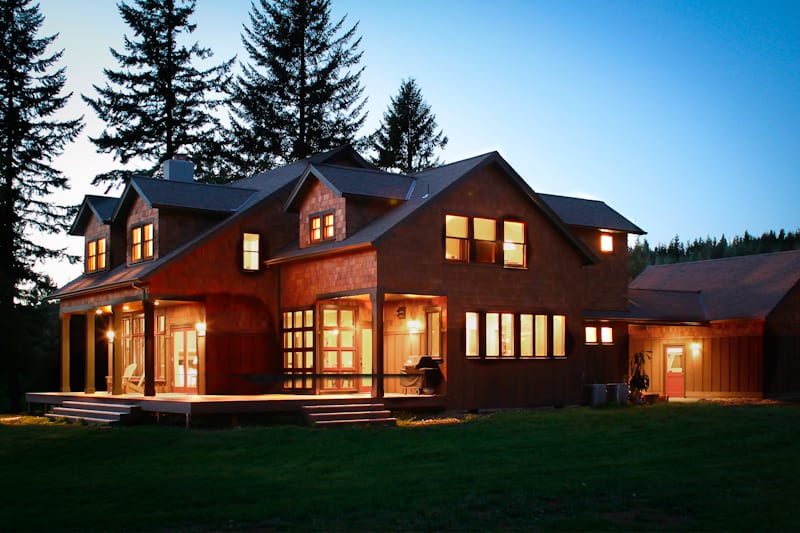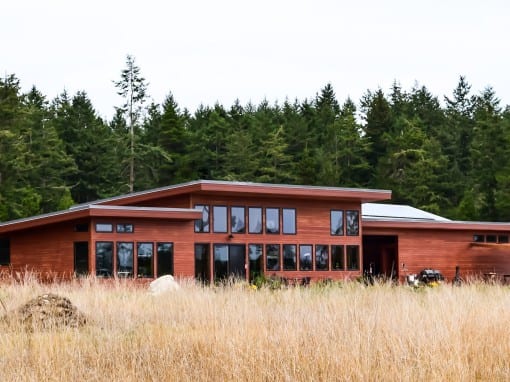 Everyone should love their home
We believe the place you live should inspire and invigorate you.  It should reflect who you are and what you value.  You should look forward to coming home and love being there more than anywhere else.  It ought to have great quality workmanship and materials to stand the test of time.
We bring the talents of our in-house interior designer/architect, skilled carpenters, and expert project managers to each project.  Working together, under one roof, helps us to better understand our clients needs and deliver on them.
Thinking About Remodeling?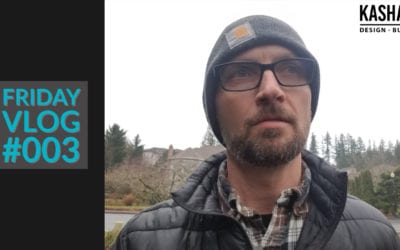 Our weekly report on the happenings at Kashas Design Build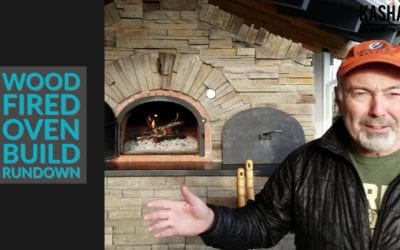 Our client Mike gives us the rundown on the wood fired oven we installed for him as part of a large covered patio and deck project.  This was a first for us and we enjoyed working with Mike to design the structure and install the kit from Four Grande Mere....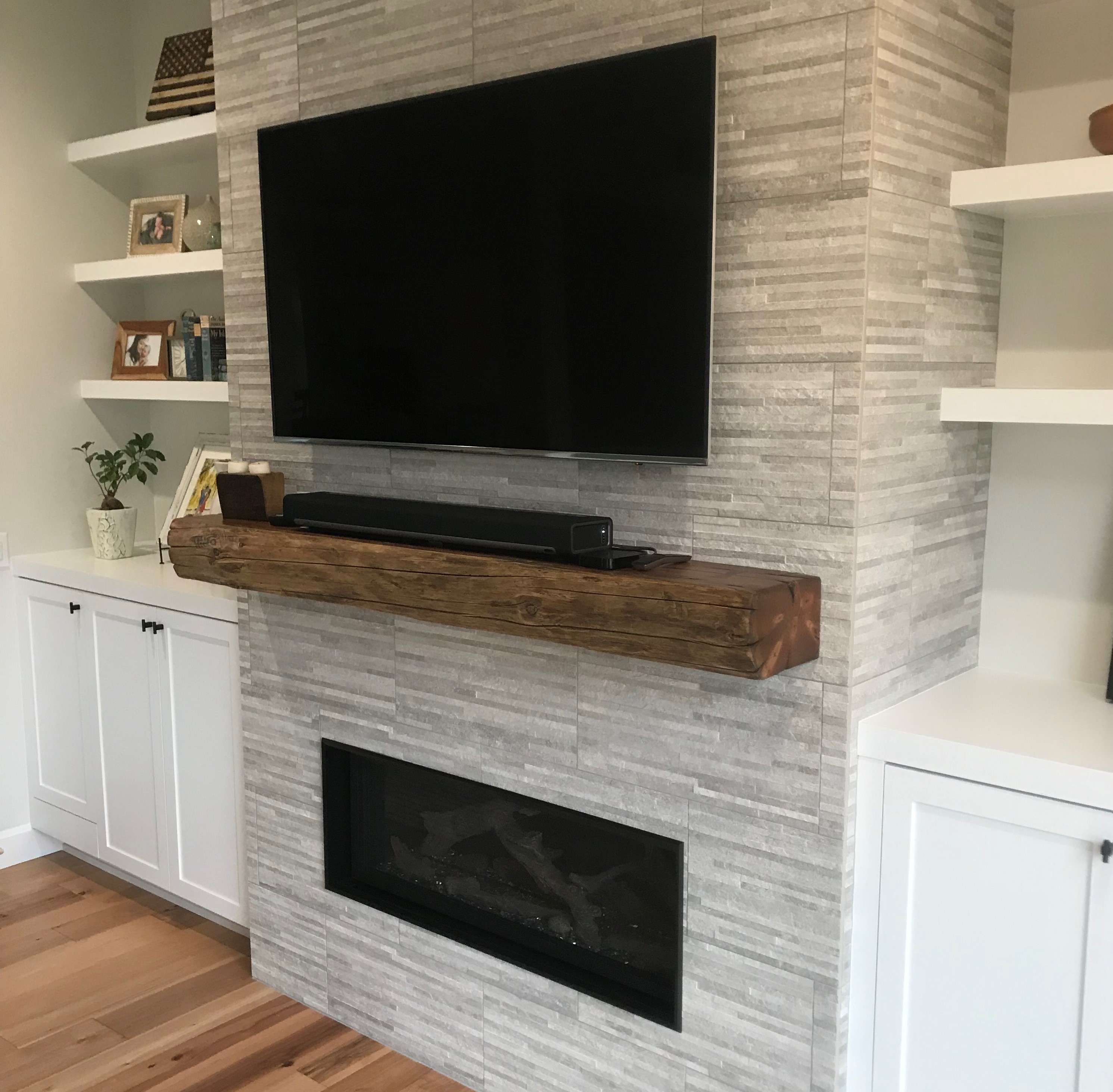 Here's one of our latest shop projects.  We turned a rustic reclaimed timber into a beautiful floating mantle and even dressed it up with some nice walnut bow ties.  Check it out by clicking on the link below!...