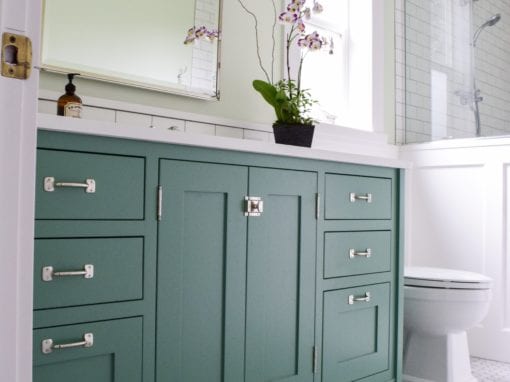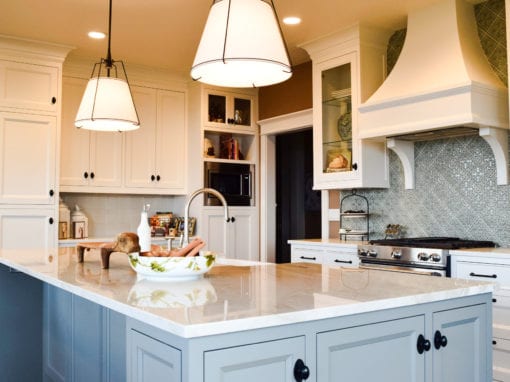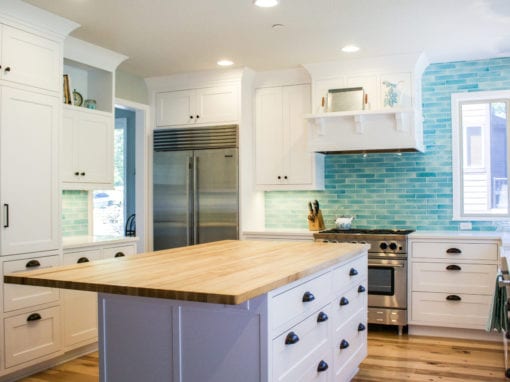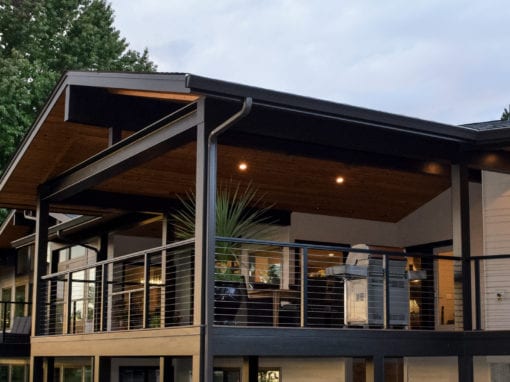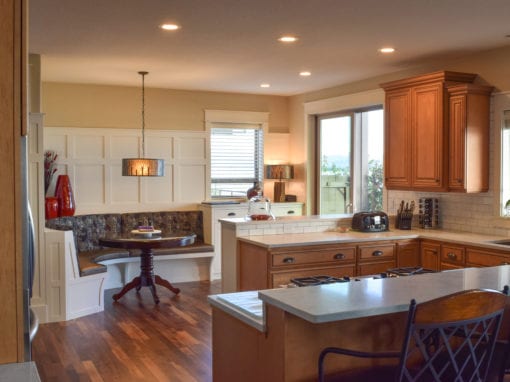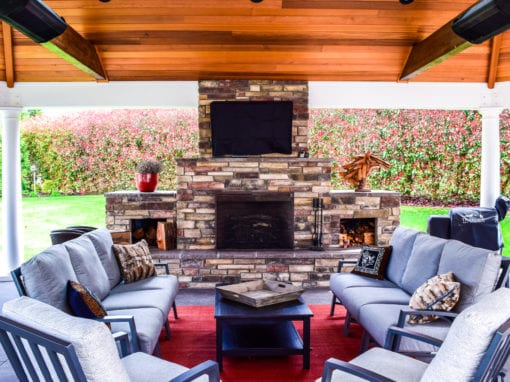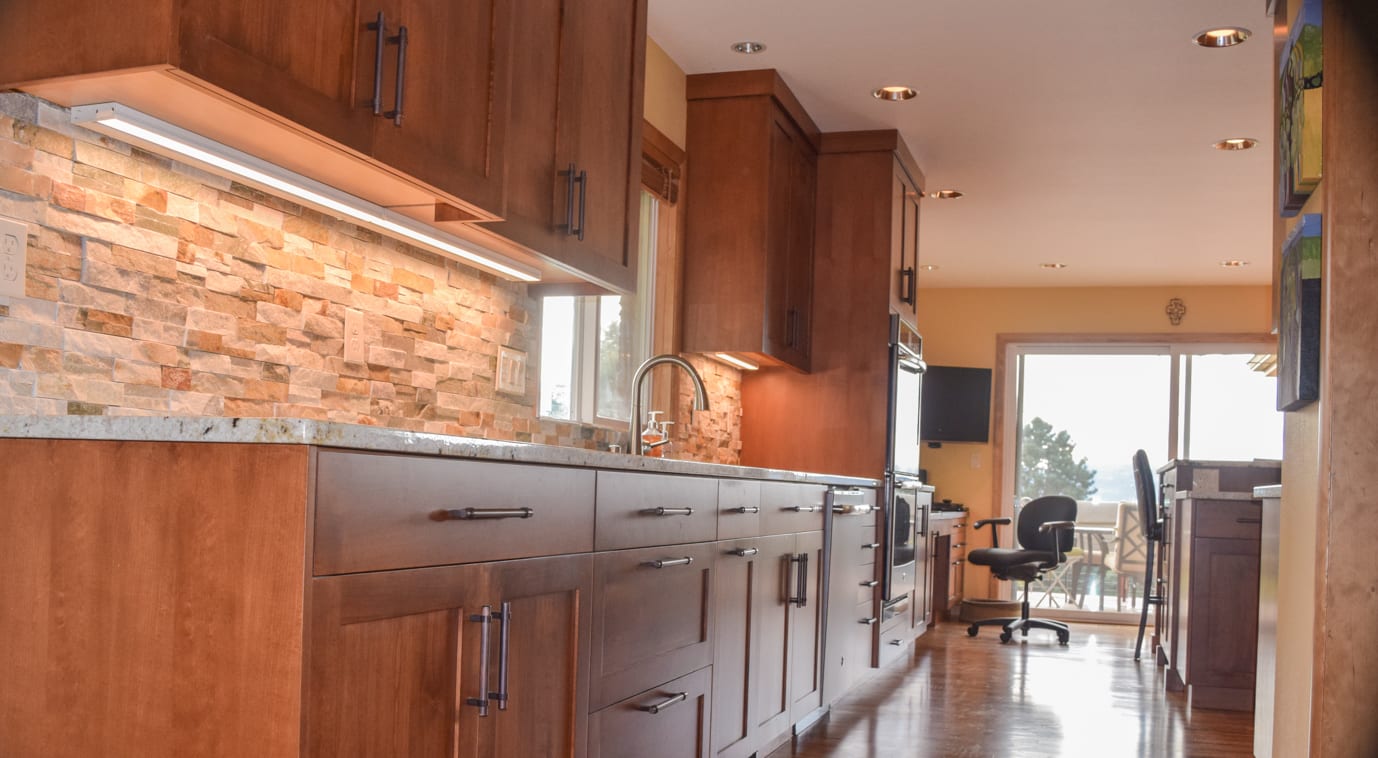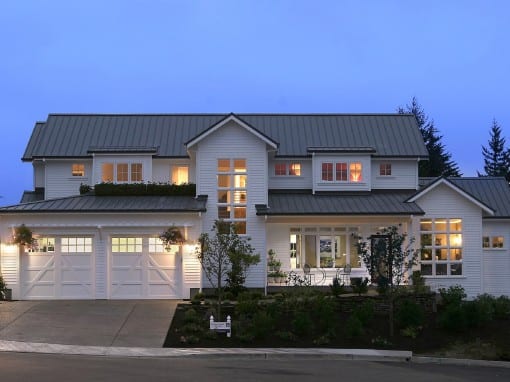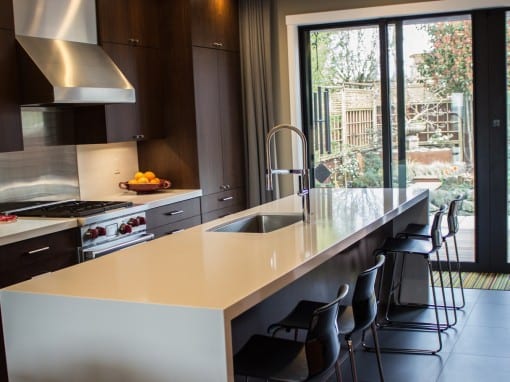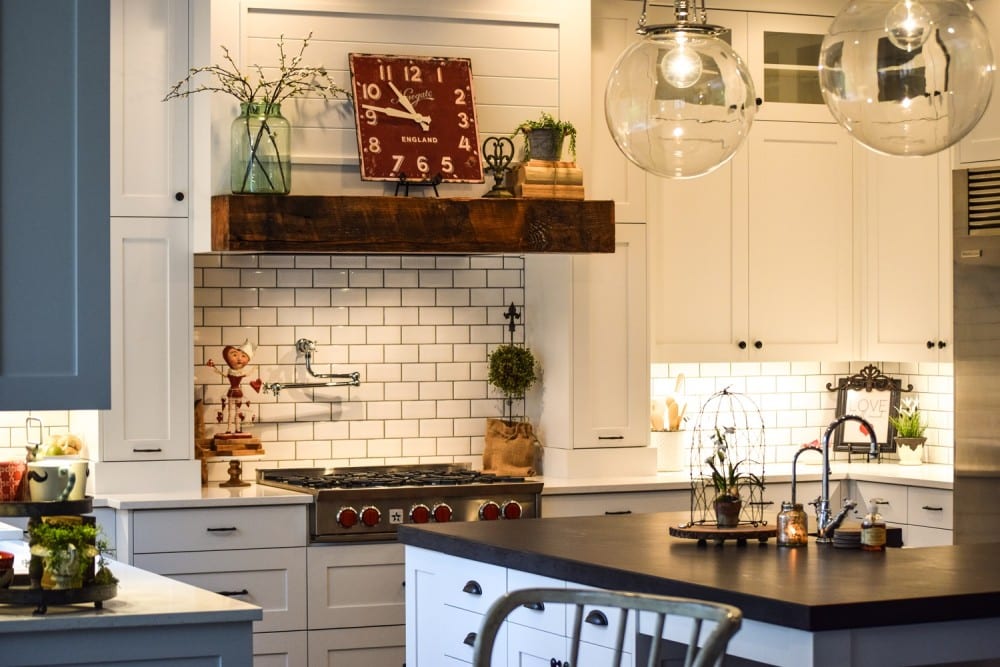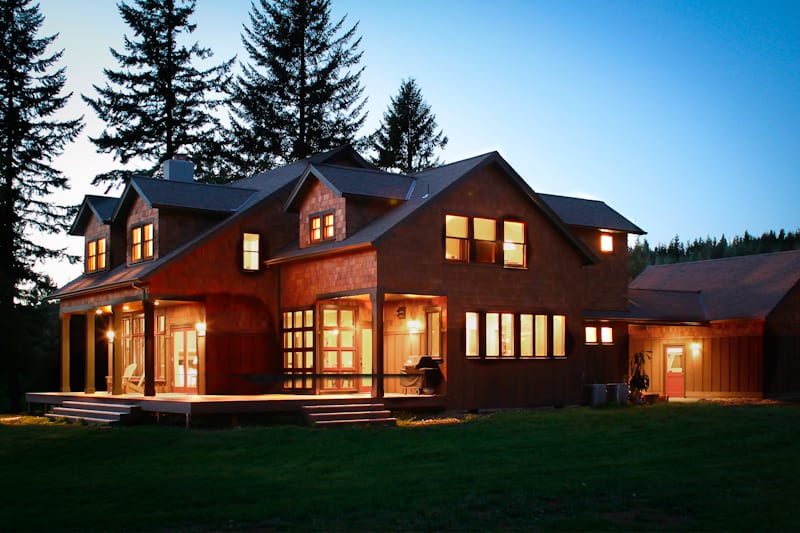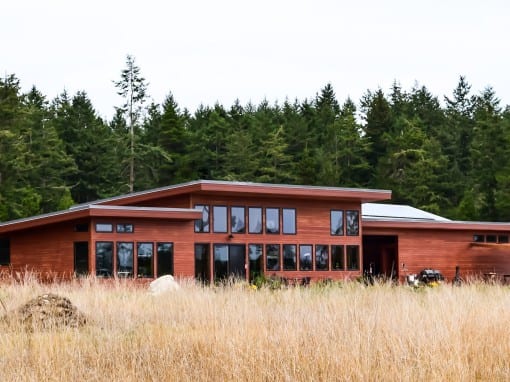 Everyone should love their home
We believe the place you live should inspire and invigorate you.  It should reflect who you are and what you value.  You should look forward to coming home and love being there more than anywhere else.  It ought to have great quality workmanship and materials to stand the test of time.
We bring the talents of our in-house interior designer/architect, skilled carpenters, and expert project managers to each project.  Working together, under one roof, helps us to better understand our clients needs and deliver on them.
Thinking About Remodeling?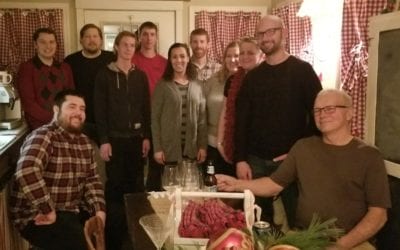 This photo would've had 5 fewer faces a year ago. We've been blessed to find some talented folks in this competitive labor market. (BTW- We're looking for more good people!) In addition to the new crew members, we've set up a new office and woodworking shop to better...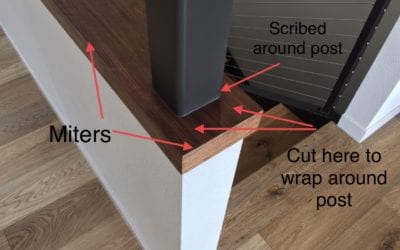 Clean and simple ain't simple Clean line, contemporary finish work is hard to do well.  Stripping away ornamentation takes serious skill.  Here's an example from our Cliff Ham (follow him on instagram to see what he's working on today @hambuilt).  This contemporary...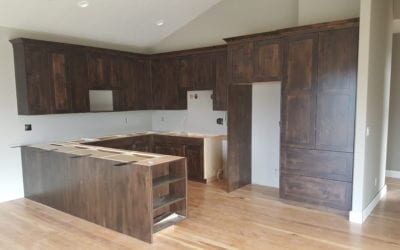 Ever wonder how they get those heavy stone counter tops to fit just right?  Wonder no more.  Here we catch up with Brian from American Marble and Granite to see how a pro does it. https://youtu.be/-E9LtXD-nDo