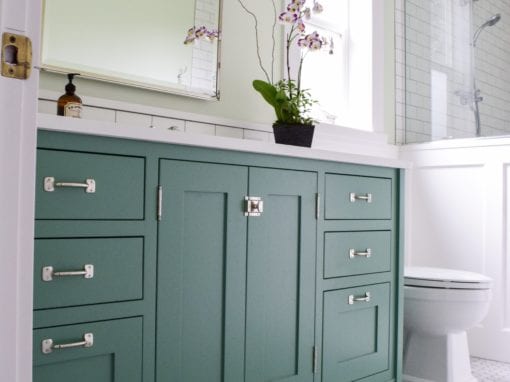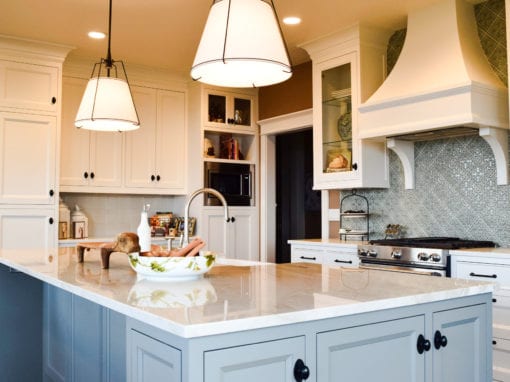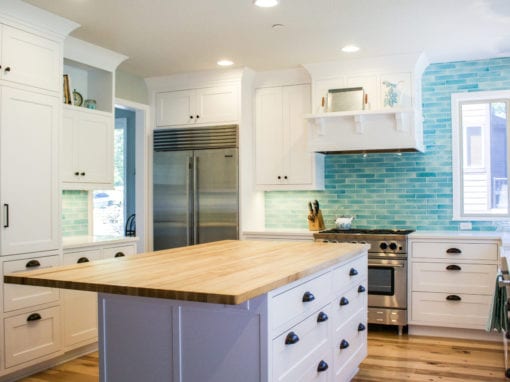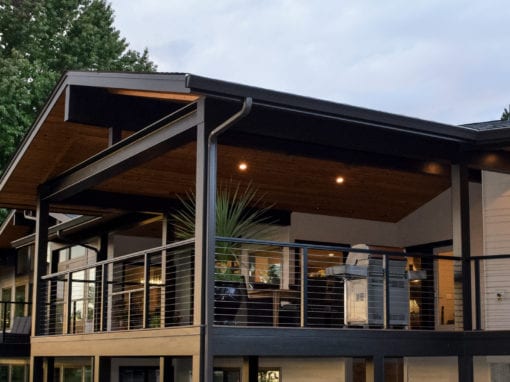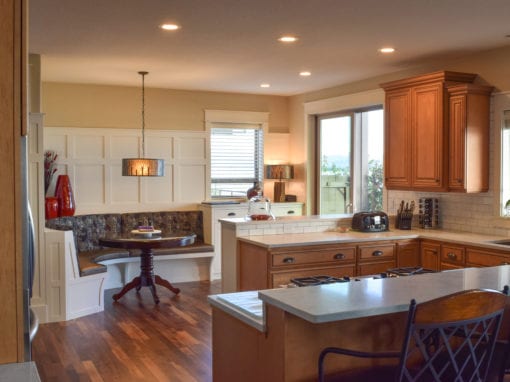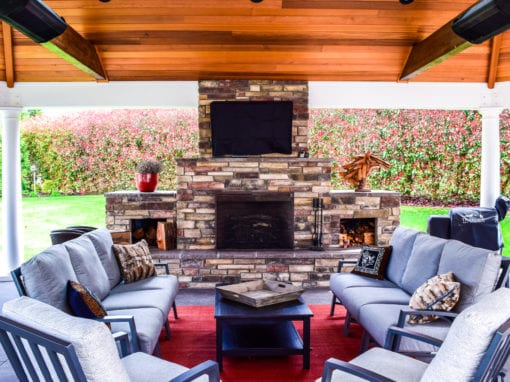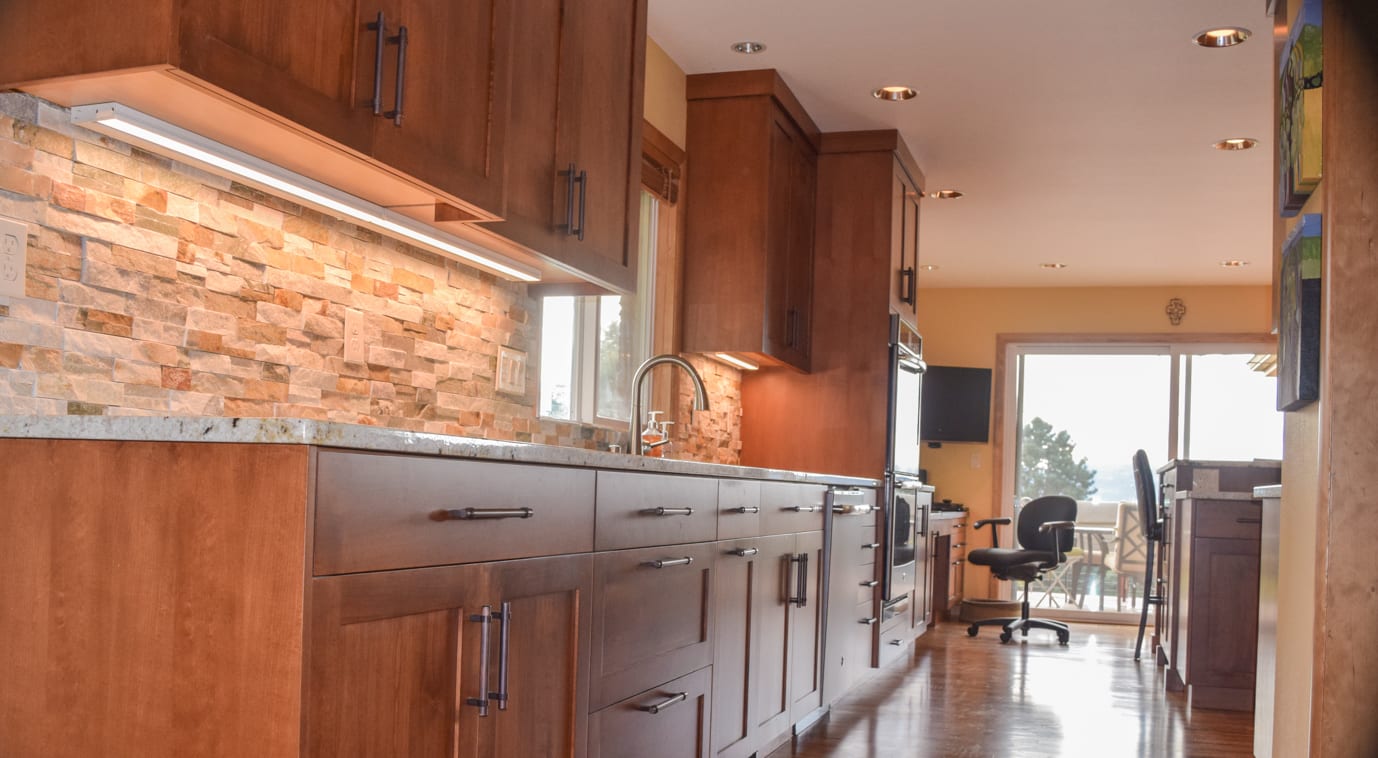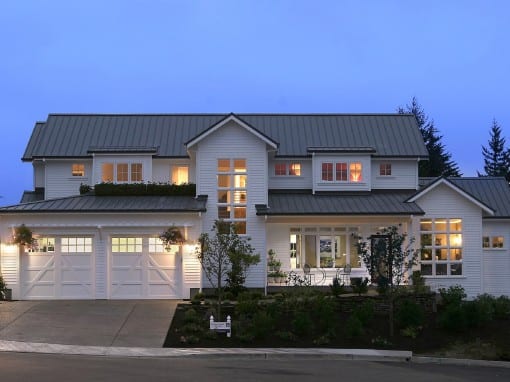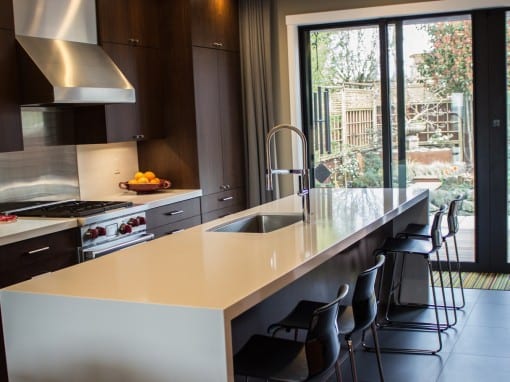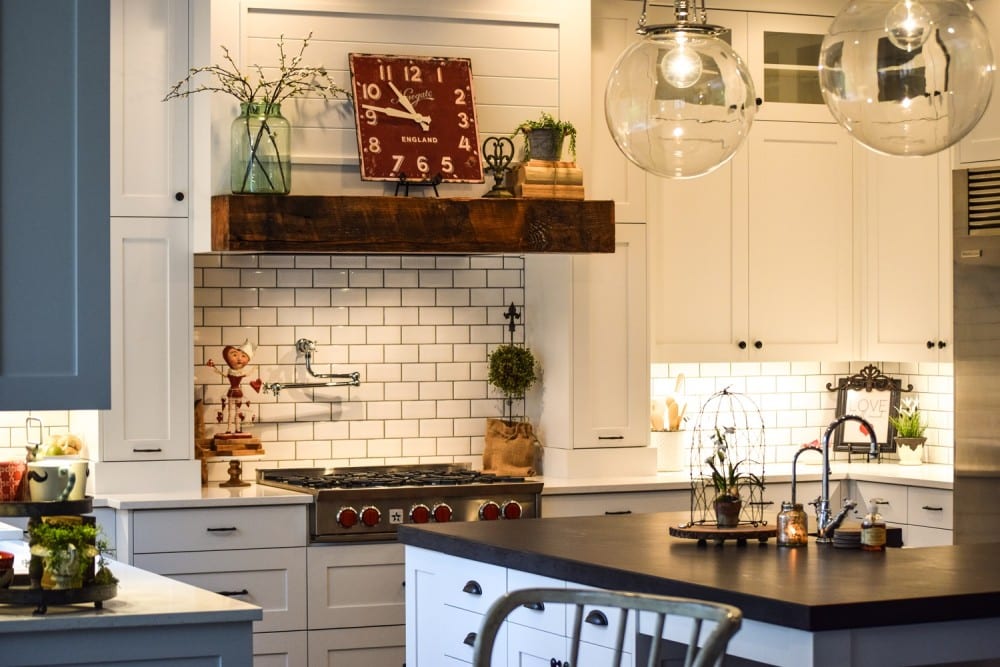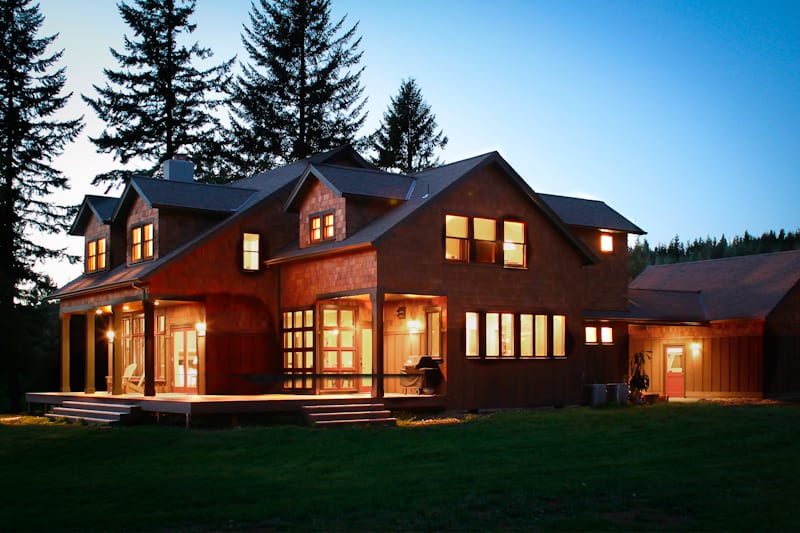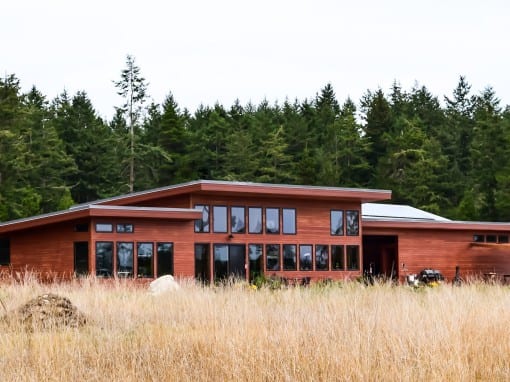 Everyone should love their home
We believe the place you live should inspire and invigorate you.  It should reflect who you are and what you value.  You should look forward to coming home and love being there more than anywhere else.  It ought to have great quality workmanship and materials to stand the test of time.
We bring the talents of our in-house interior designer/architect, skilled carpenters, and expert project managers to each project.  Working together, under one roof, helps us to better understand our clients needs and deliver on them.
Thinking About Remodeling?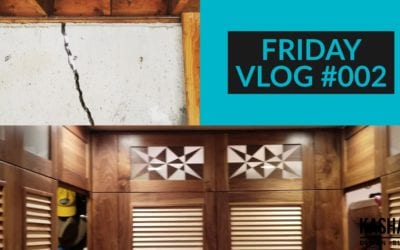 Every Friday we share the happenings here at Kashas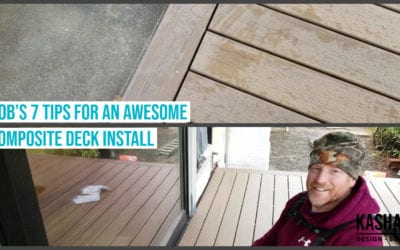 Fake Wood? It's taken awhile, but it seems that composite decking has finally become accepted by the masses.  While it ain't 'the real thing', it has certainly come a long way from the early days when it was clearly plastic pretending to be wood.  The technology and...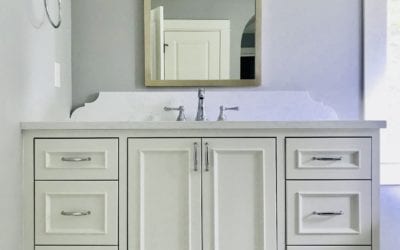 At the Kashas Design Build Custom Shop we make real hand-crafted cabinets and woodworking projects.  We put this video together to show new hires the process for taking a design and a pile of wood and turning into something wonderful, but also wanted to share it with...