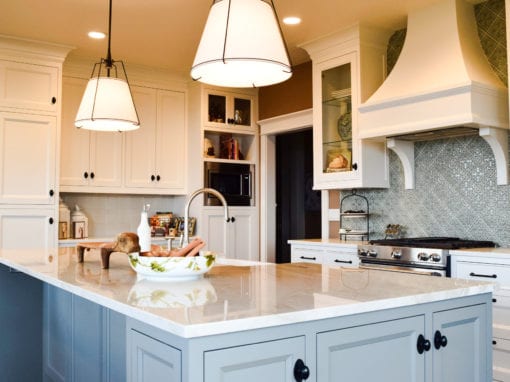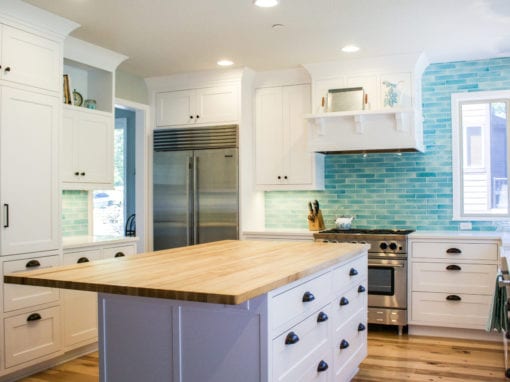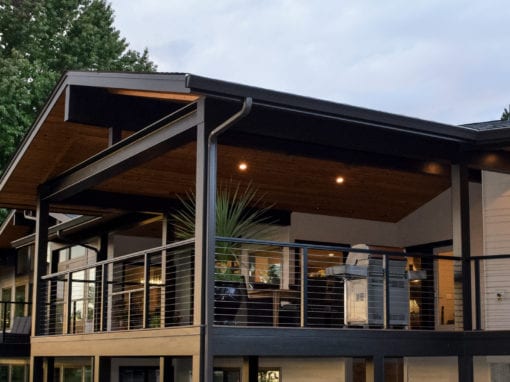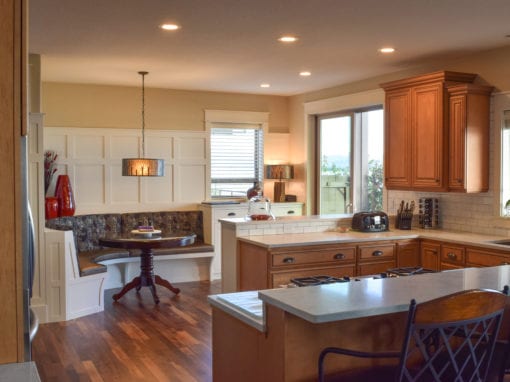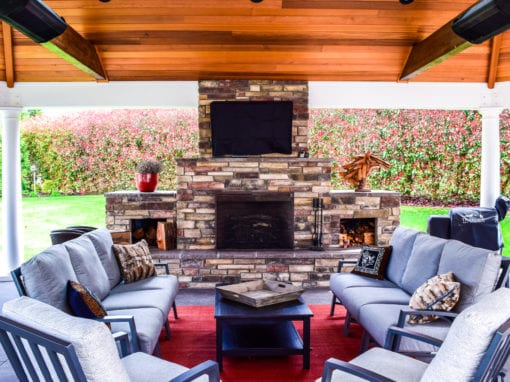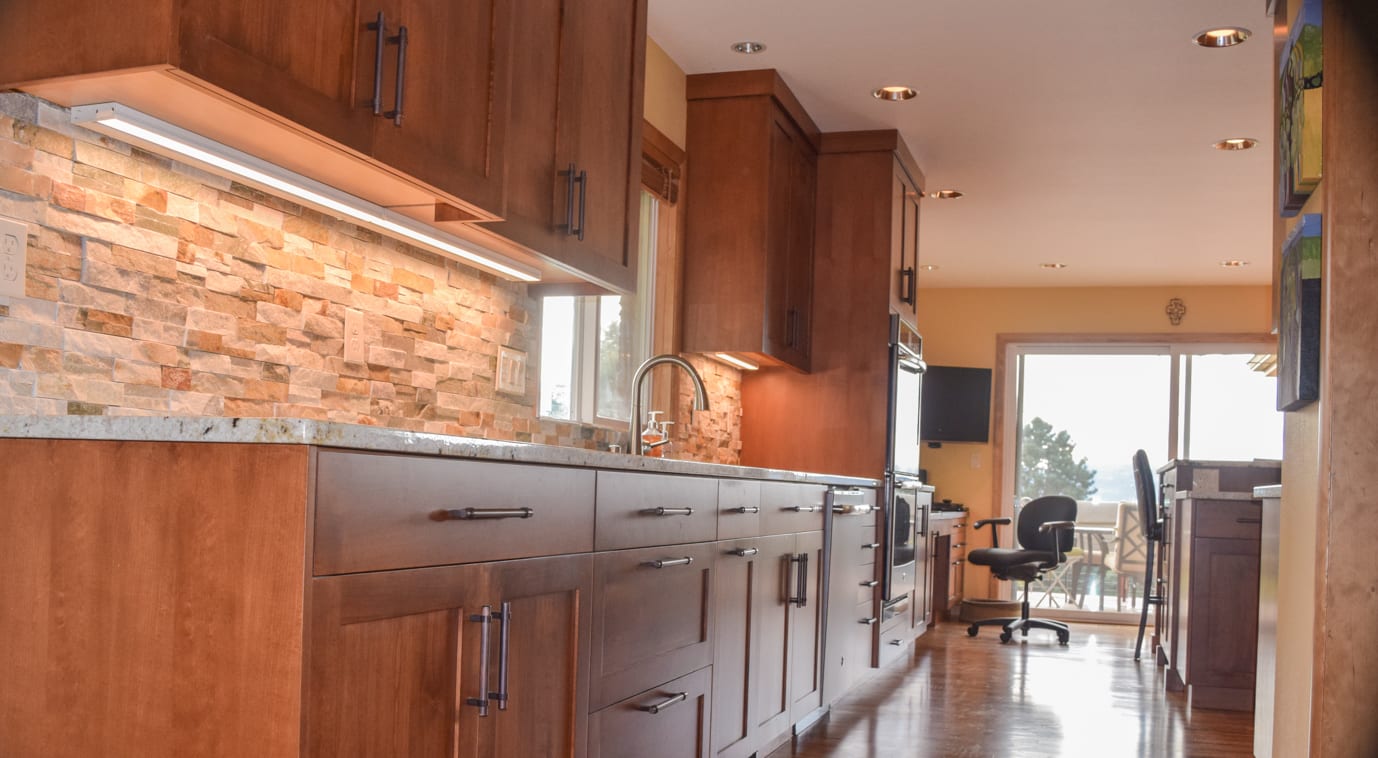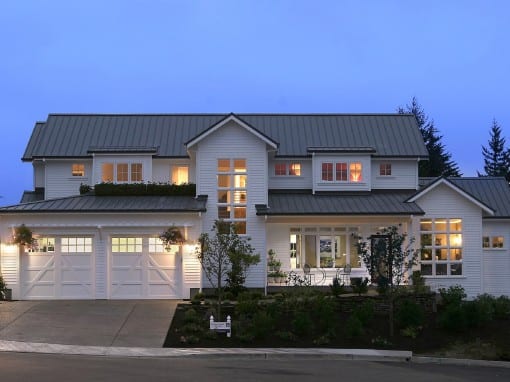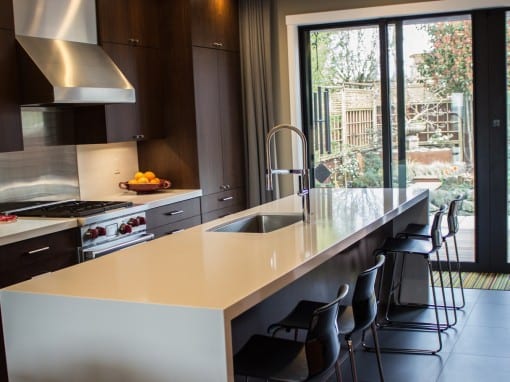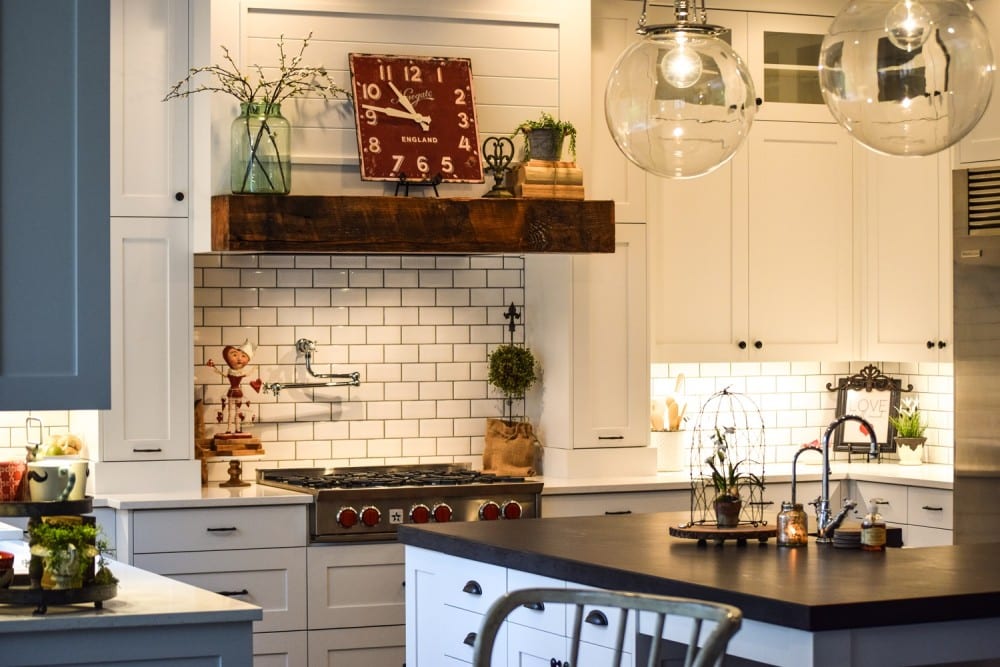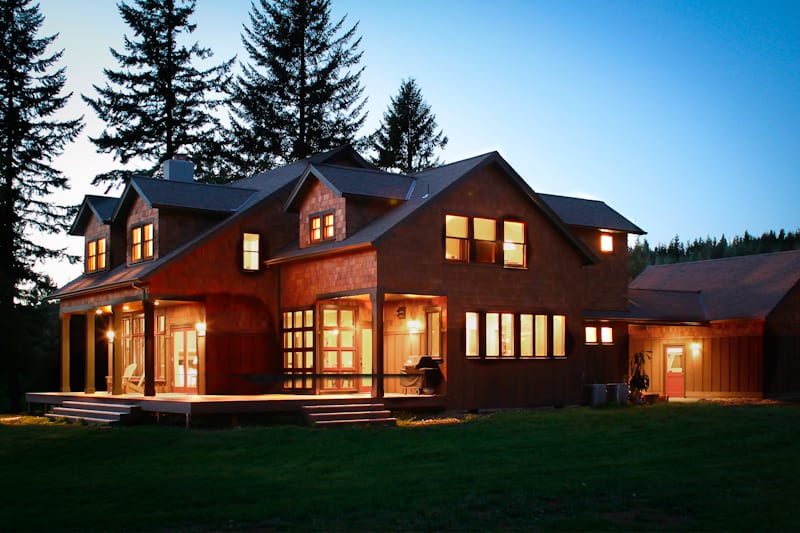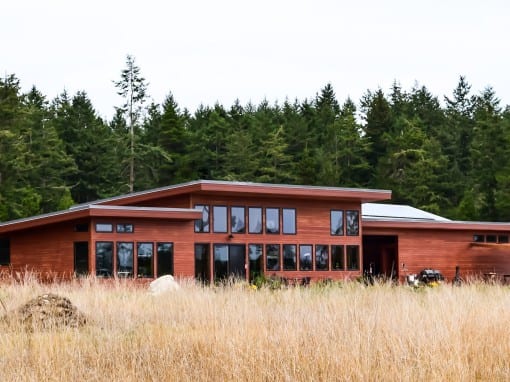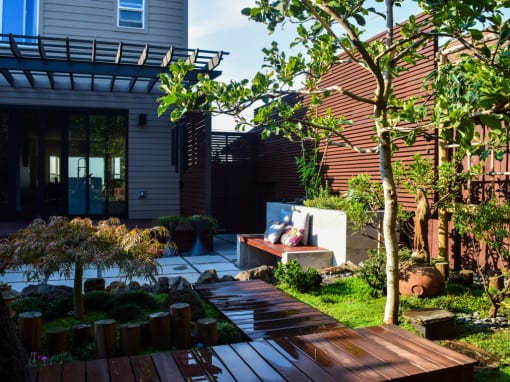 Everyone should love their home
We believe the place you live should inspire and invigorate you.  It should reflect who you are and what you value.  You should look forward to coming home and love being there more than anywhere else.  It ought to have great quality workmanship and materials to stand the test of time.
We bring the talents of our in-house interior designer/architect, skilled carpenters, and expert project managers to each project.  Working together, under one roof, helps us to better understand our clients needs and deliver on them.
Thinking About Remodeling?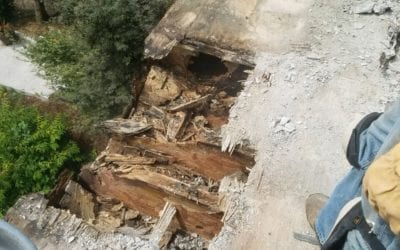 It ain't glamorous work, but someone's gotta do it.  We've been called in to fix many a bad waterproofing job over the past several years (like this one).  The latest is particularly sad as it's a 5 year old custom home.  No one wants to build a home and then get...