Everyone should love their home. The place you live should inspire and invigorate you.  It should reflect who you are and what you value. We make it happen.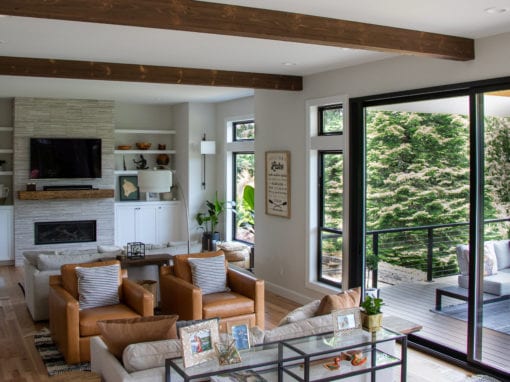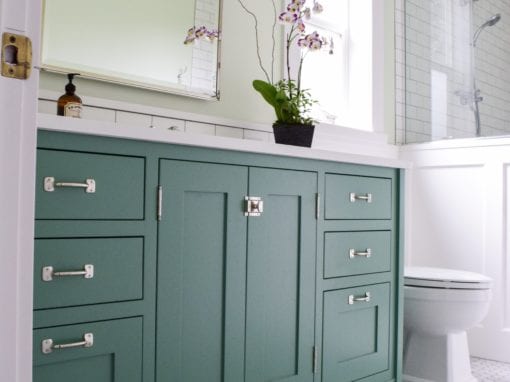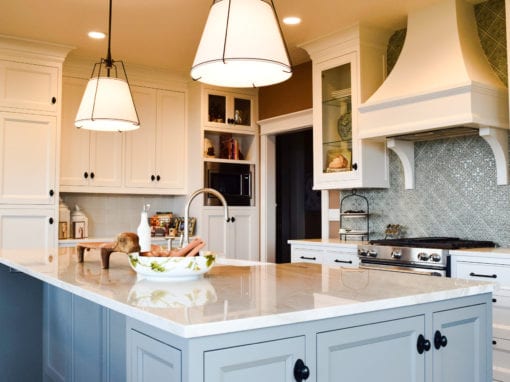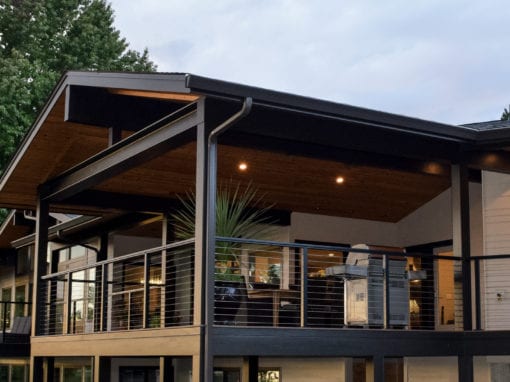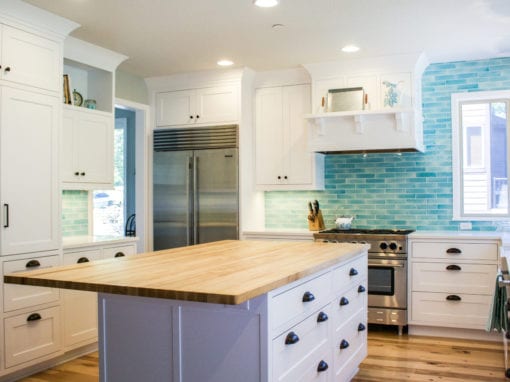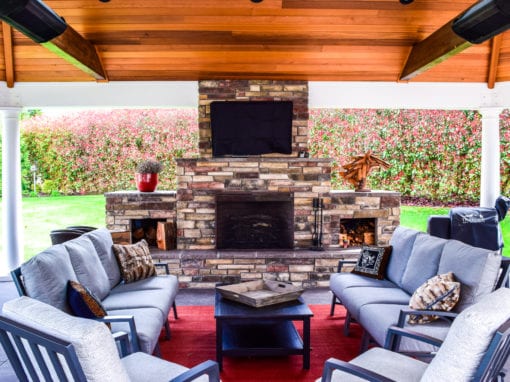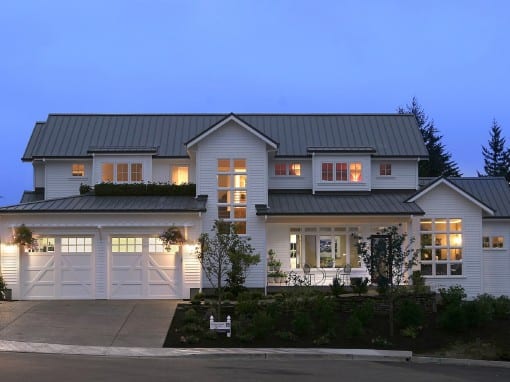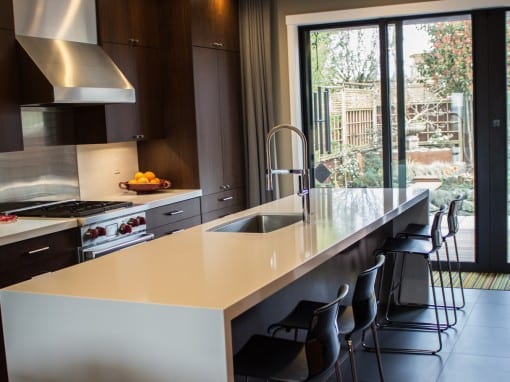 We hired Kashas Design Build to remodel our kitchen, dining room, and side area — we truly couldn't be happier. There were no surprises and we are thrilled with the results. The construction process went remarkably smooth and they really minimized the disruption and mess in our home. They stayed on schedule and budget!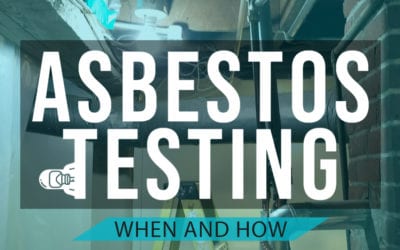 Myth: But, my house isn't old enough to require testing! In our area we are required to test for asbestos before we renovate a home- no matter the age. Asbestos is a regulated, not prohibited, material and can still be found in many products. According the the SWCAA...