Everyone should love their home. The place you live should inspire and invigorate you.  It should reflect who you are and what you value. We make it happen.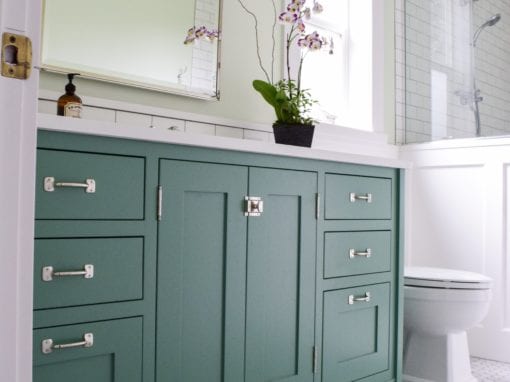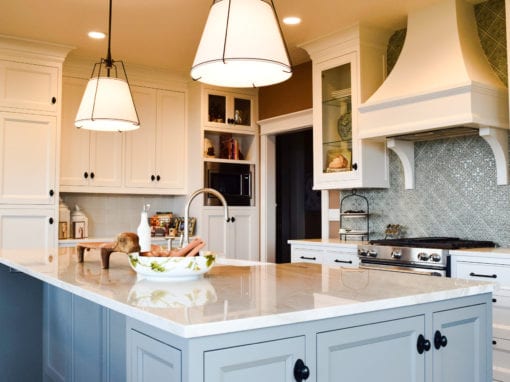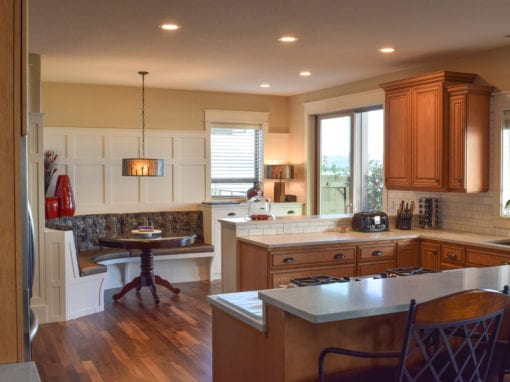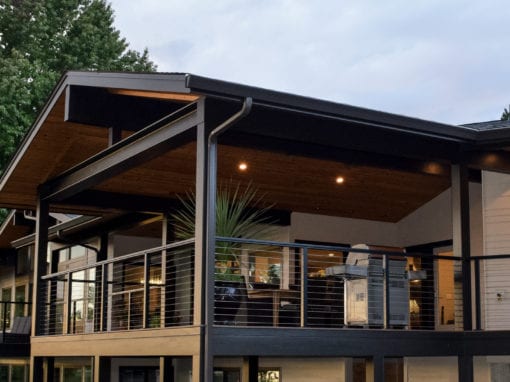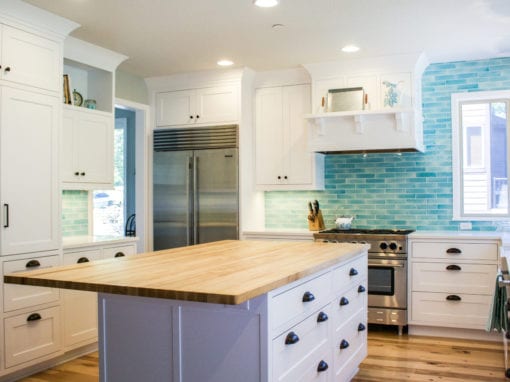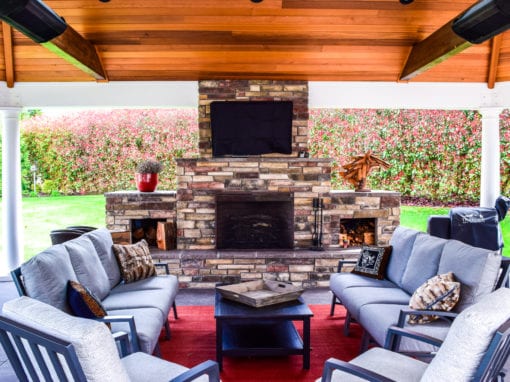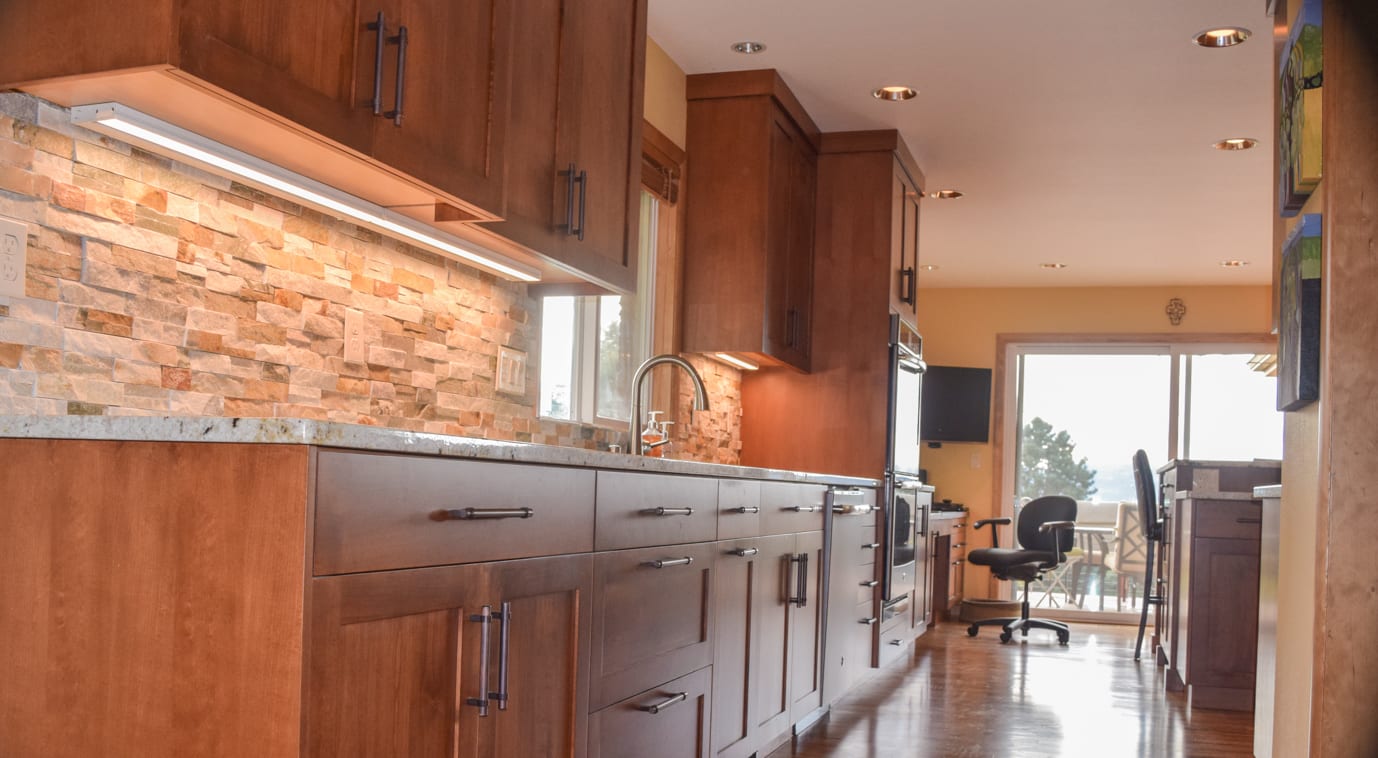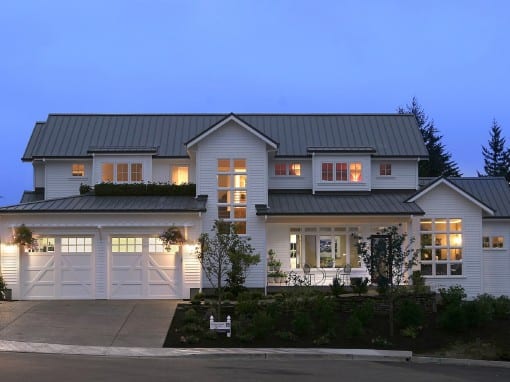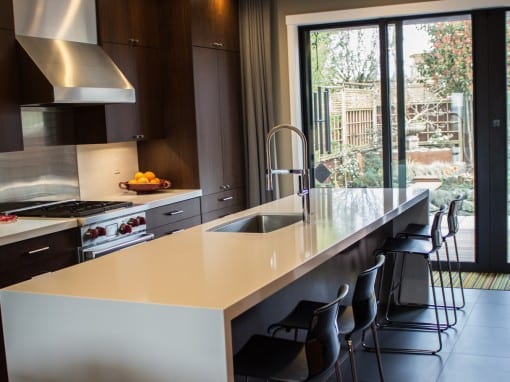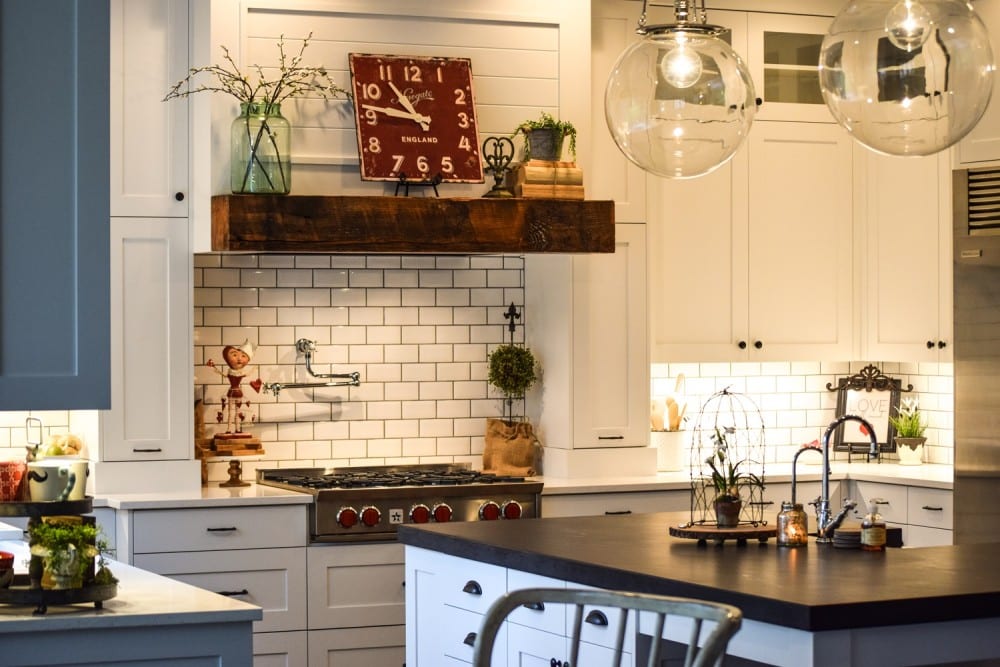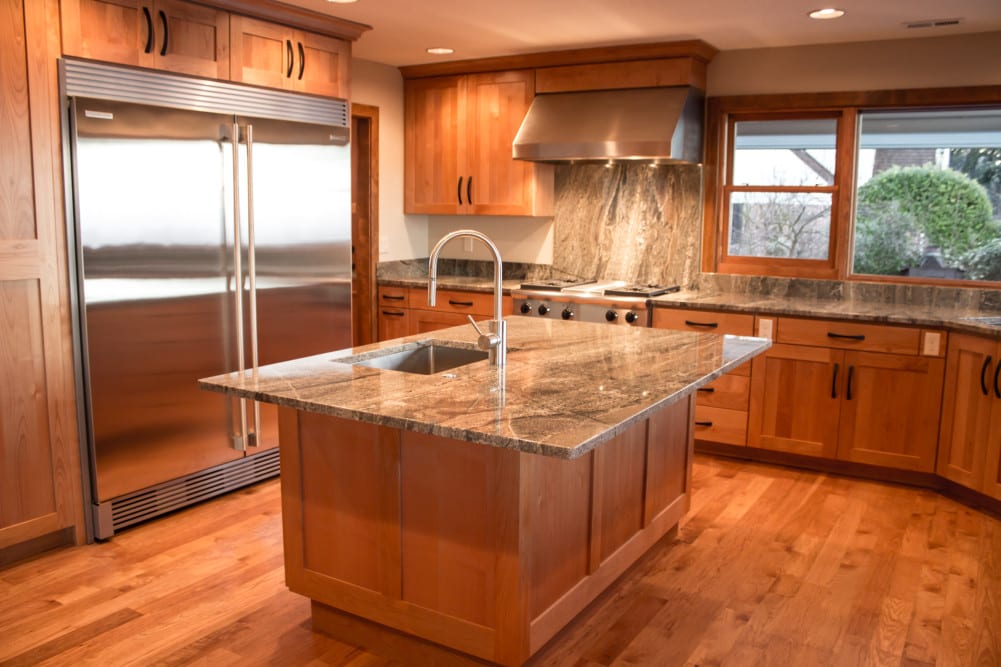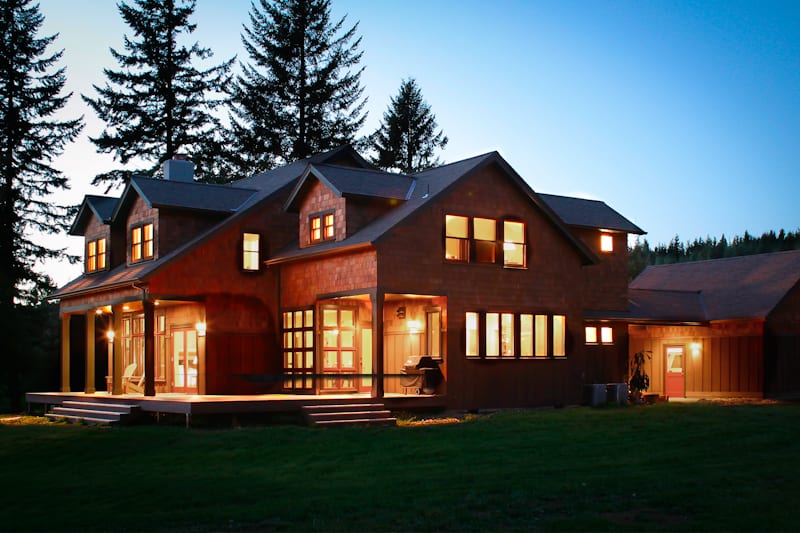 We hired Kashas Design Build to remodel our kitchen, dining room, and side area — we truly couldn't be happier. There were no surprises and we are thrilled with the results. The construction process went remarkably smooth and they really minimized the disruption and mess in our home. They stayed on schedule and budget!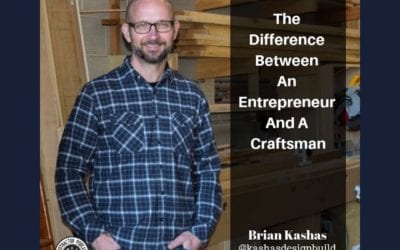 A couple weeks ago I had the honor of being interviewed by Martin Holsinger with the Protractor Podcast. It was a lot of fun sharing my story on how I got into the business and some of the things that are important to me in running my business - particularly...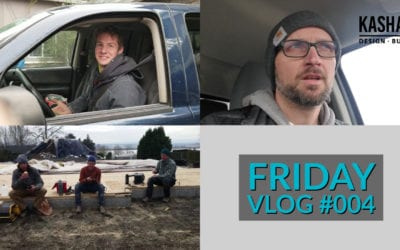 It's that time again. Start the day off right Early morning workout, something I try to do 4-5x per week. Job site visit with subs Part of our bidding process is to bring subs out for a site visit to get the lay of the land. I like to get several of them together in...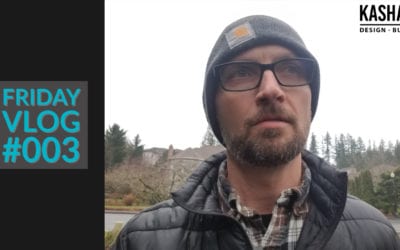 Our weekly report on the happenings at Kashas Design Build