Everyone should love their home. The place you live should inspire and invigorate you.  It should reflect who you are and what you value. We make it happen.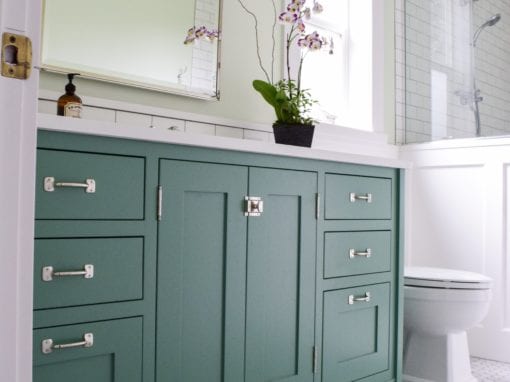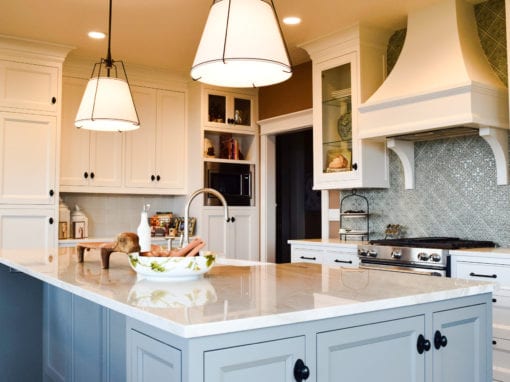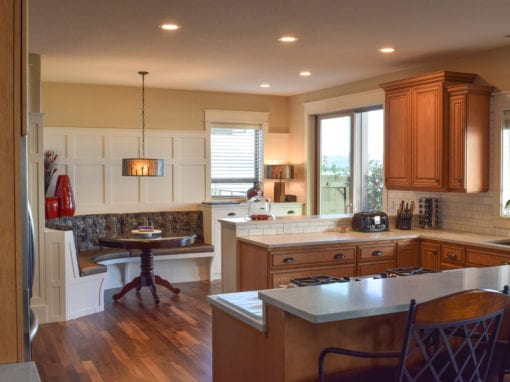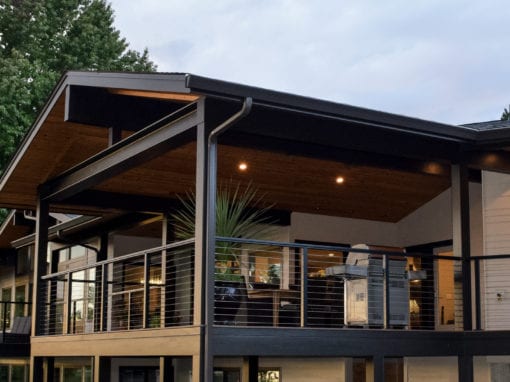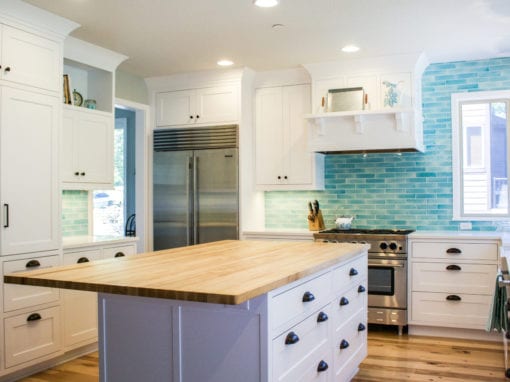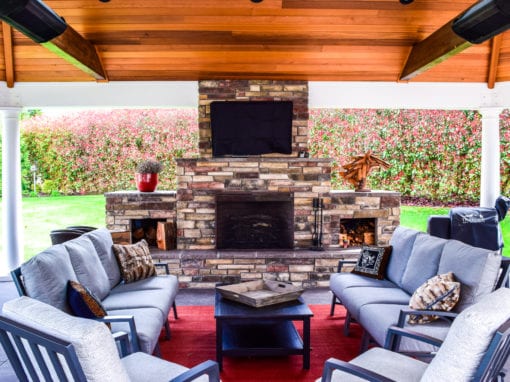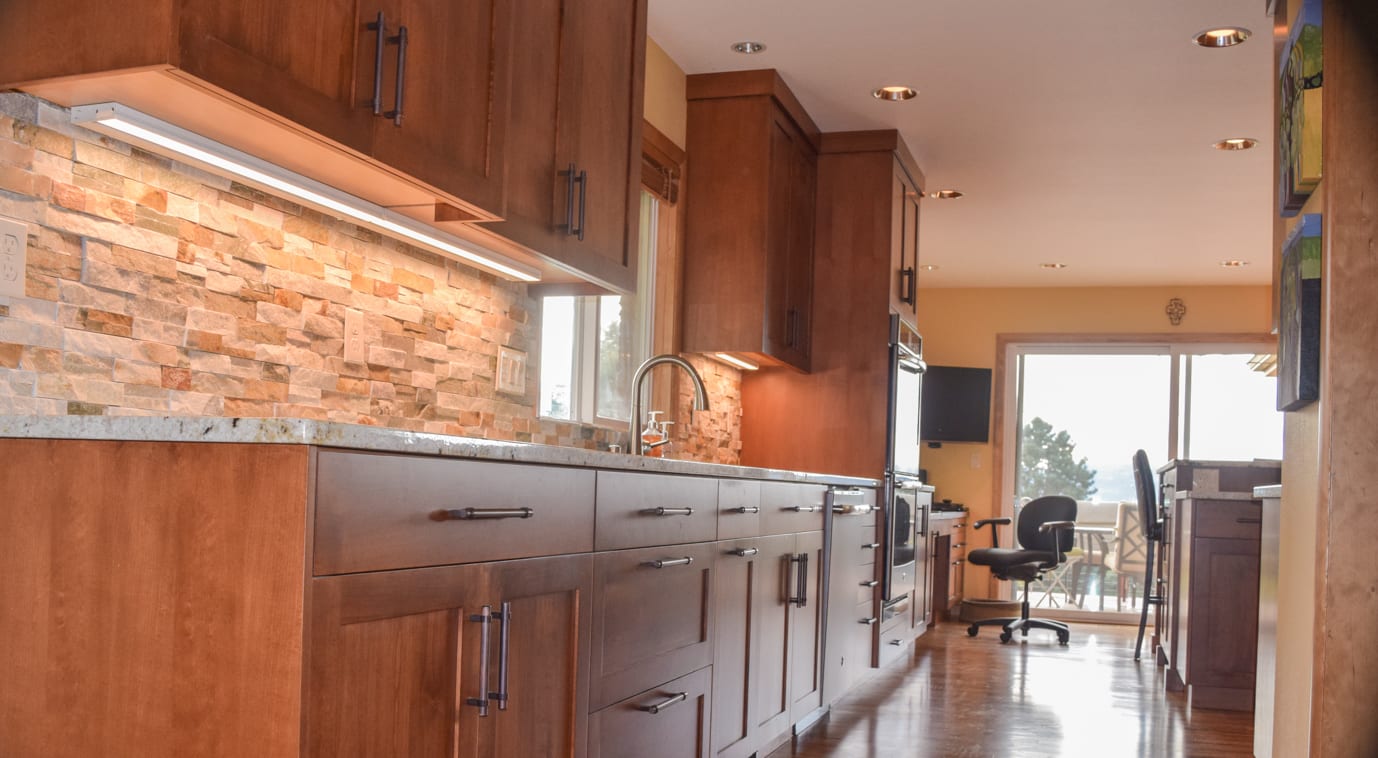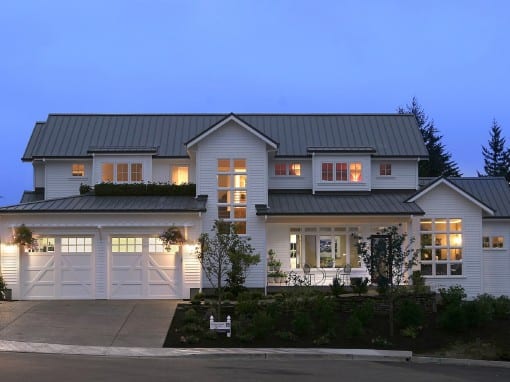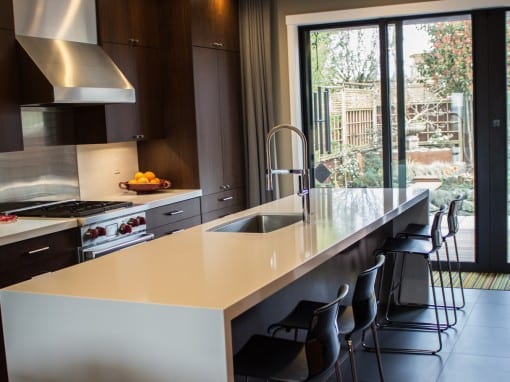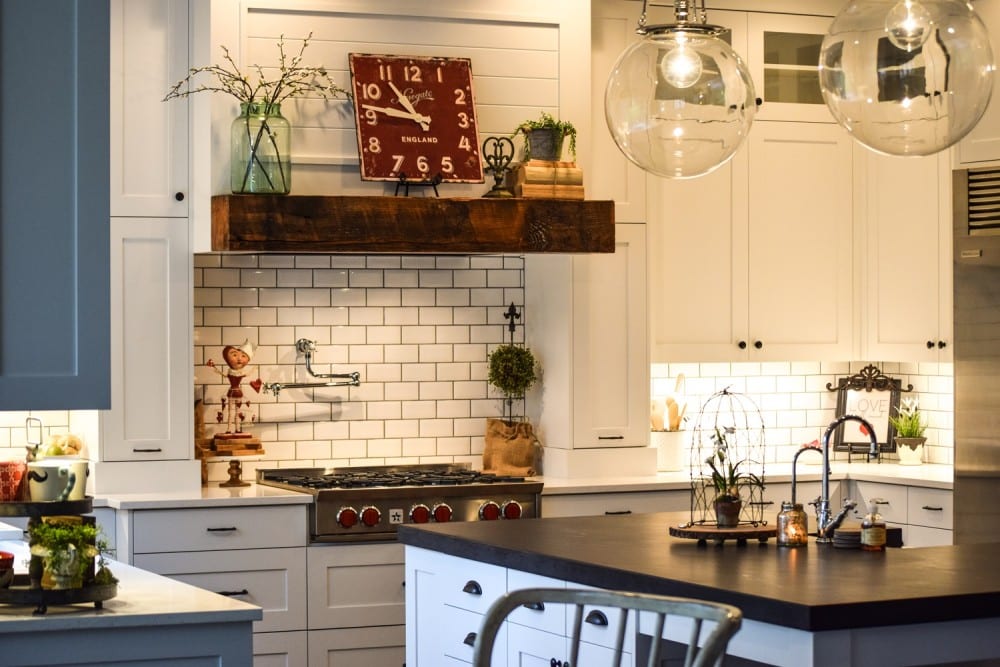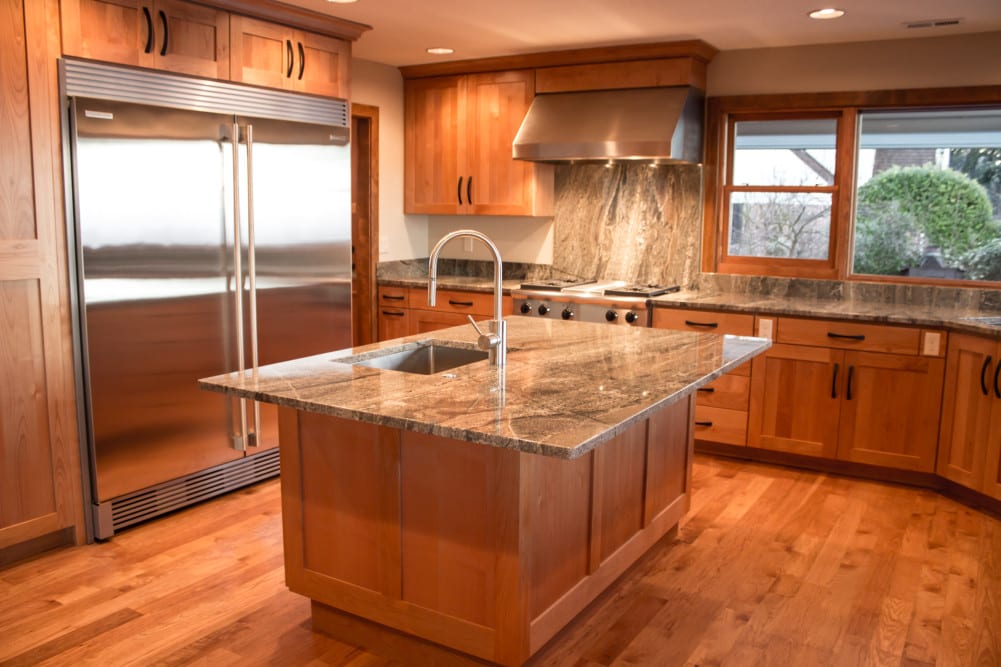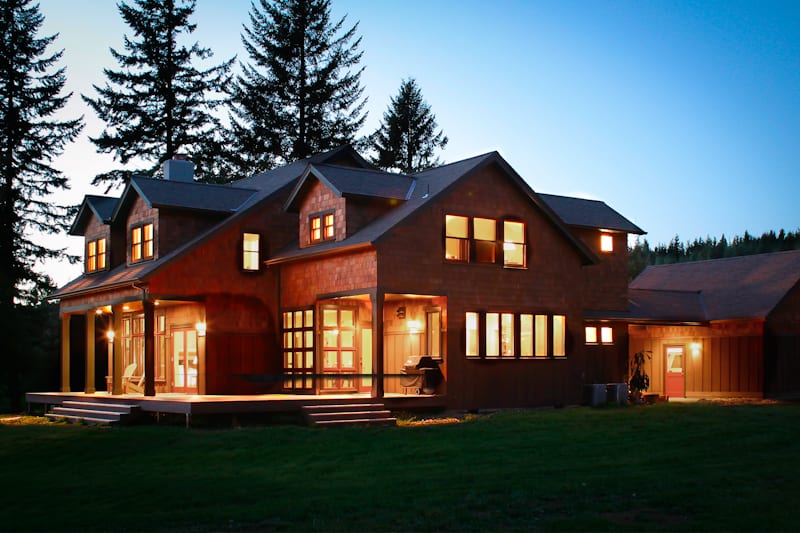 We hired Kashas Design Build to remodel our kitchen, dining room, and side area — we truly couldn't be happier. There were no surprises and we are thrilled with the results. The construction process went remarkably smooth and they really minimized the disruption and mess in our home. They stayed on schedule and budget!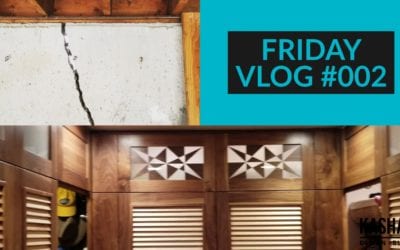 Every Friday we share the happenings here at Kashas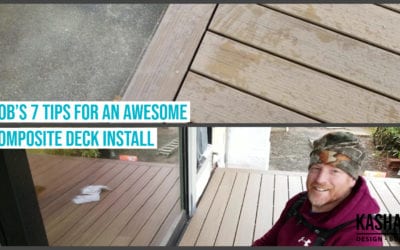 Fake Wood? It's taken awhile, but it seems that composite decking has finally become accepted by the masses.  While it ain't 'the real thing', it has certainly come a long way from the early days when it was clearly plastic pretending to be wood.  The technology and...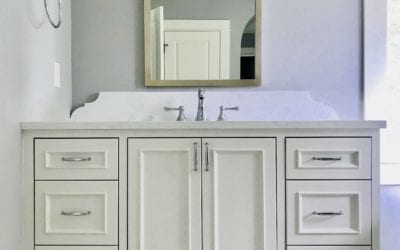 At the Kashas Design Build Custom Shop we make real hand-crafted cabinets and woodworking projects.  We put this video together to show new hires the process for taking a design and a pile of wood and turning into something wonderful, but also wanted to share it with...