Everyone should love their home. The place you live should inspire and invigorate you.  It should reflect who you are and what you value. We make it happen.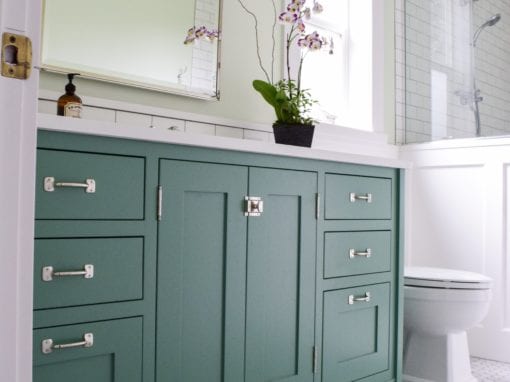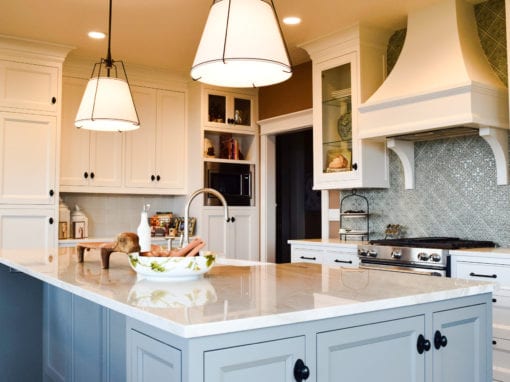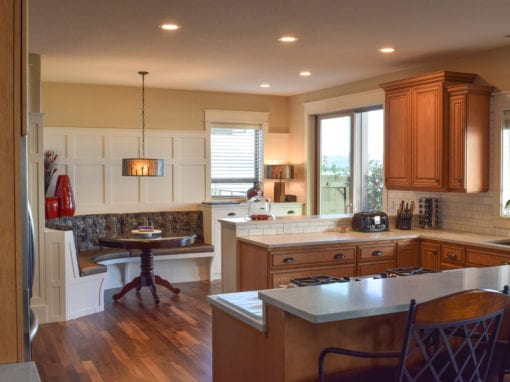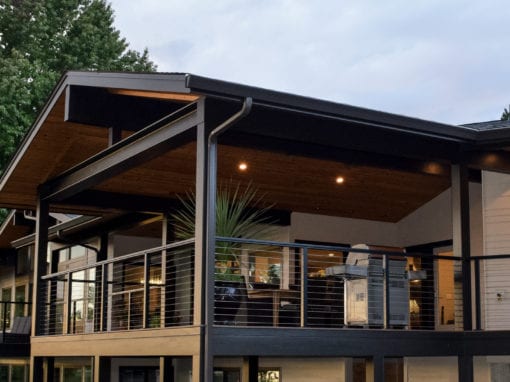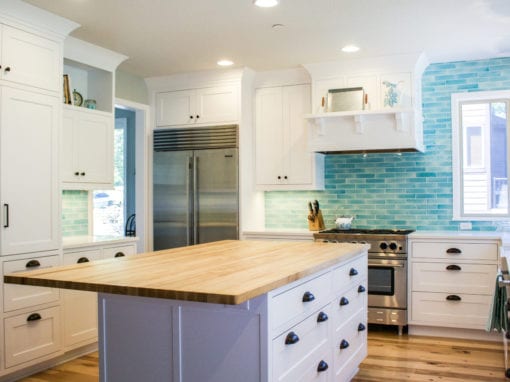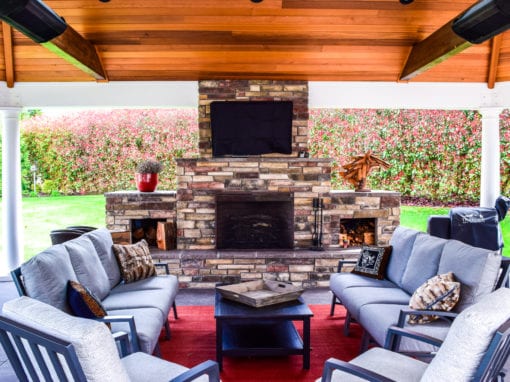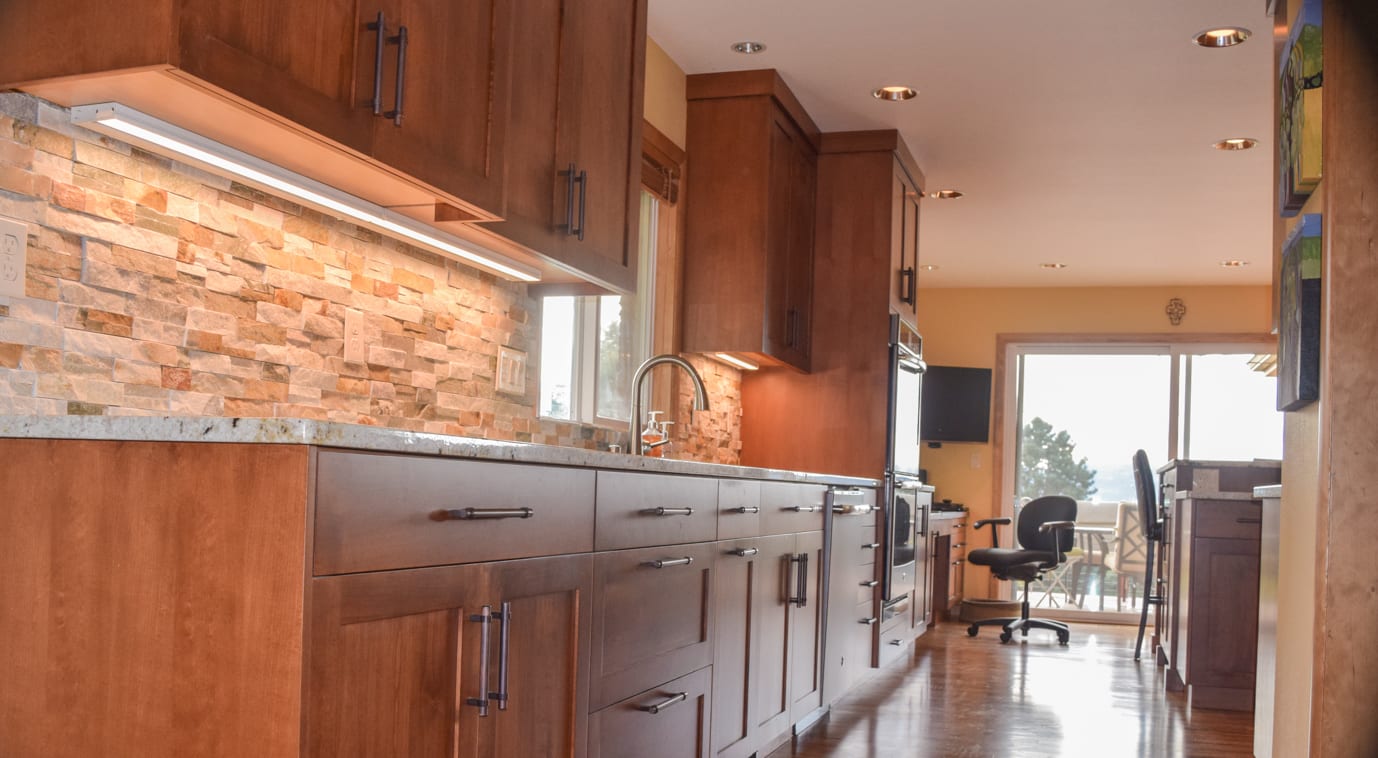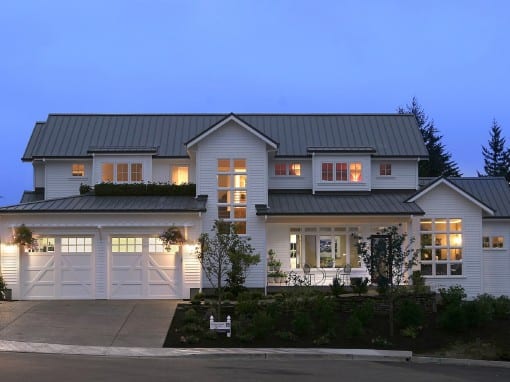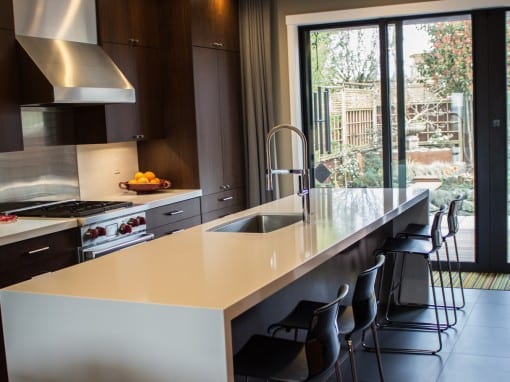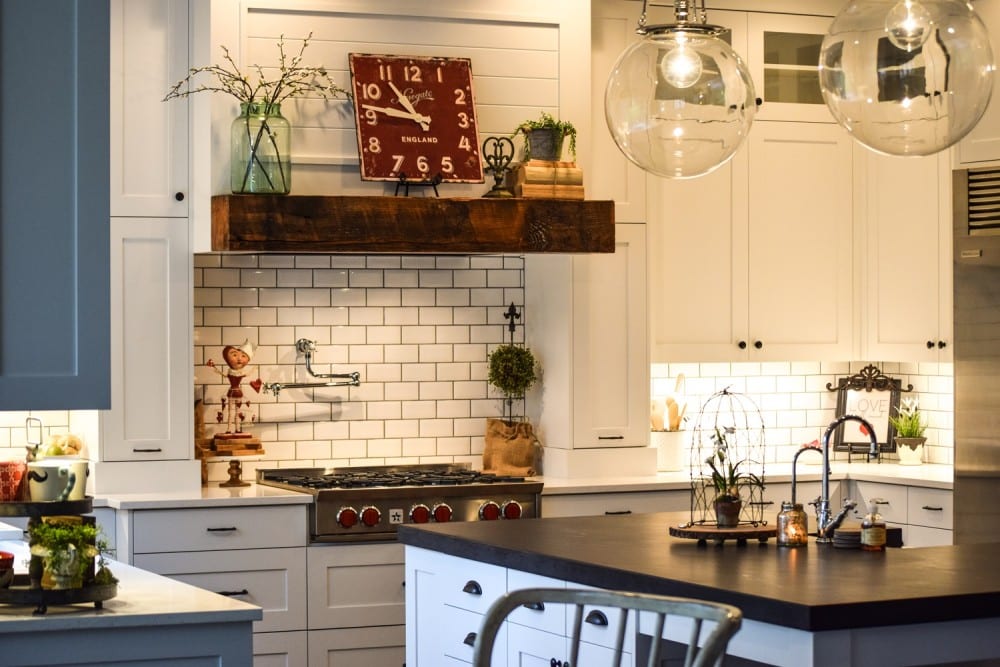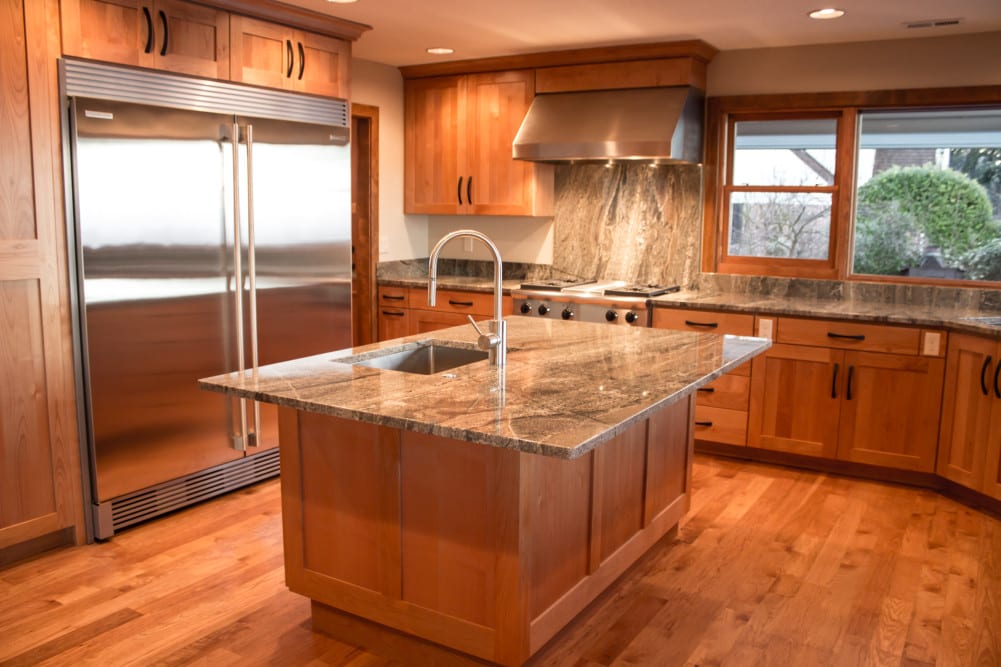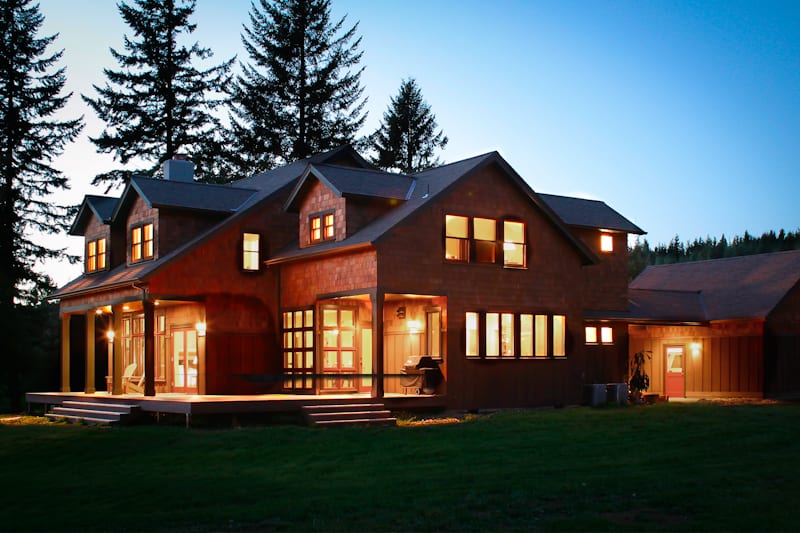 We hired Kashas Design Build to remodel our kitchen, dining room, and side area — we truly couldn't be happier. There were no surprises and we are thrilled with the results. The construction process went remarkably smooth and they really minimized the disruption and mess in our home. They stayed on schedule and budget!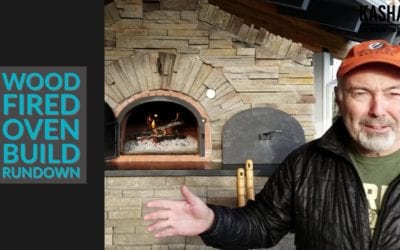 Our client Mike gives us the rundown on the wood fired oven we installed for him as part of a large covered patio and deck project.  This was a first for us and we enjoyed working with Mike to design the structure and install the kit from Four Grande Mere....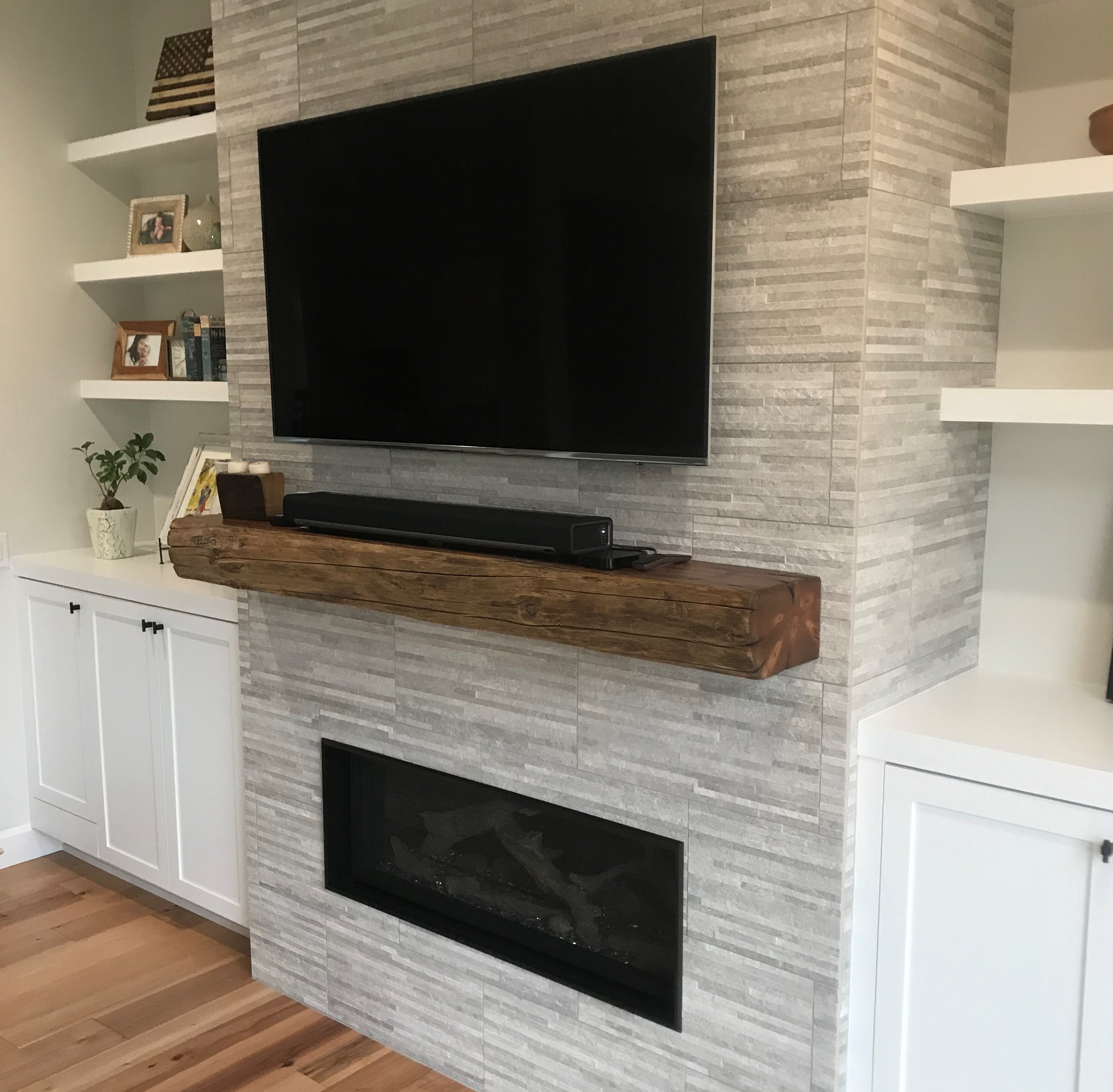 Here's one of our latest shop projects.  We turned a rustic reclaimed timber into a beautiful floating mantle and even dressed it up with some nice walnut bow ties.  Check it out by clicking on the link below!...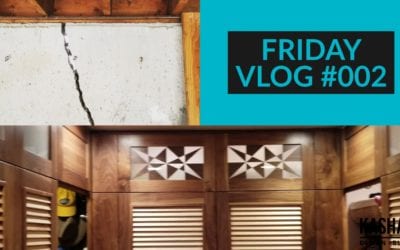 Every Friday we share the happenings here at Kashas