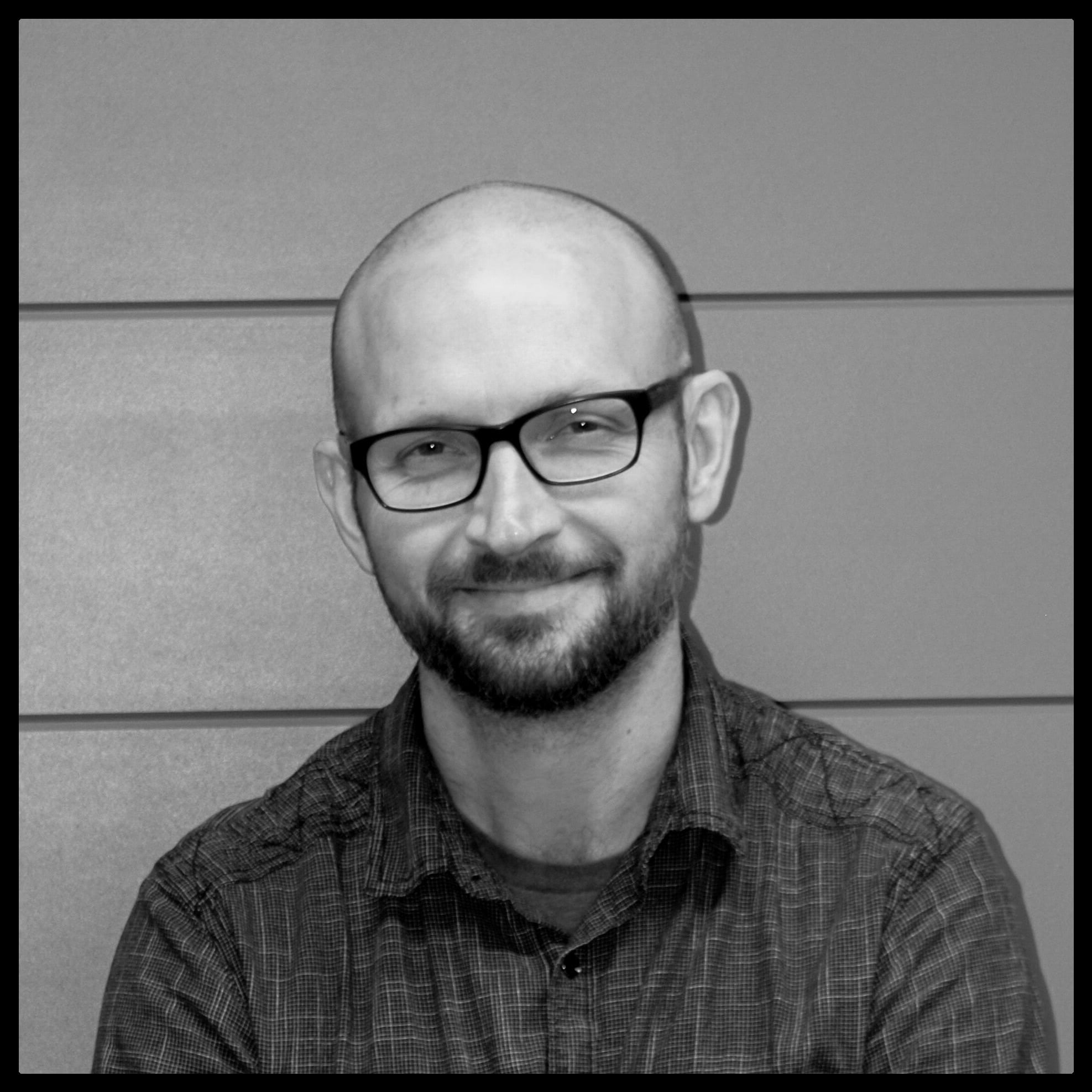 Brian Kashas
Owner / Wearer of Many Hats
Brian is a hands-on owner.  He has more than 25 years experience in construction, and cut his teeth in the early days working with his Dad building projects from the ground up.  Early in his career he saw a need for better organization and coordination of projects and adopted the Design/Build model.  He loves facilitating the connection between client, designer, and craftsmen.  His belief; when you put talented designers and craftsmen in a great system you get awesome results.  He is always looking for new technology and software to make remodeling more transparent and efficient.
When he's not working on the business, he likes to travel, play guitar and grow delicious veggies in his garden.
Brian lives in Camas with his wife, two of his sons (two are all grown up), dogs Martha and Alice and cat Greta.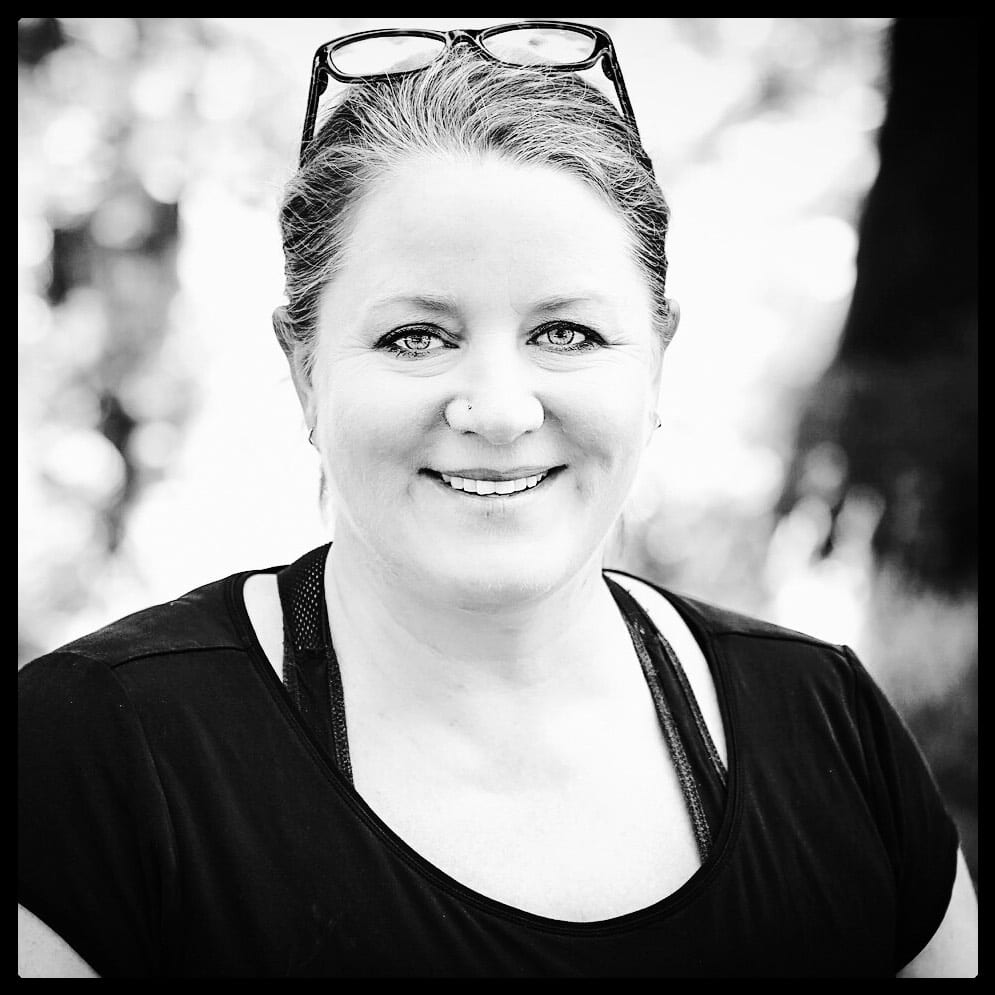 Stephanie Tottingham
Interior Designer / Architect
Stephanie comes to us by way of Boise, Idaho via University of Oregon. She's unique in that she's an architect who loves interior design. She grew up with an interior designer mother who taught her to think about how spaces are used, what materials will go into them and how to make them comfortable – rather than just designing a shell. As a former caterer and avid cook she has hands on experience that's valuable in kitchen design. She chose to become an architect to work exclusively in residential design. She's passionate about homes and family and loves the close relationship that develops between designer and client and making homes more functional and beautiful.
Stephanie lives in Washougal with her husband, son and two beloved pooches.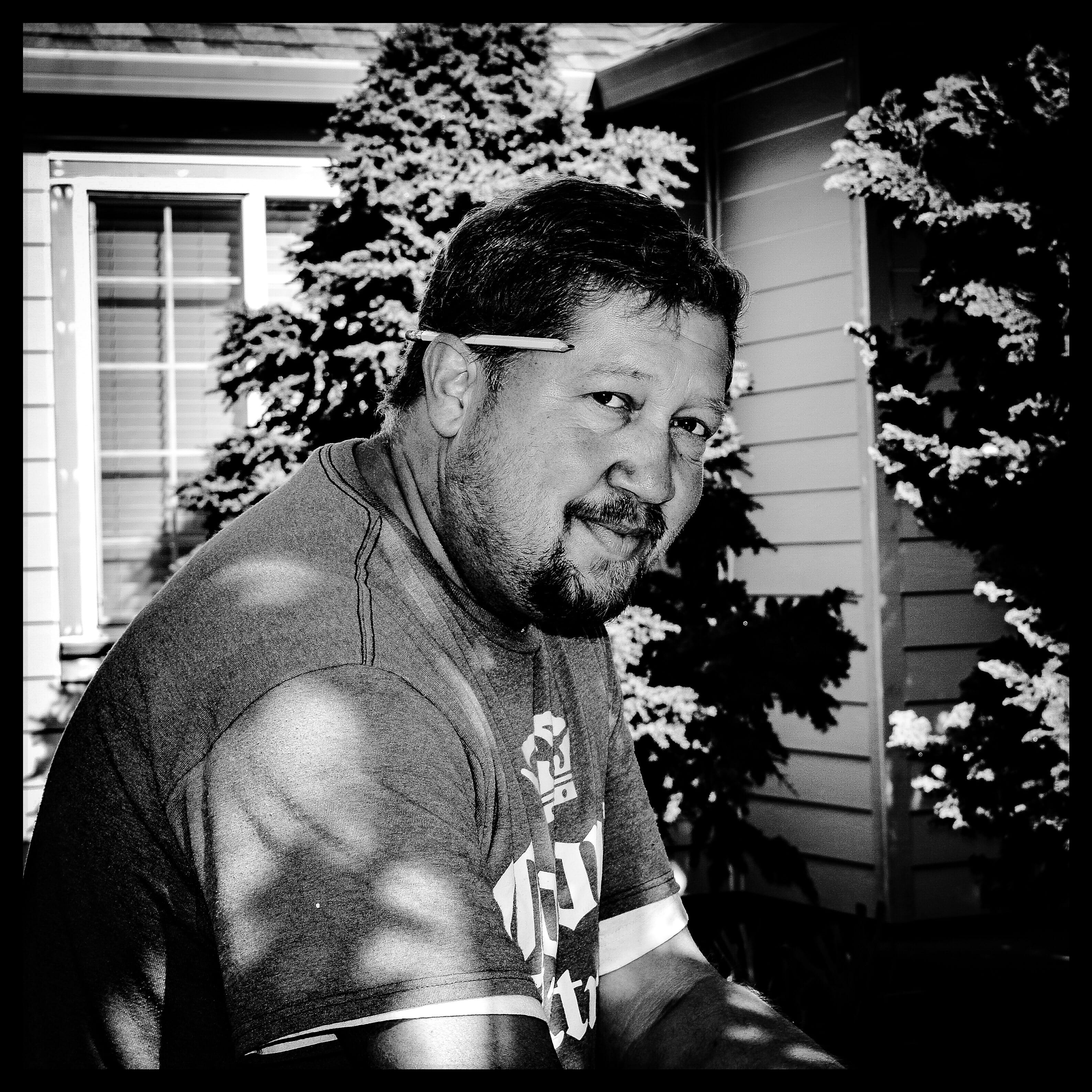 Cliff Ham
Cabinet Shop Manager / Woodworking genius
Cliff is an amazing carpenter with a wonderful eye for design. Throw a challenge at him and he'll make it happen. Starting with us in 2001 (with a brief detour during the bleak times), he's been our go-to guy to take on challenging projects and turn them into reality. Don't take our word for it, follow him along with his 30,000+ other followers on Instagram @hambuilt and watch the magic in real time.
Cliff lives in Vancouver and loves spending time with his sons and extended family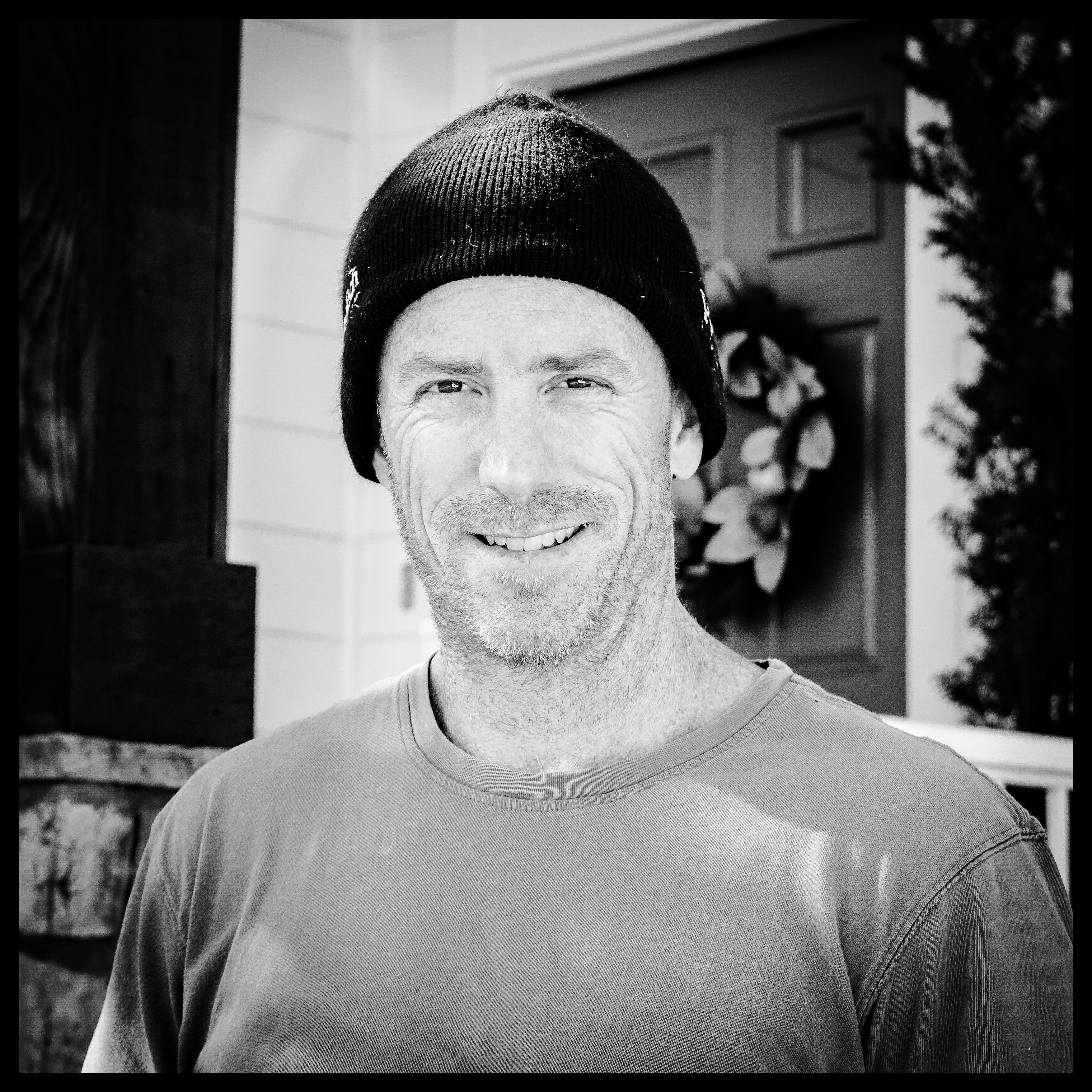 Jason Hughes
Lead Carpenter / Mentor
Jason comes to us from Colorado by way of Bend, OR. He entered the trade the right way, learning carpentry from the ground up. There's nothing he can't do and everything he does is at a very high level. He loves taking on our large projects and seeing them through from start to finish. His organizational skills are greatly appreciated and regularly utilized on our most technical and demanding projects. Perhaps most valuable, he is an excellent mentor to our young apprentice carpenters – teaching them the trade the right way.
Jason lives in Washougal with his wife and son and can often be find biking the trails around the area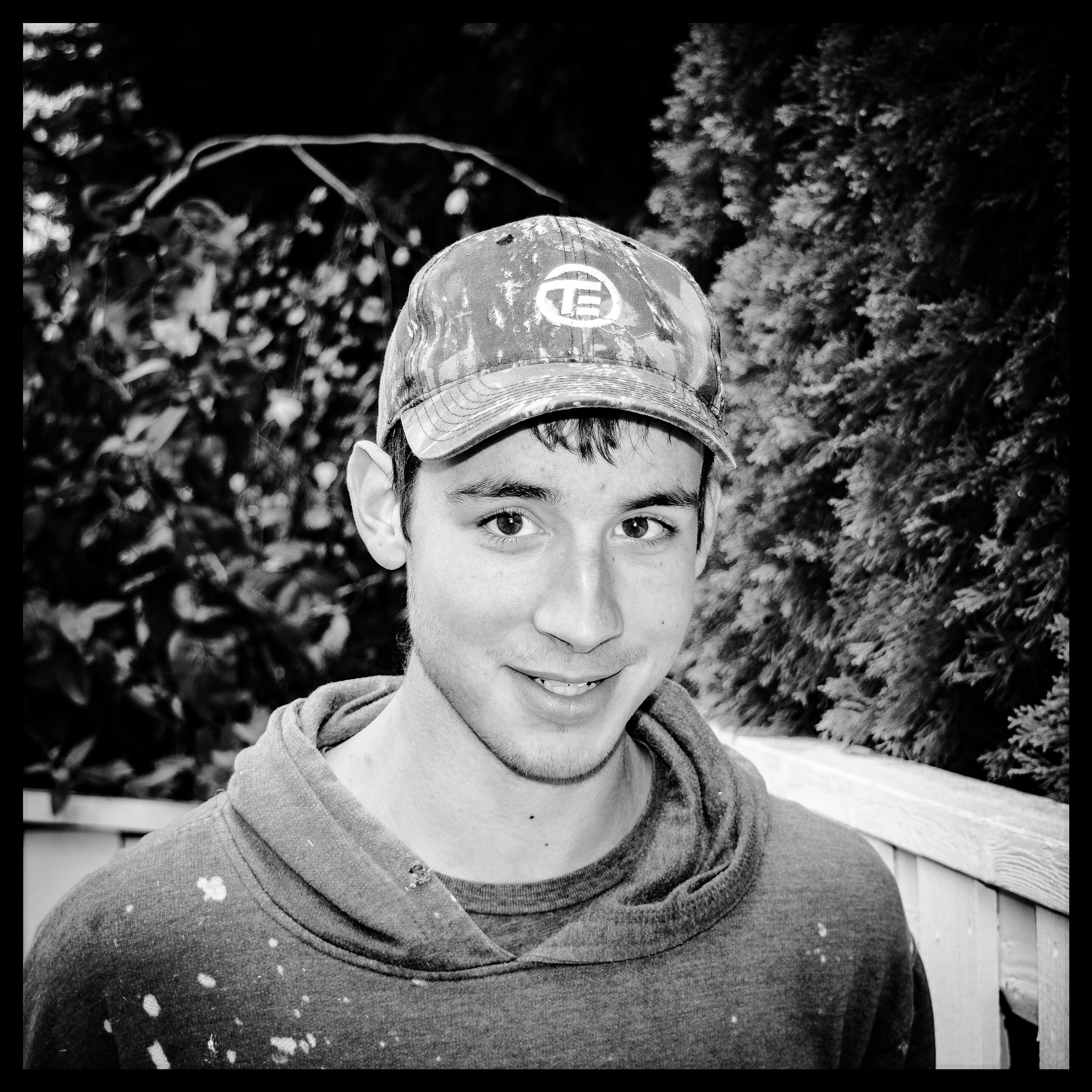 Cody Henderson
Apprentice Carpenter
Cody joined us in early 2016 and is steadily gaining skill and experience. We appreciate his organizational abilities around the shop and on job sites as well as his wry sense of humor. He's well on his way to journeyman status.
Cody grew up outside of Washougal and can often be found enjoying the great outdoors.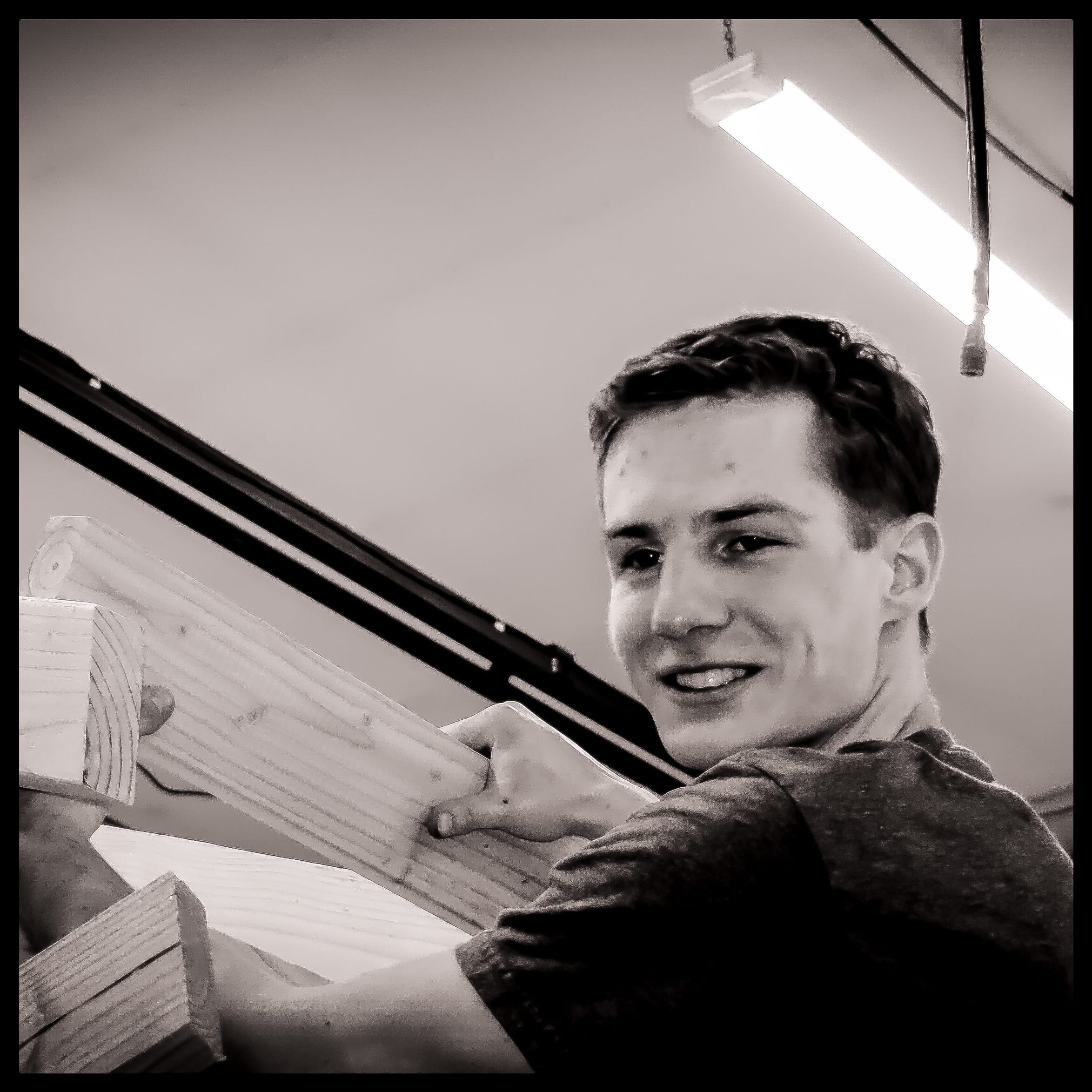 Josh Viar
Apprentice Carpenter
Josh joined us in early 2017. Originally from the Newport, OR area he is a recent transplant to Vancouver. He has taken classes in Architecture, enjoys building and learns quickly. He's a hard worker, quiet and efficient and always gives 100% effort. We look forward to seeing him develop into a journeyman level carpenter.
Josh lives in Vancouver with his grandparents and enjoys bicycling, sailing and spending time with friends and family.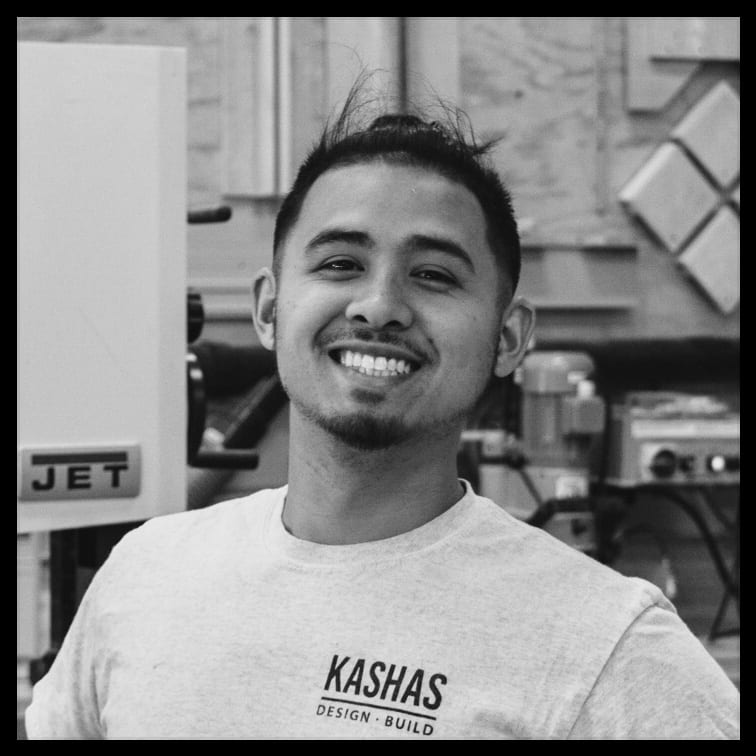 Jerell Valerio
Shop Apprentice
Creativity and making stuff is in Jerell's DNA. He joined our team in early 2018 with no prior construction experience. However, he has been making cosplay costumes for years and knows his way around small tools and detailed work. Not only has his skill translated perfectly to our shop, but he's also one of the most positive people you'll ever meet. As a bonus, he's also awesome at keeping the shop clean and organized.
Jerell enjoys making cosplay props and tutorial videos check him out at @proplikeitshot on Instagram. He lives in Vancouver with his girlfriend and young son.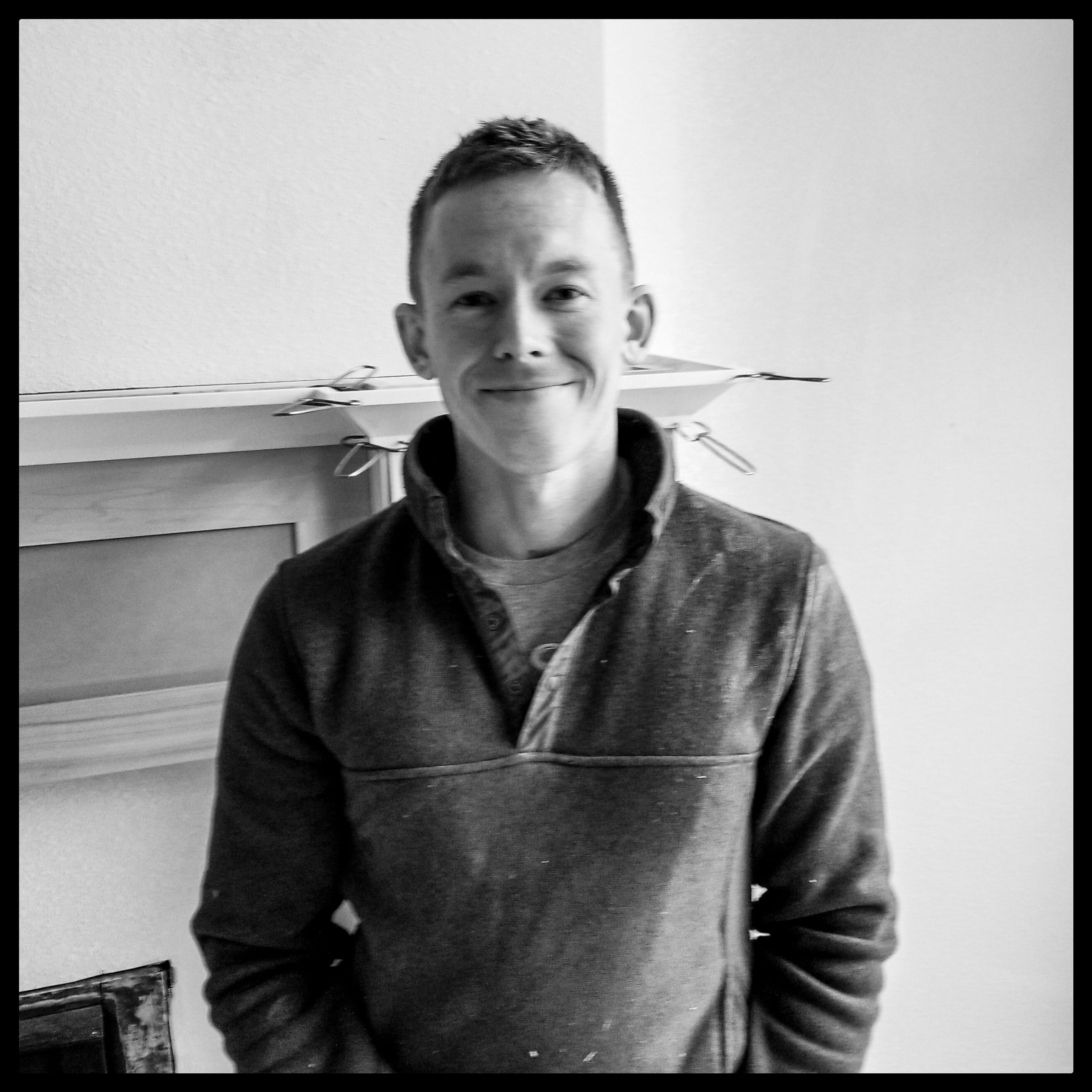 Porter Margaretsen
Apprentice Carpenter
Porter joined us in March 2018. After earning a degree in accounting and giving the cubicle world a try, he found that he was being drawn to being outside and working with his hands. He had worked in construction for a couple years before landing with us. We're glad he did. His desire to learn all aspects of carpentry and our approach to mentoring are a great match. He's a hard worker and eager to learn – we're excited to see his construction career develop!
Porter calls Portland home. In his free time he enjoys reading and rock climbing.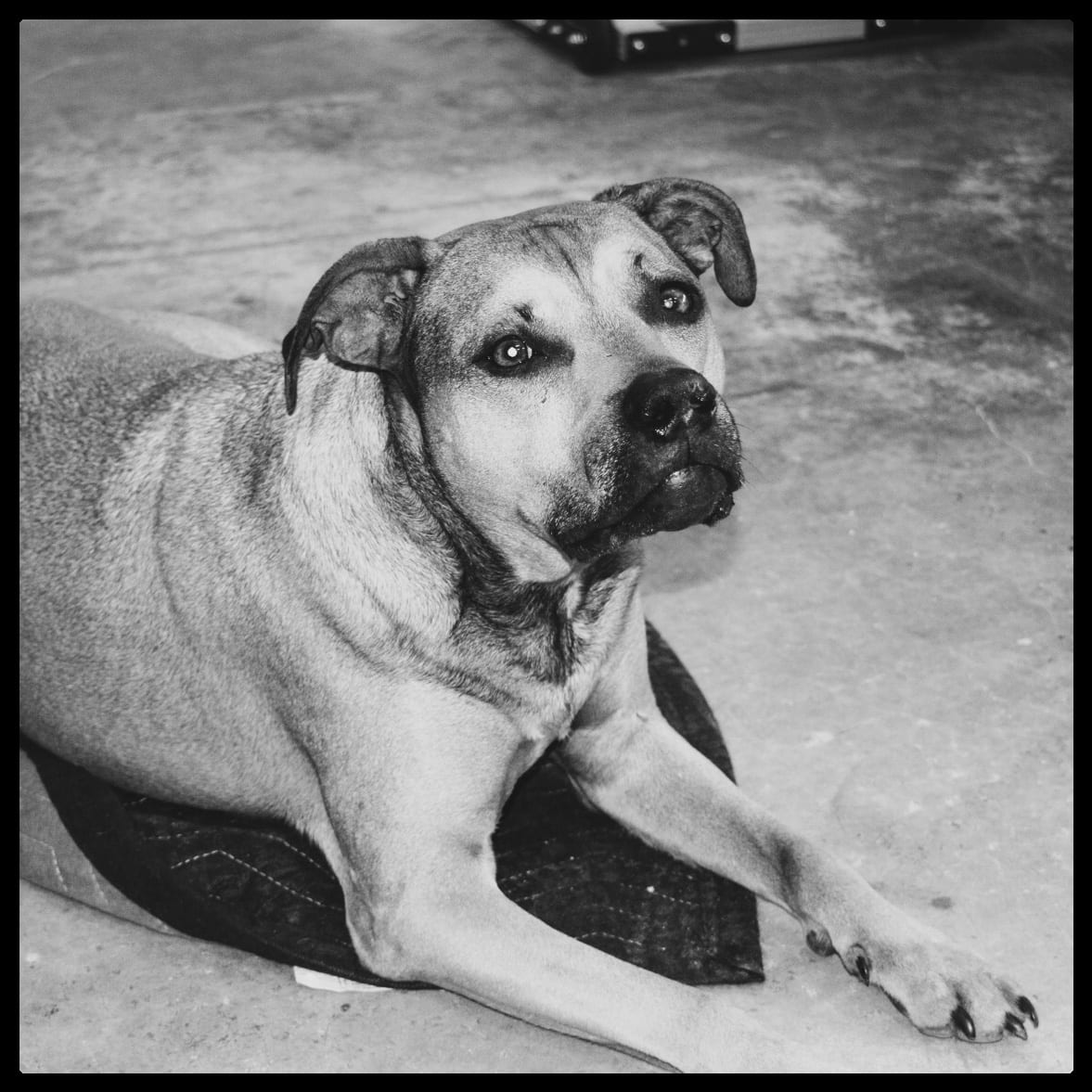 Bean
Shop Dog
Bean has become a fixture around the shop. He enjoys lounging in the sunny parking lot on a warm day or curled up in a blanket when it's cold. His favorite activity is playing fetch – which he'll do for hours if he can find someone with enough stamina to keep up with him.
Bean lives in Vancouver with his favorite person Cliff.