Brian Kashas
CEO
Brian is a hands-on owner with more than 25 years experience in construction having worked with his Dad building projects from the ground up. Early in his career he saw how better organization and coordination resulted in more successful projects which led him to developing his own Design/Build process.
He believes you get great results when you put talented designers and craftsmen in a great system and loves coordinating the connection between client, designer, and craftsmen. He is always looking for ways to make remodeling more transparent and efficient.
Brian lives in Camas with his wife, two of his sons (two are all grown up), dogs Martha and Alice and cat Greta. He likes to travel, play guitar and grow delicious veggies in his garden.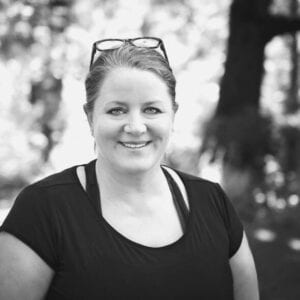 Stephanie Tottingham
Lead Designer
Stephanie is an architect who loves interior design a skill she learned from her mother, who taught her to think about how spaces are used and how to make them comfortable – rather than just designg a shell.
With an architectureal degree from the university of Oregon, she works exclusively in residential design, and loves building relationships with clients.
Stephanie is an avid cook and lives in Washougal with her husband, son and two beloved pooches.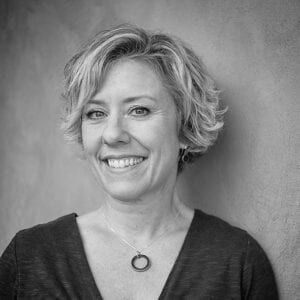 Sandi Erdman
Lead Designer
Sandi fell in love with the experience of renovating & building her own homes. That passion for design motivated her to pursue a professional career with an architectural degree from Portland State University.
She loves collaborating with clients to design unique spaces that fit their lifestyle and inspire them in their daily lives.
Sandi lives in Vancouver with her husband and dog Roxy. She enjoys being outdoors while hiking or downhill skiing and traveling to other parts of the world.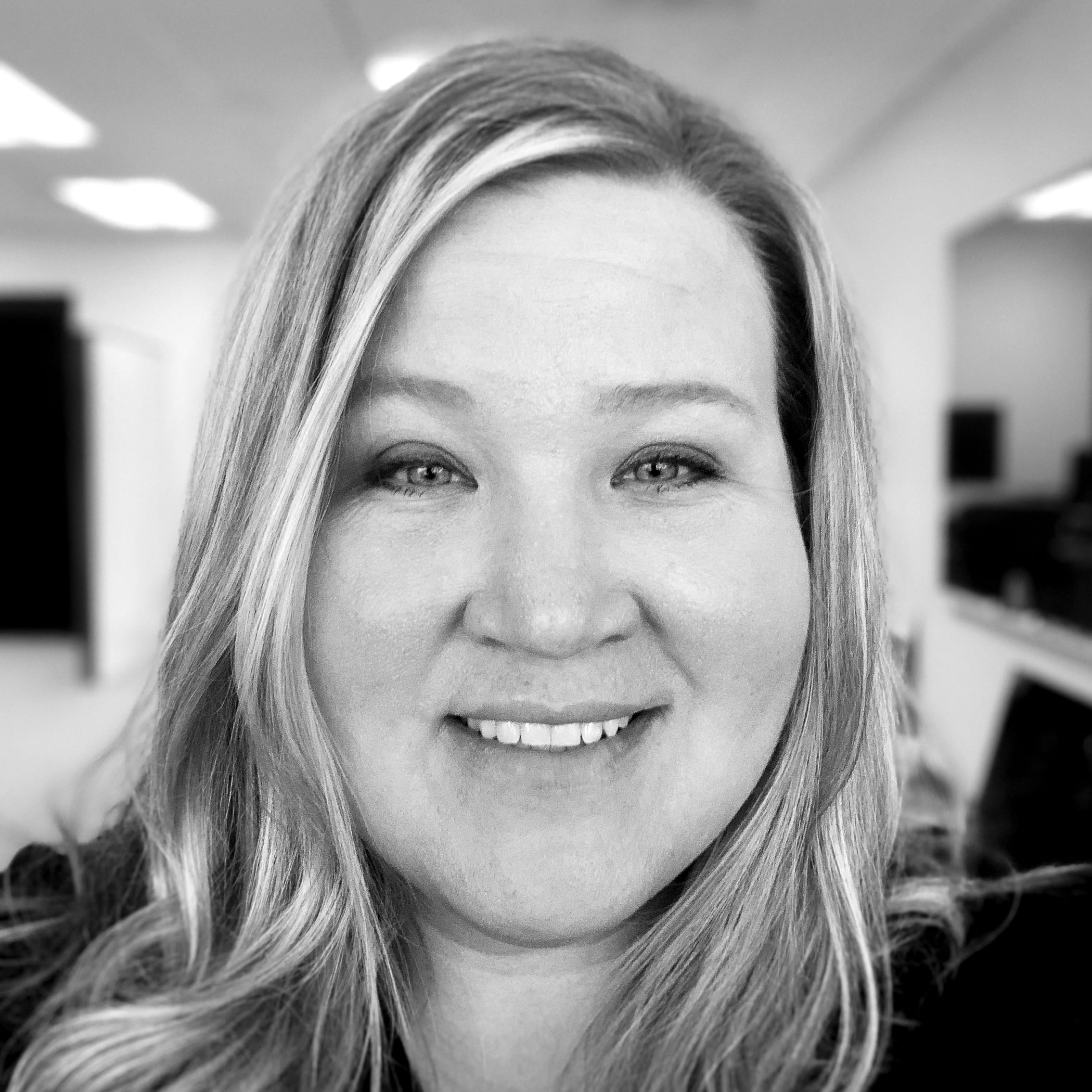 Sha-Lynn Granzow
Office Manager
Sha-Lynn lives in Washougal with her husband and 3 children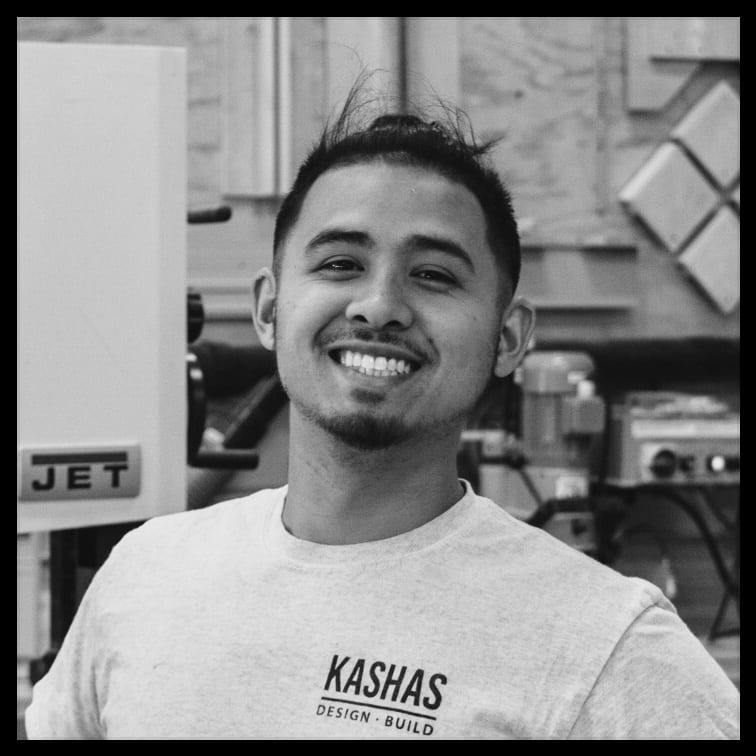 Jerell Valerio
Drafting, Design, Marketing
Creativity and making stuff is in Jerell's DNA.  He joined our team in early 2018 with no prior construction experience.  However, he has been making cosplay costumes for years and knows his way around small tools and detailed work.  He spent his first year or so with us working in the shop.  He's now taking that experience and putting it to use drawing plans and 3d models.  He's also taken over as chief photographer and videographer at KDB.
Jerell enjoys making cosplay props and tutorial videos check him out at @proplikeitshot on Instagram.  He lives in Vancouver with his fiance and young son.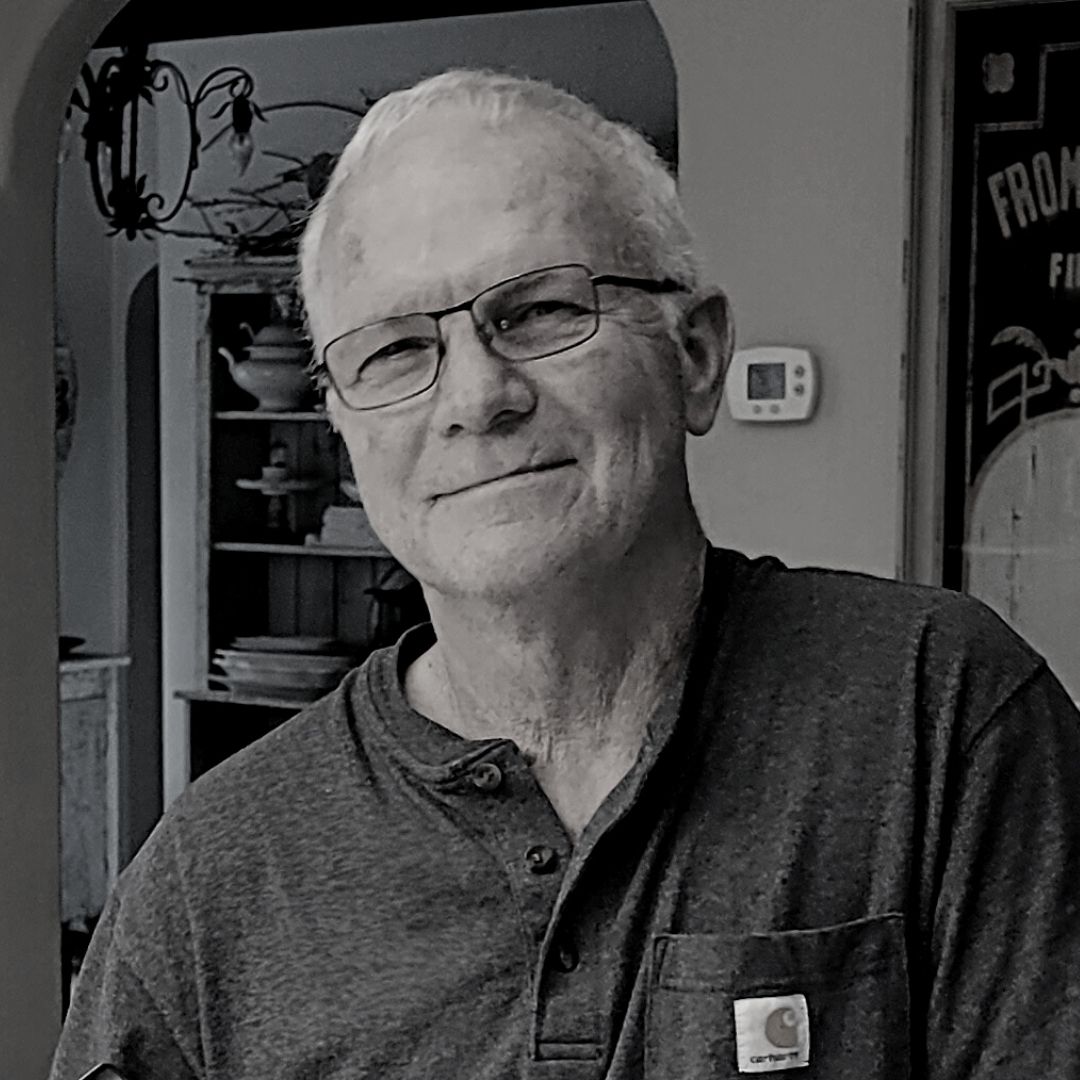 LES KASHAS
Project Manager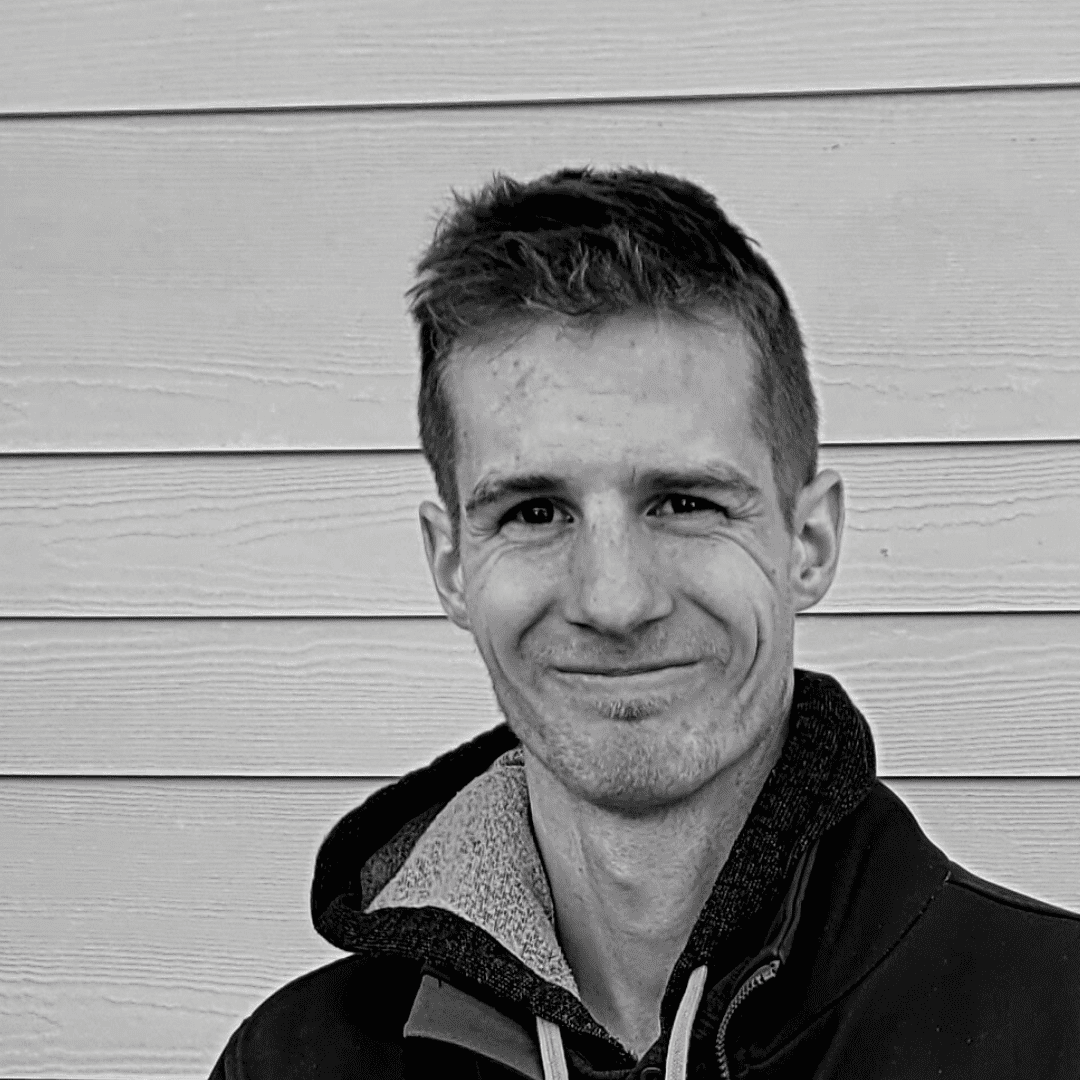 Josh Viar
Carpenter
Josh joined us in early 2017.  Originally from the Newport, OR area he is a recent transplant to Vancouver.  He has taken classes in Architecture, enjoys building and learns quickly.  He's a hard worker, quiet and efficient and always gives 100% effort.  He has become a well-rounded carpenter and can be counted on to do virtually anything you throw his way.
Josh lives in Vancouver with his grandparents and enjoys bicycling, sailing and spending time with friends and family.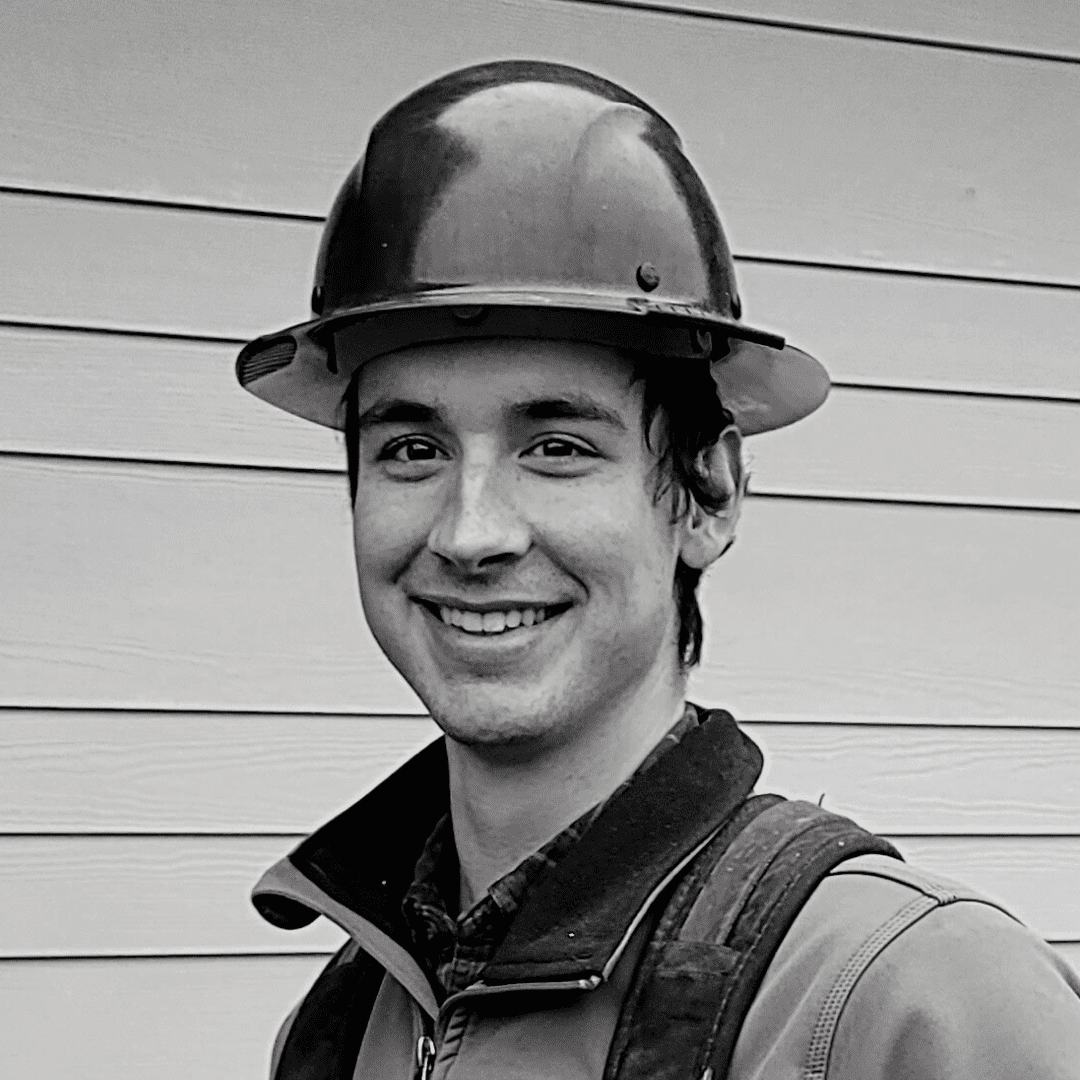 Cody Henderson
Carpenter
Cody joined us in early 2016 and has worked hard to develop his skills.  Learning from some of the best carpenters in the business from the get go has been a big benefit.  He cares about the details and is very quality oriented. Additionally, he has a great sense of humor which we appreciate.
Cody grew up outside of Washougal and can often be found enjoying the great outdoors.