Everyone should love their home. The place you live should inspire and invigorate you.  It should reflect who you are and what you value. We make it happen.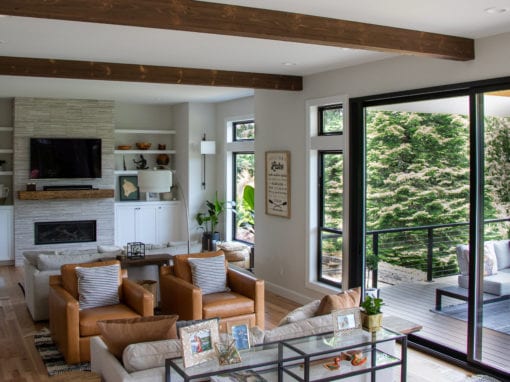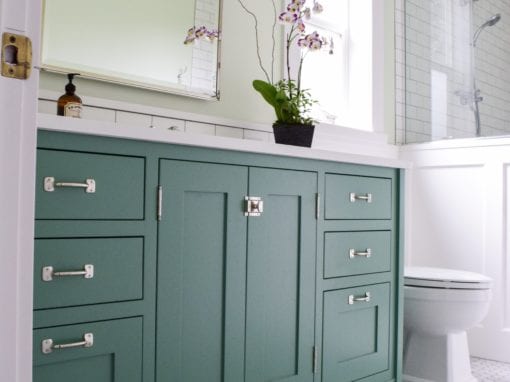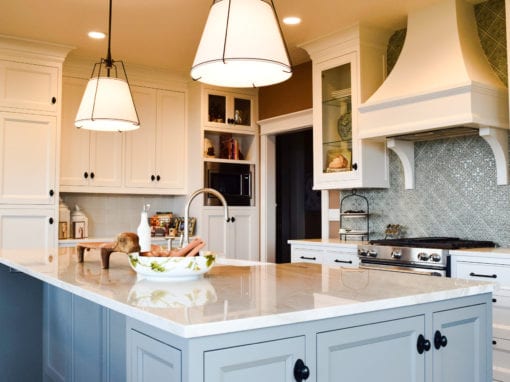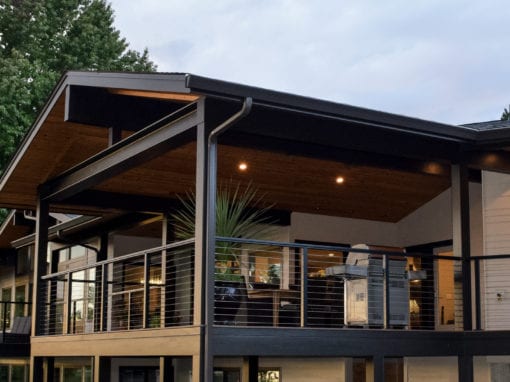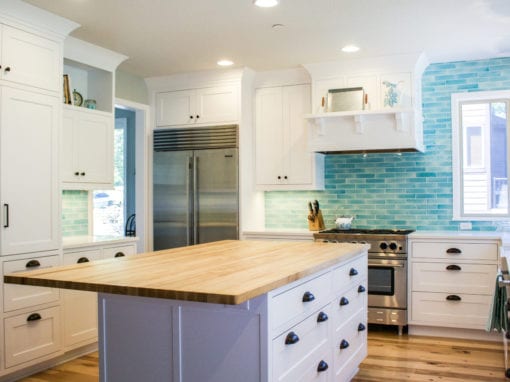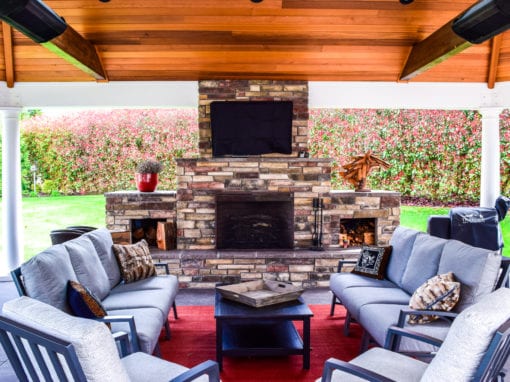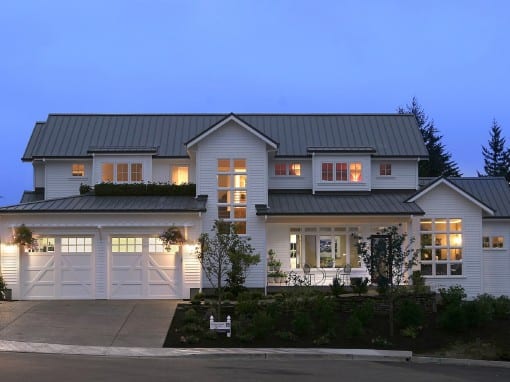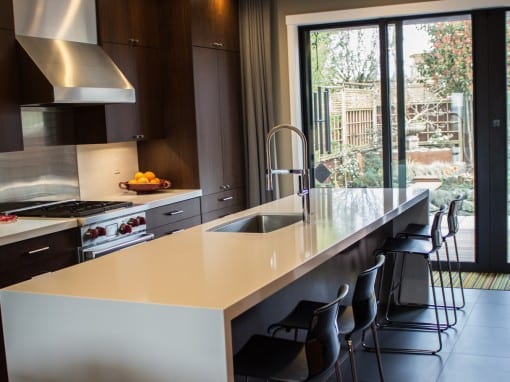 We hired Kashas Design Build to remodel our kitchen, dining room, and side area — we truly couldn't be happier. There were no surprises and we are thrilled with the results. The construction process went remarkably smooth and they really minimized the disruption and mess in our home. They stayed on schedule and budget!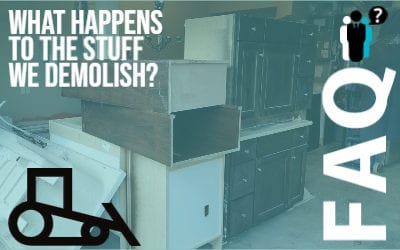 No one wants to be wasteful Often when we remodel a client's home we take out dated, but perfectly useful, fixtures, cabinets, appliances and more. Naturally, our clients care about where these items end up. We share their concern and would much rather see them put to...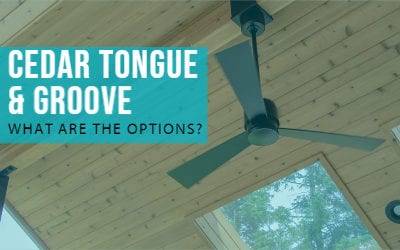 With so many options for tongue and groove, how do you know which to choose?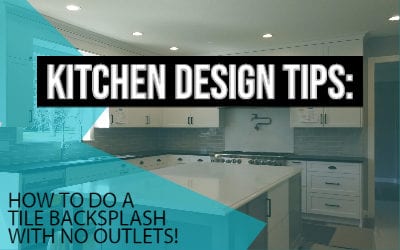 In this video we show you a couple of tricks to avoid filling your tile backsplash with holes while still getting lots of plug ins within easy reach. Check it out!