Everyone should love their home. The place you live should inspire and invigorate you.  It should reflect who you are and what you value. We make it happen.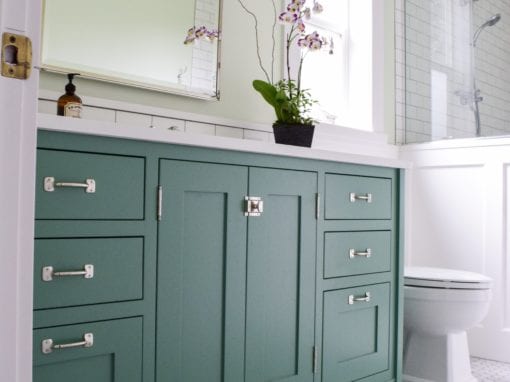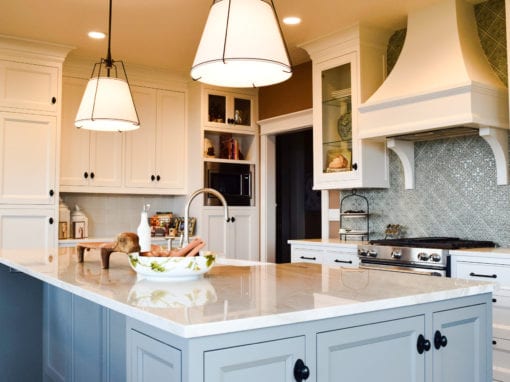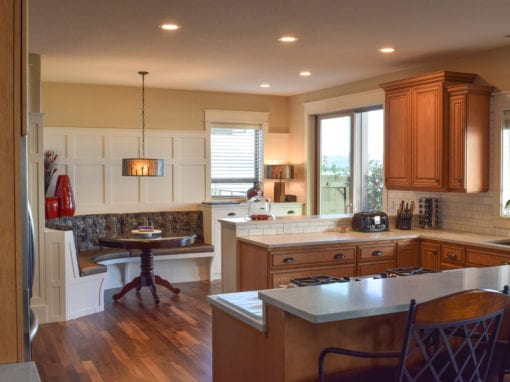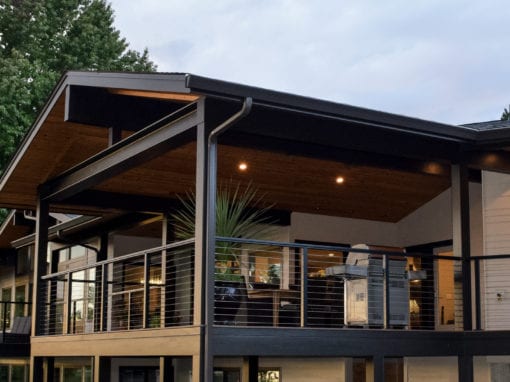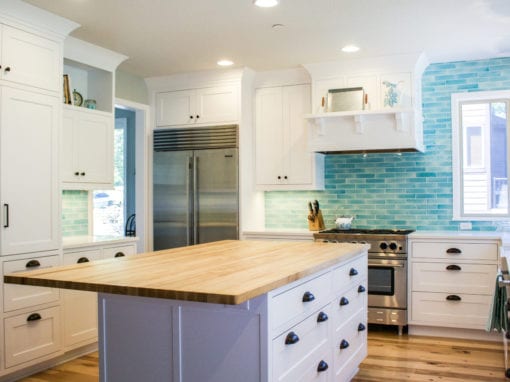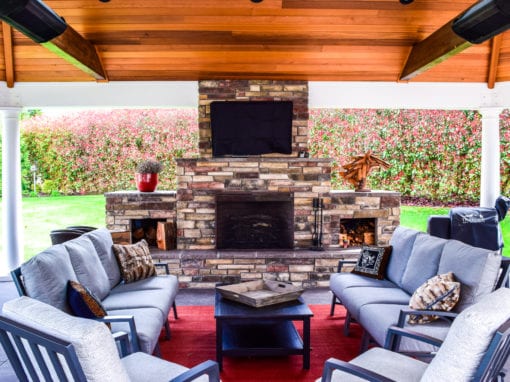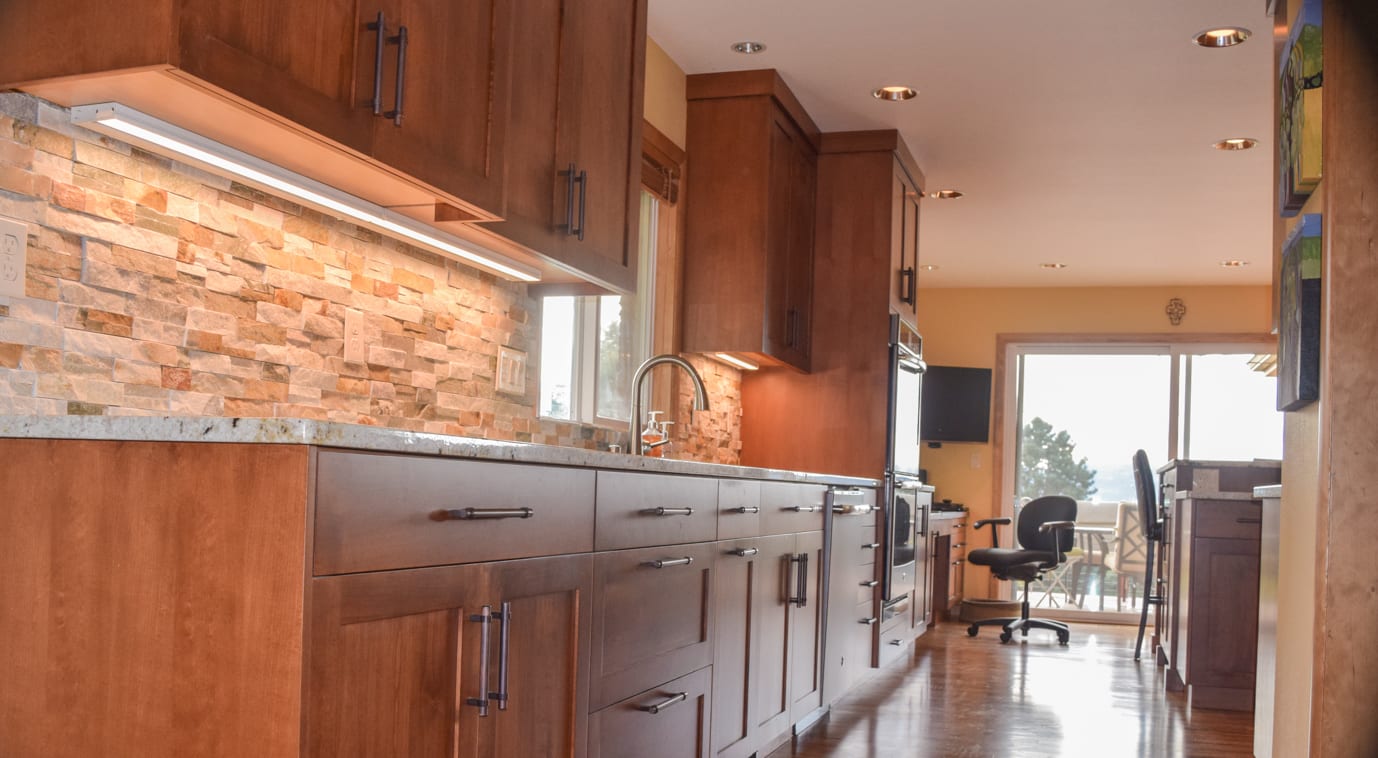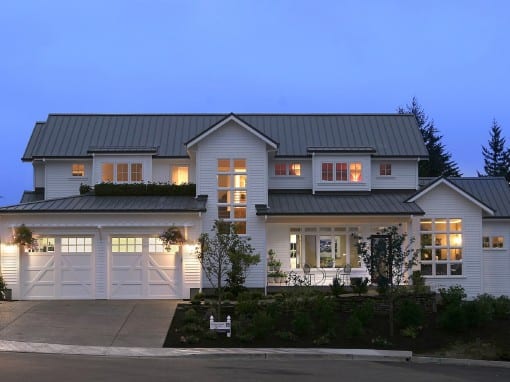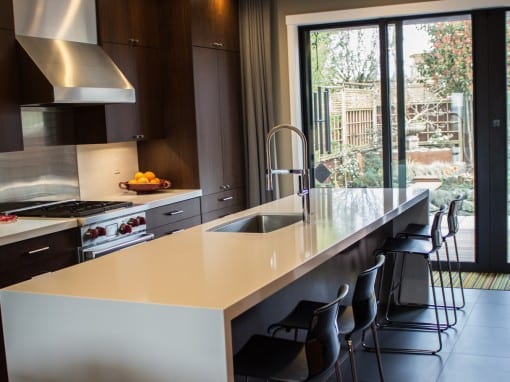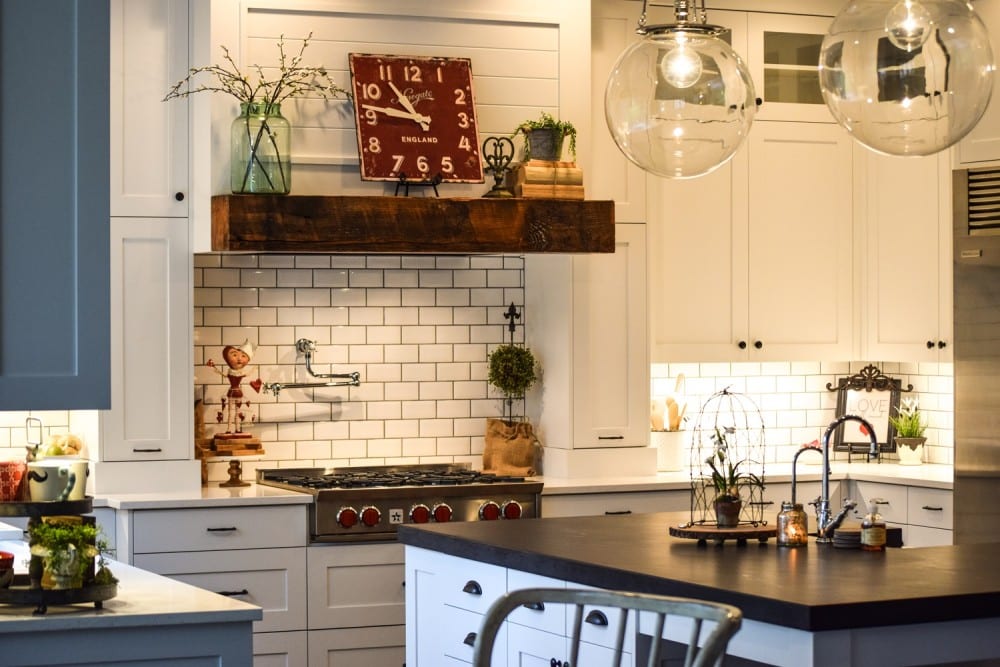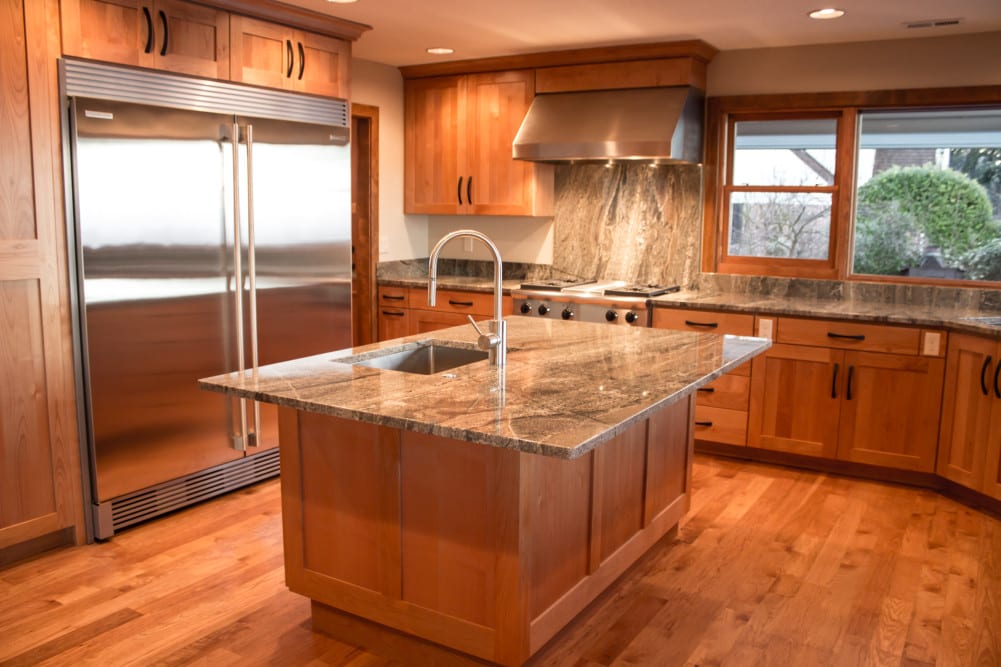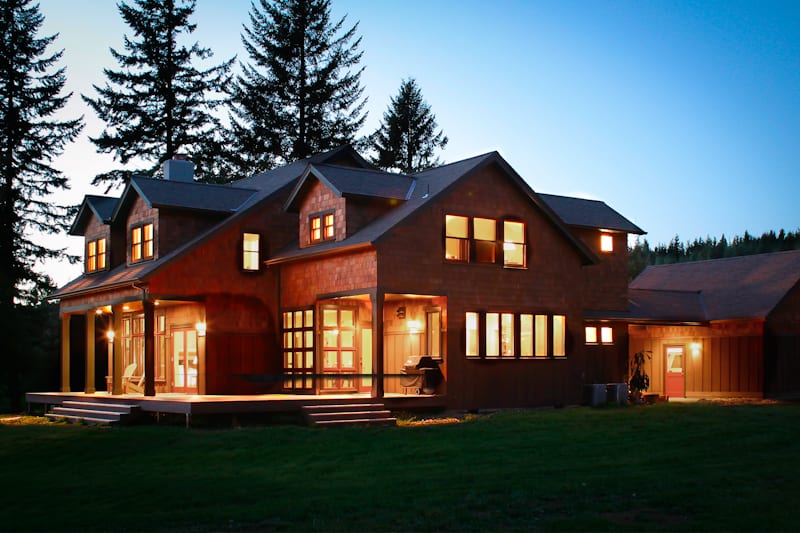 We hired Kashas Design Build to remodel our kitchen, dining room, and side area — we truly couldn't be happier. There were no surprises and we are thrilled with the results. The construction process went remarkably smooth and they really minimized the disruption and mess in our home. They stayed on schedule and budget!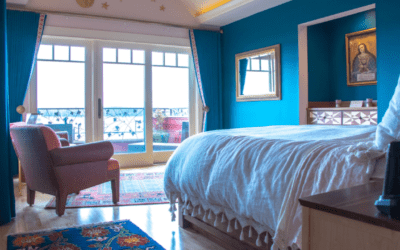 We helped our clients with a major renovation to their home almost 20 years ago (which still looks great in our humble opinion :), but the one space that didn't get much love was the Master Bedroom. They wanted a higher ceiling, custom built bed, dresser, and...