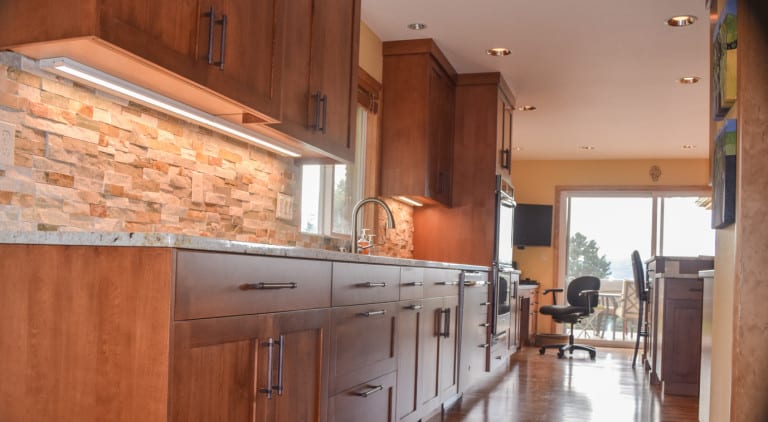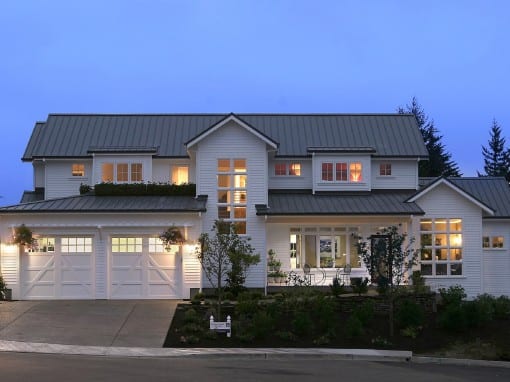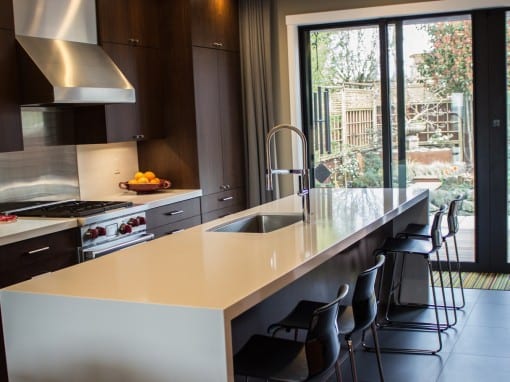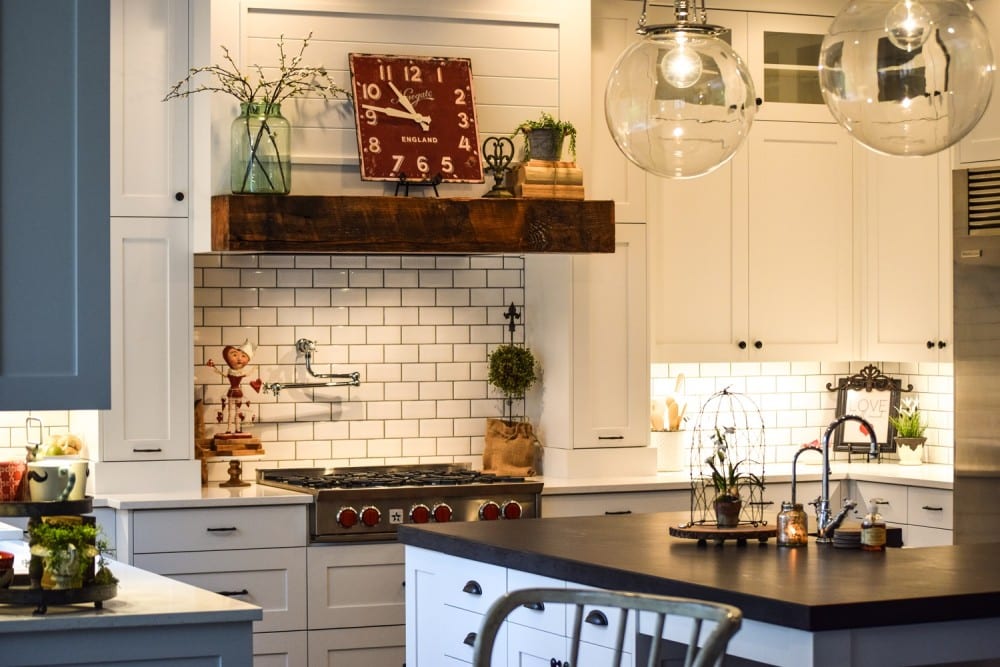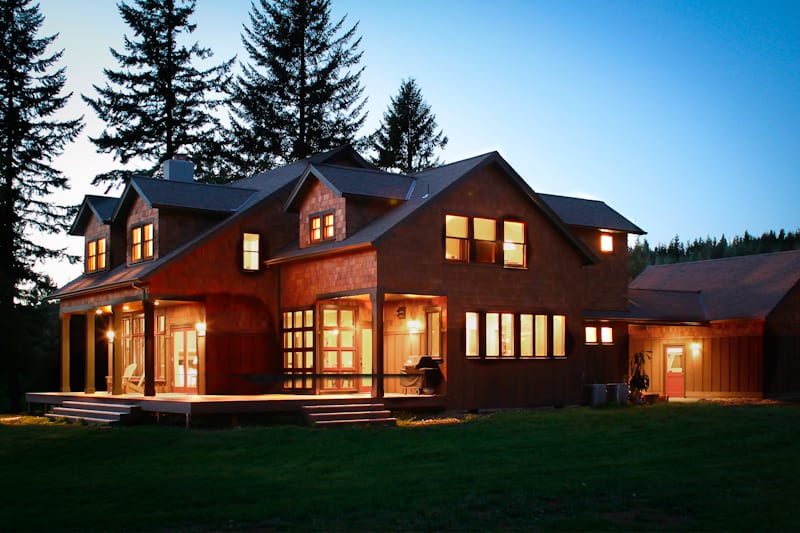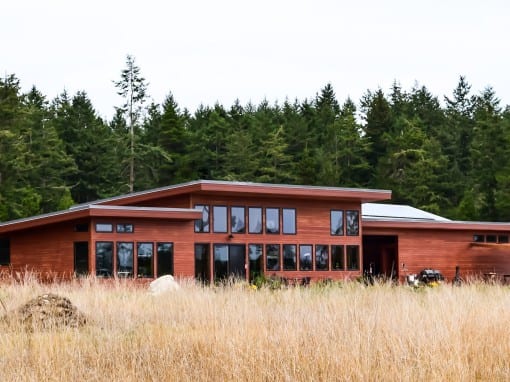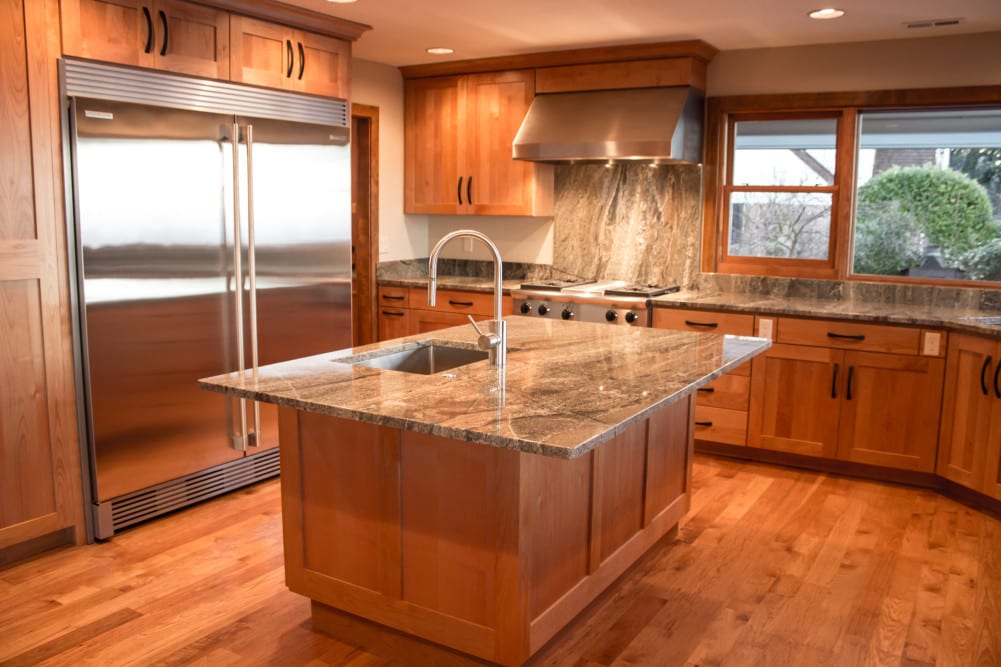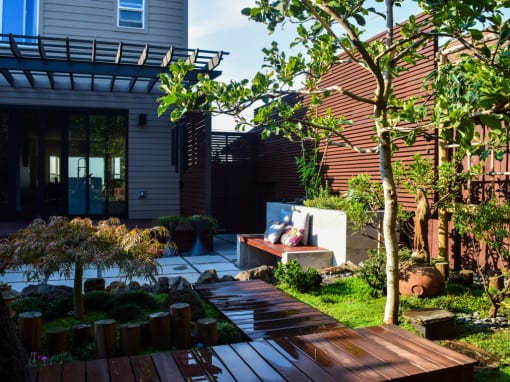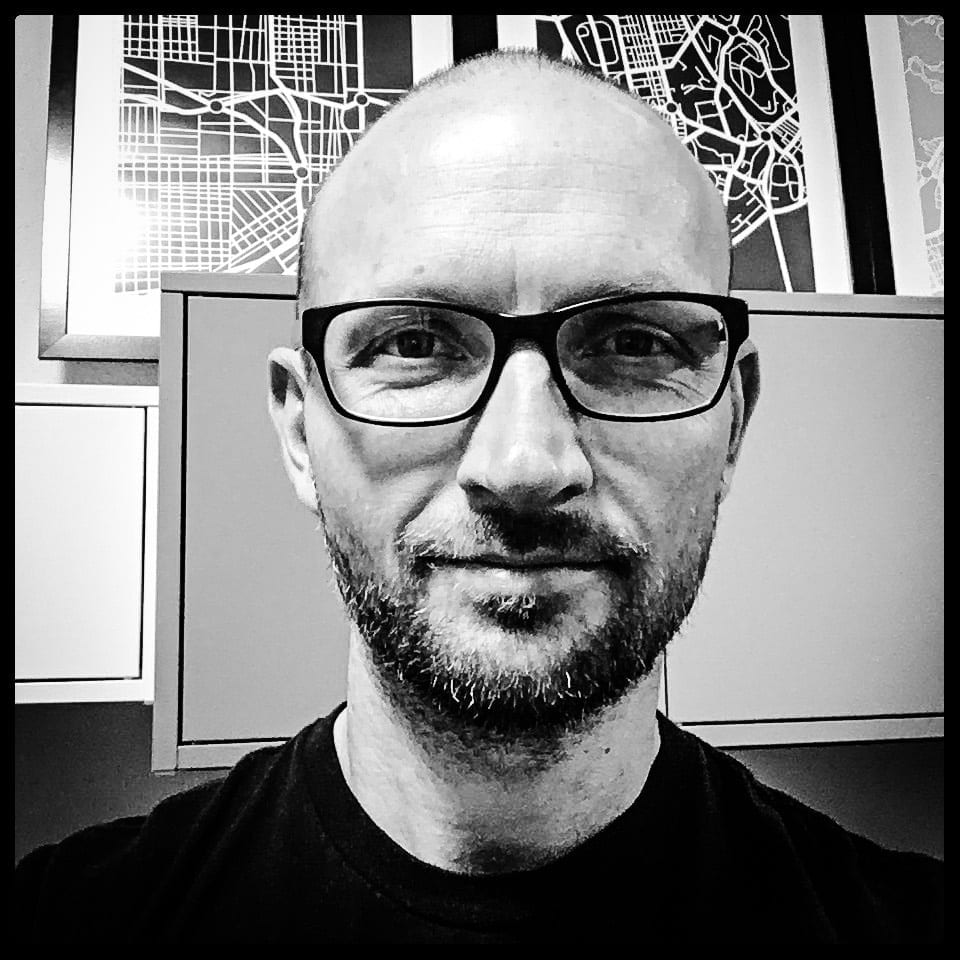 Hi, I'm Brian Kashas
I'm the owner here at Kashas Design Build.  I personally oversee each project we do.  I've been remodeling and building homes for well over 20 years.  I love what I do and make it my mission to make sure my clients have a great experience.
But I can't do it alone.  I'm really proud of the team we have.  In an age where good help is hard to find, I'm truly fortunate to have dedicated employees and subcontractors who care as much as I do.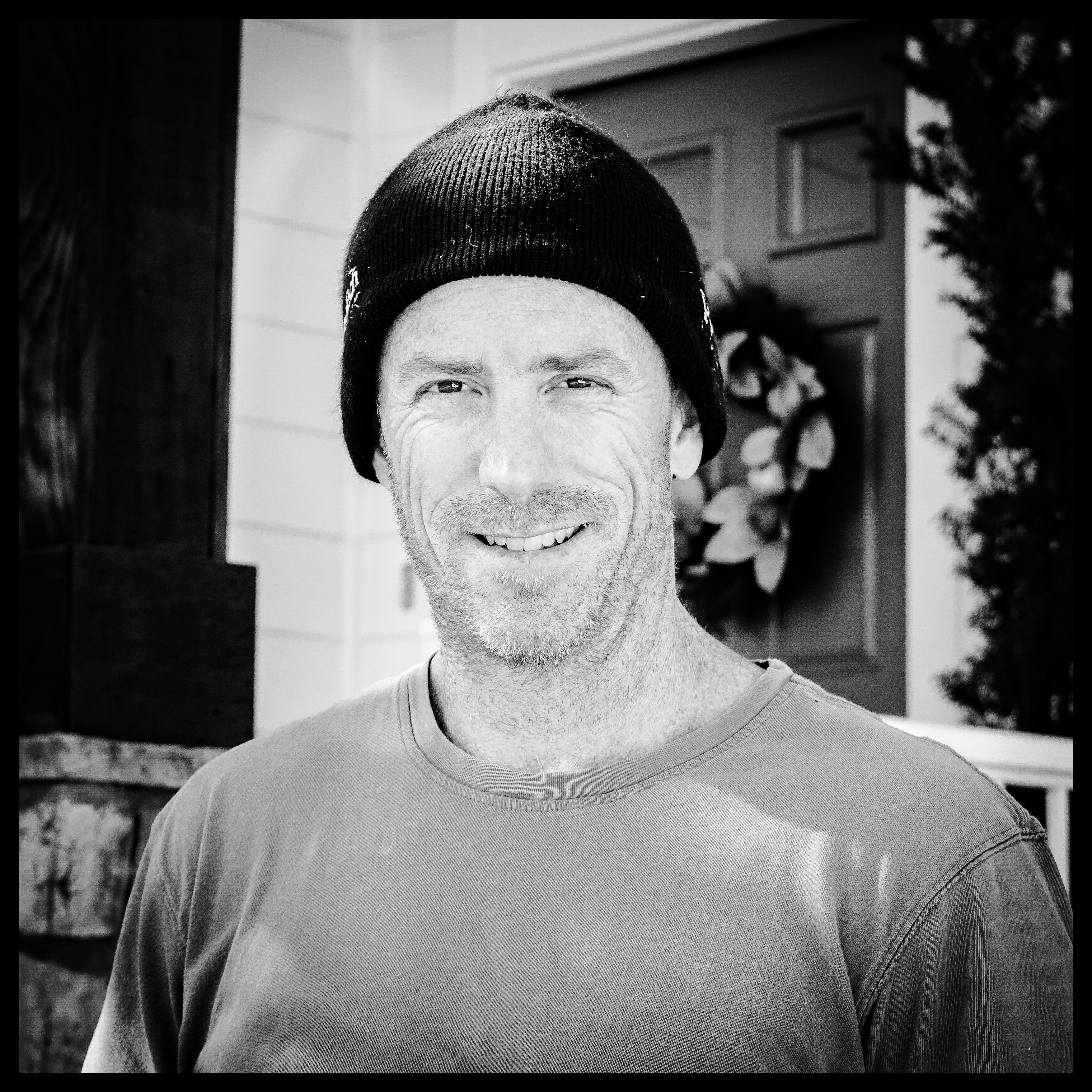 Jason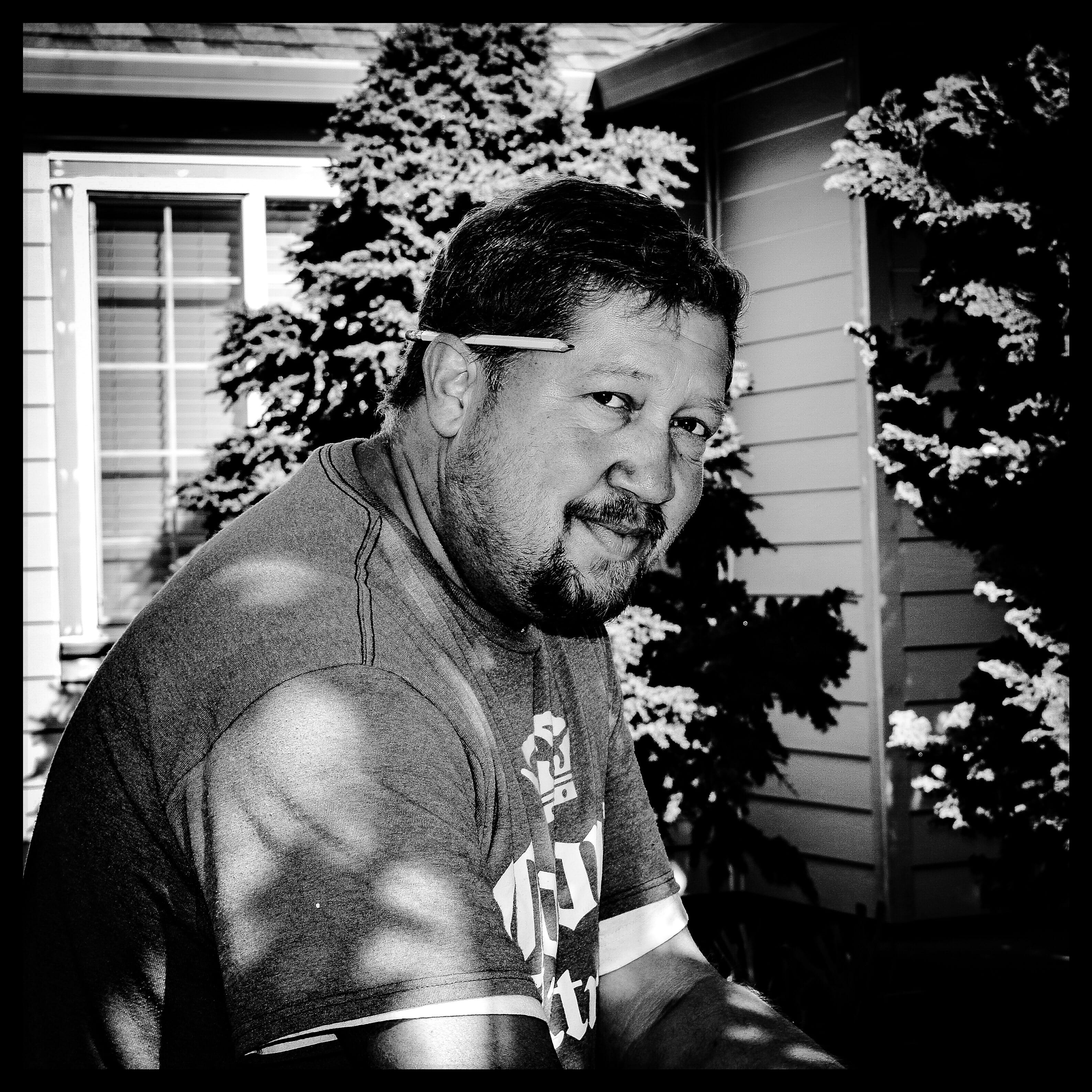 Cliff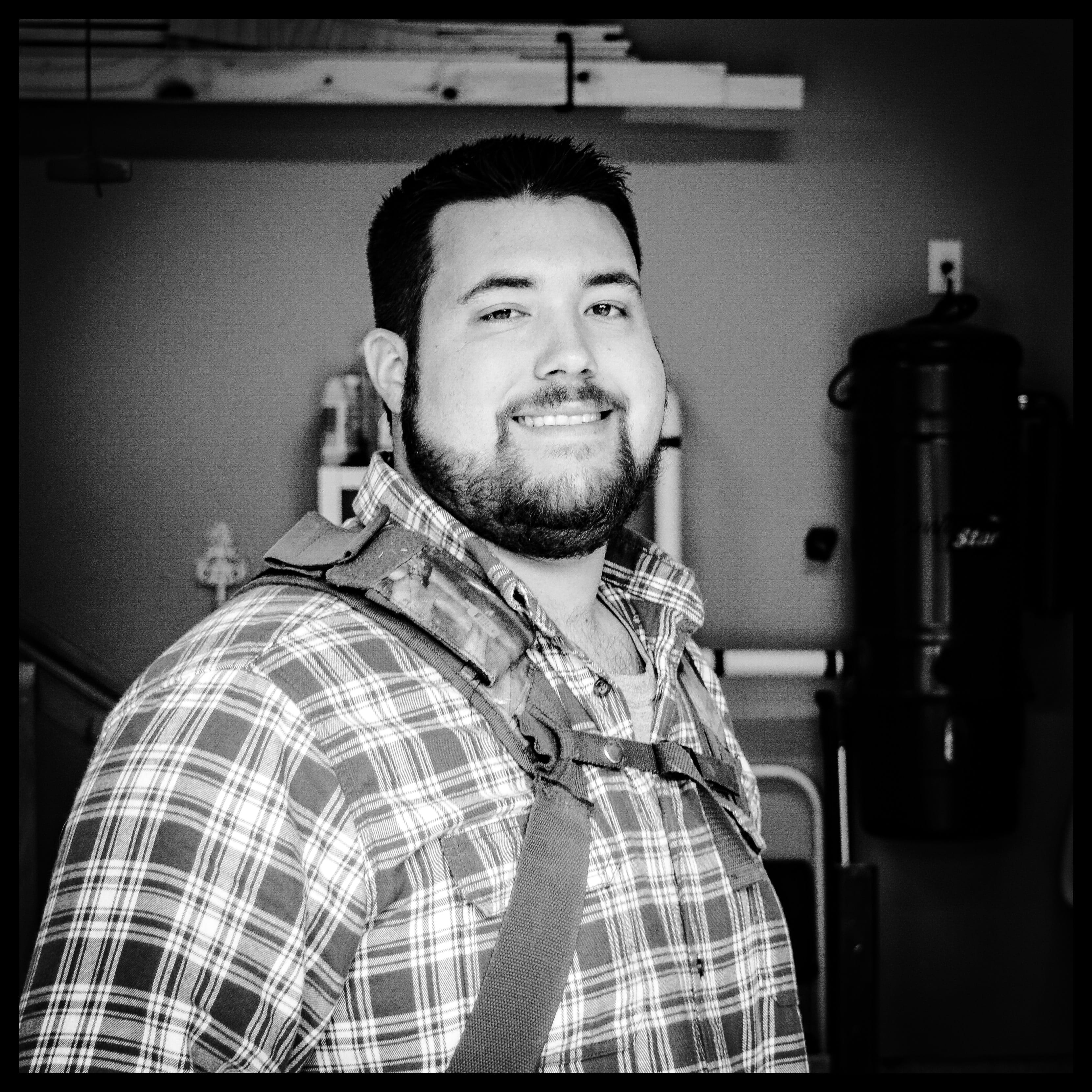 Drew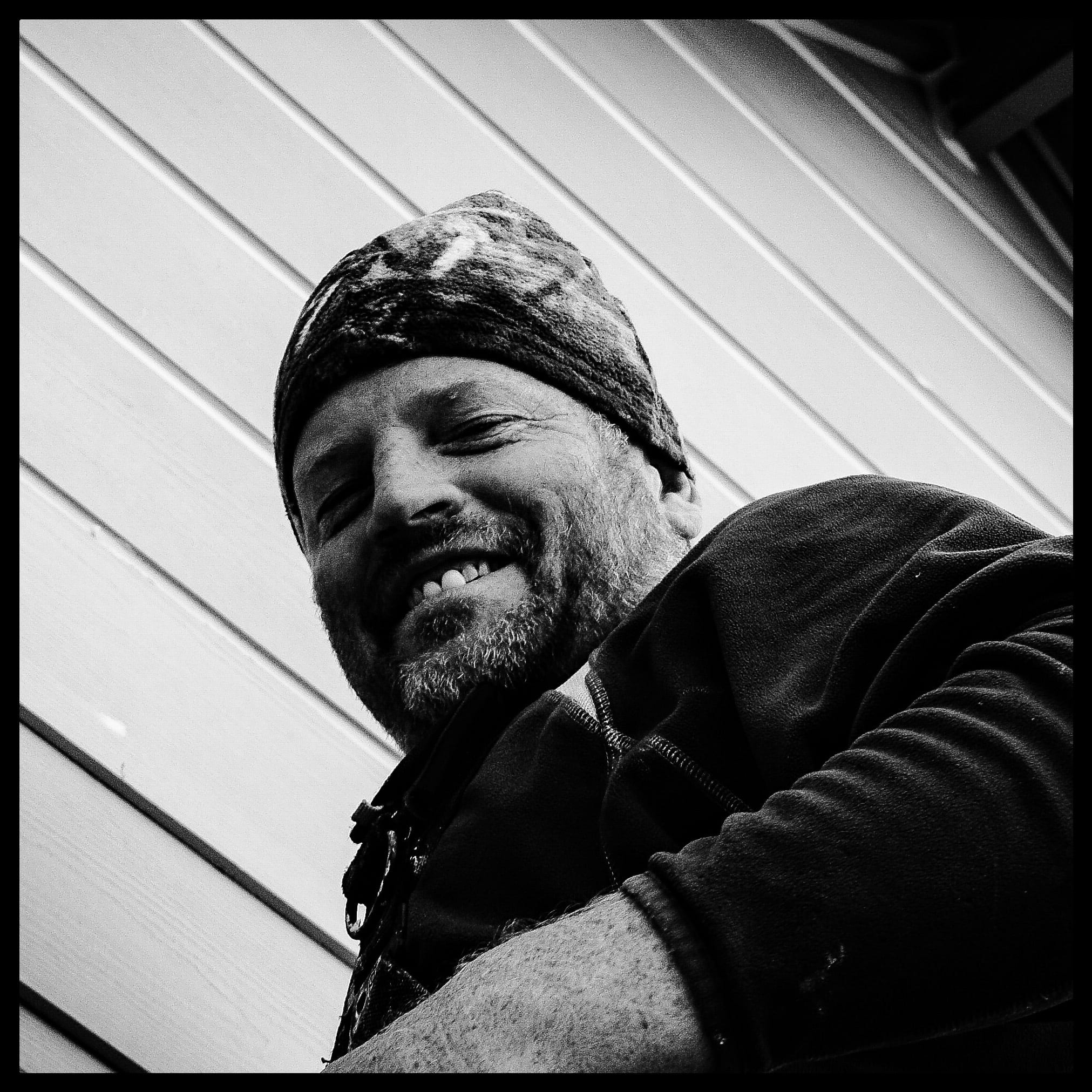 Rob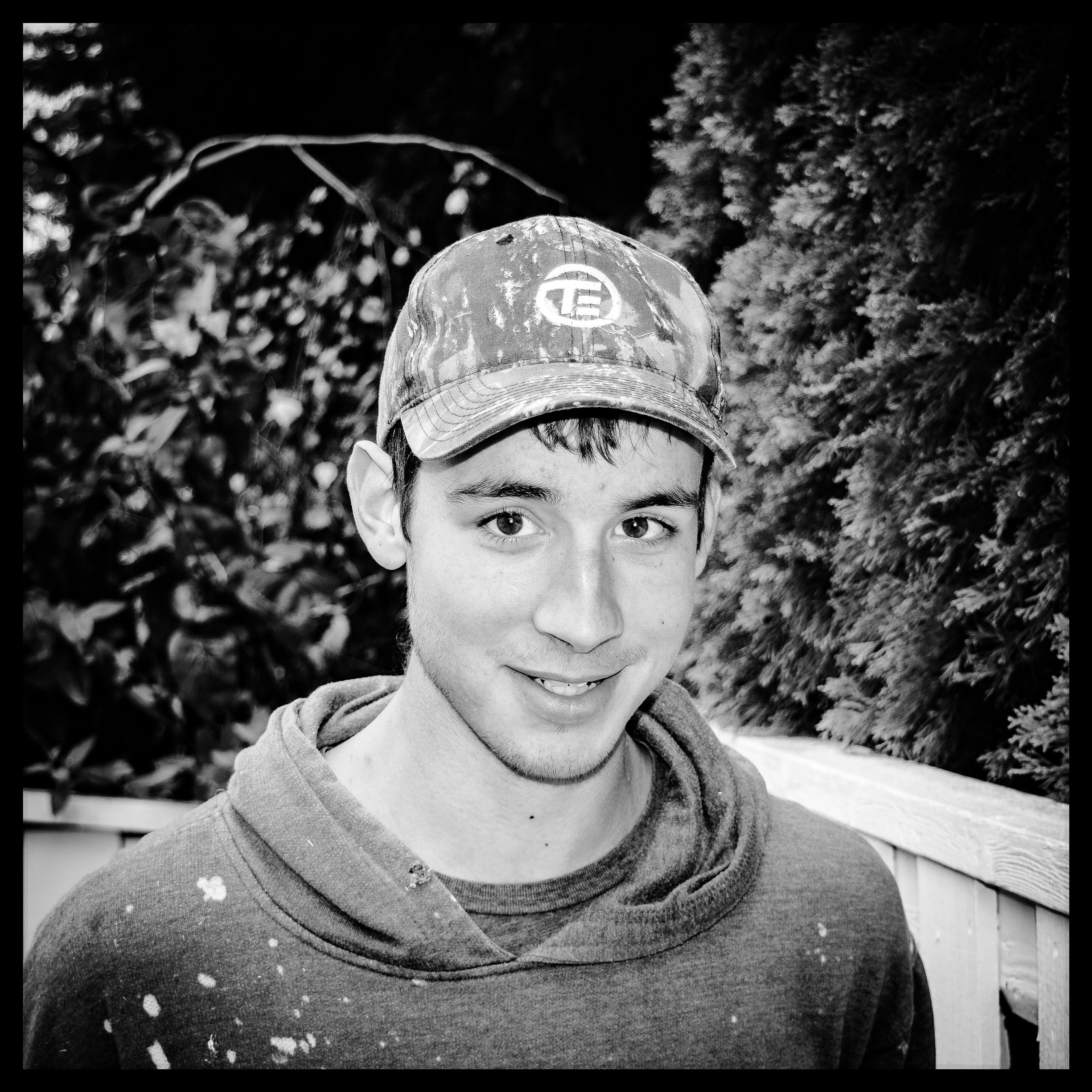 Cody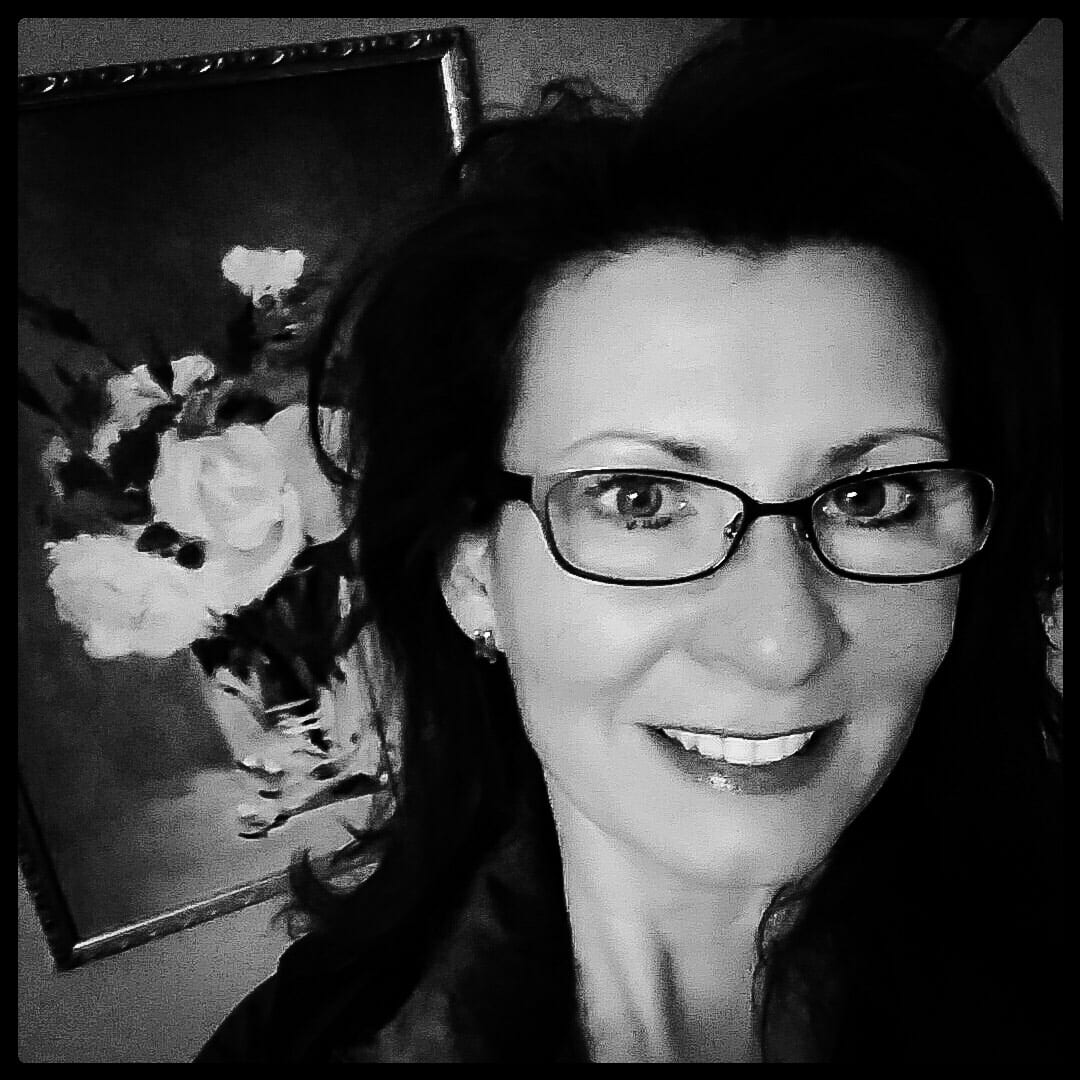 Kris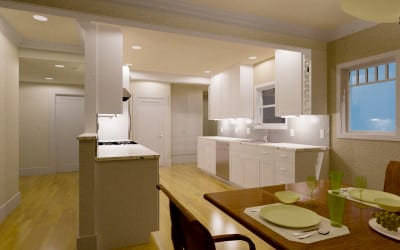 Opening up a small kitchen We're currently planning a kitchen remodel to start in January 2017 in a very small 1920's home near downtown Vancouver.  The main floor is currently a series of small and completely separate rooms.  We want to open up the kitchen to the...
read more
<!– Form –>
Email
<!– /Form –>
<!– Login Box –>
<!– /Login Box –>