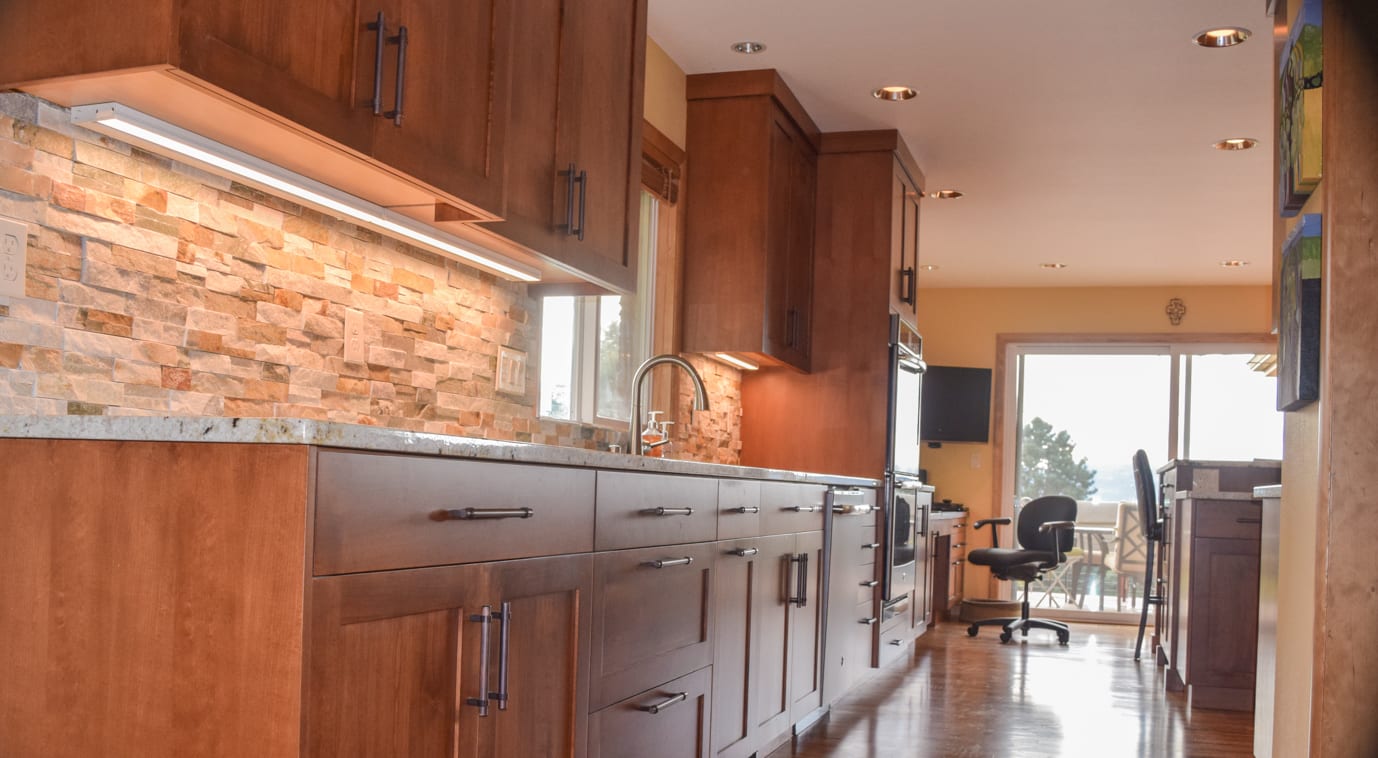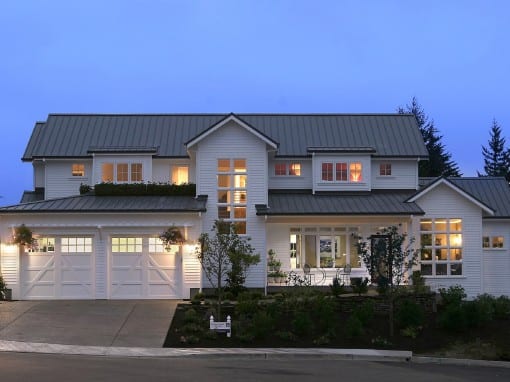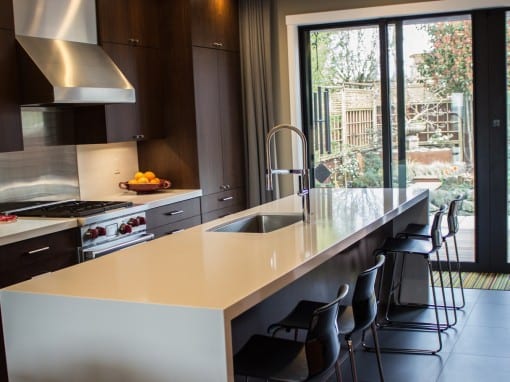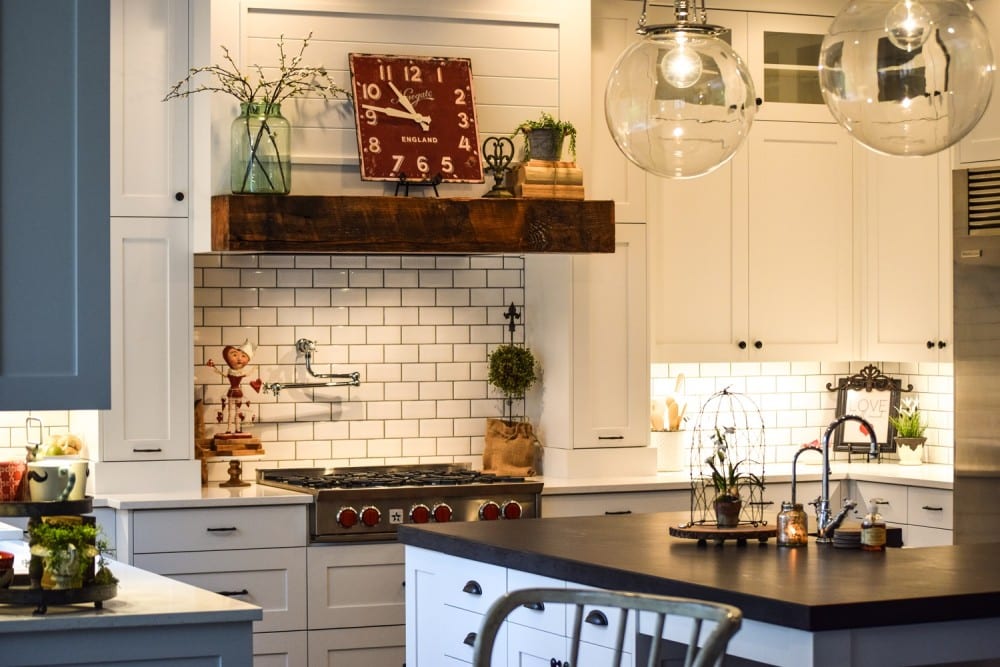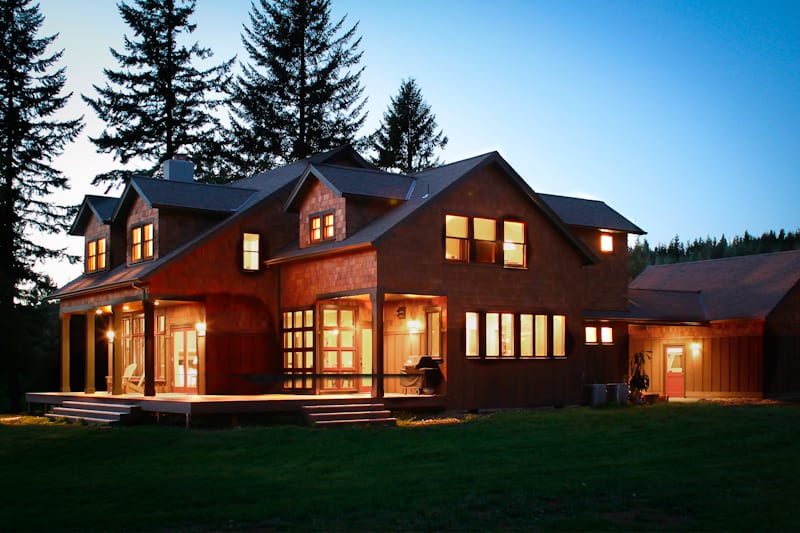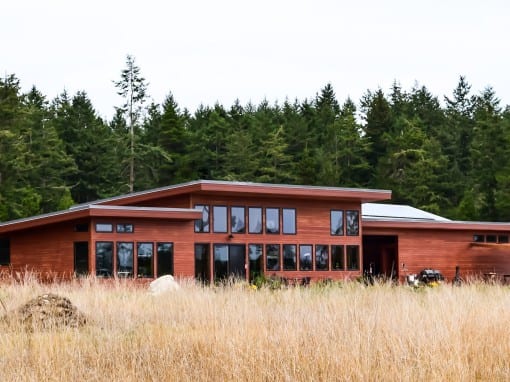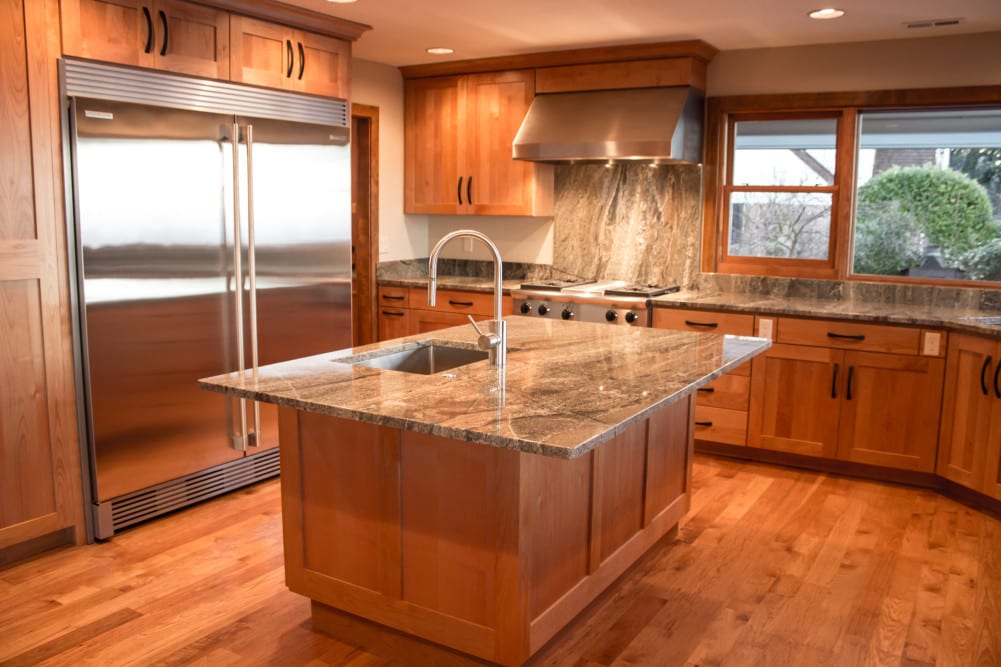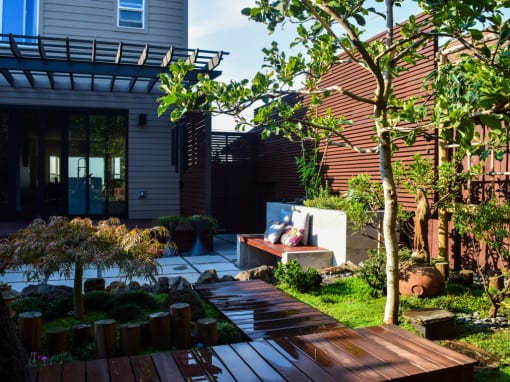 In an age of mass production and cookie cutter home building, we're Craftsman.
It's a privilege to be entrusted with building the place you'll call home. We take time to understand your wants, needs, and desires.
Everything we do, from the initial design and project management to the actual carpentry work, is engineered to make your project a success.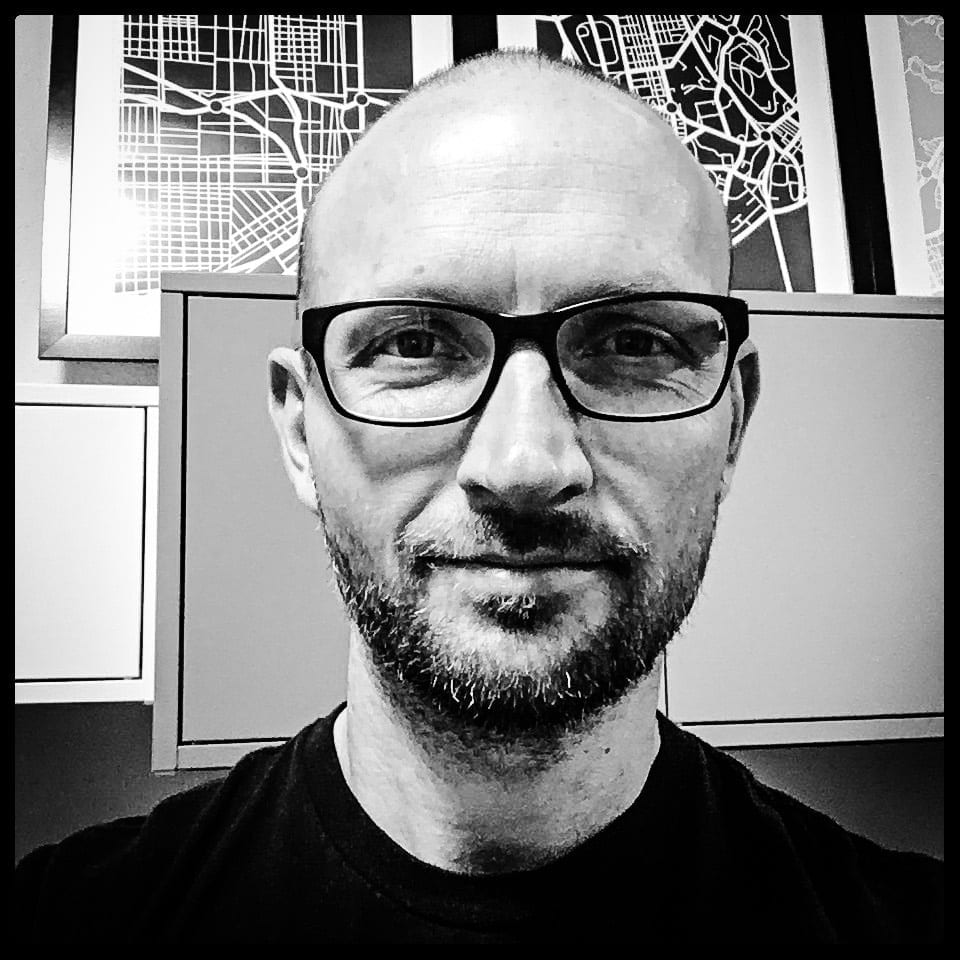 Brian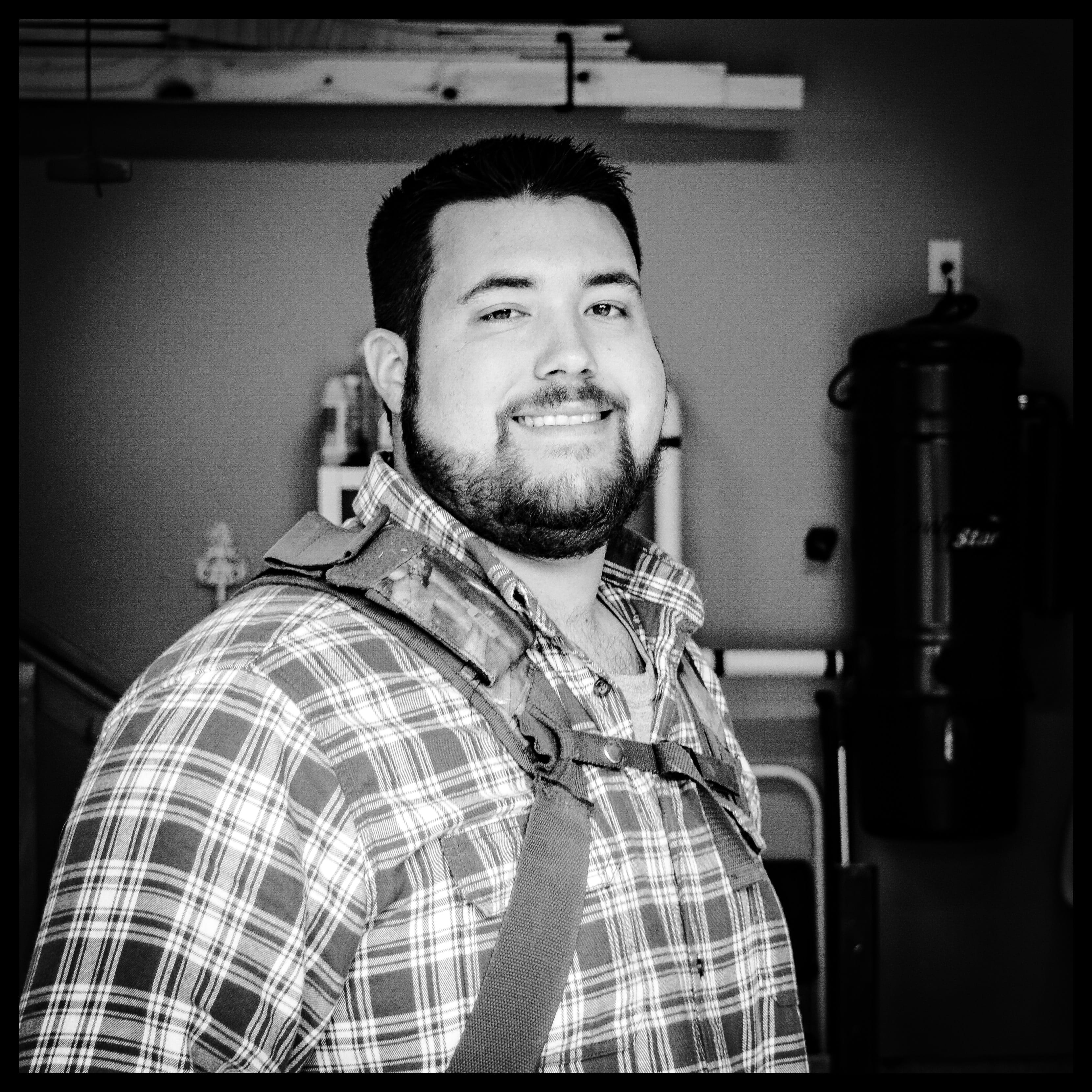 Drew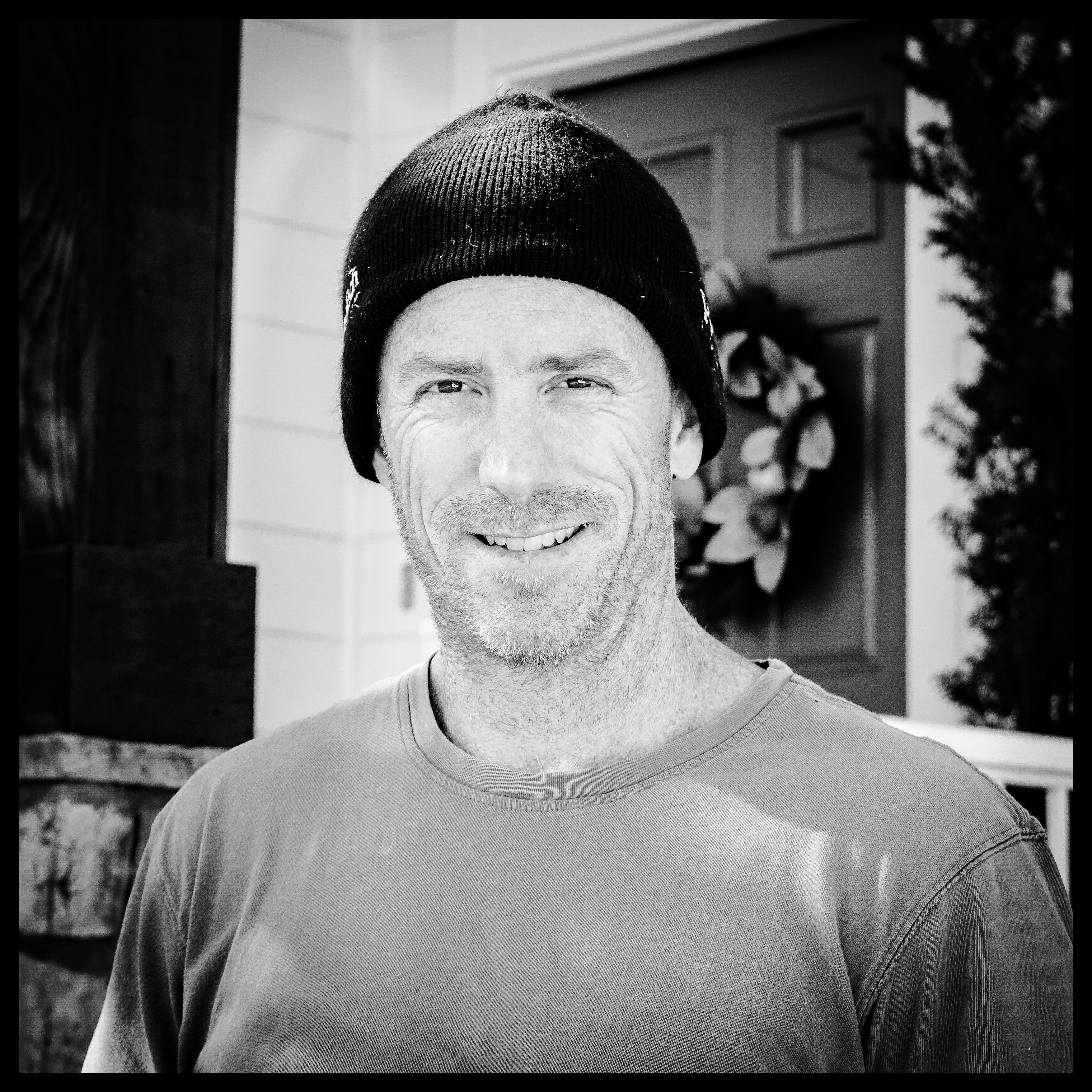 Jason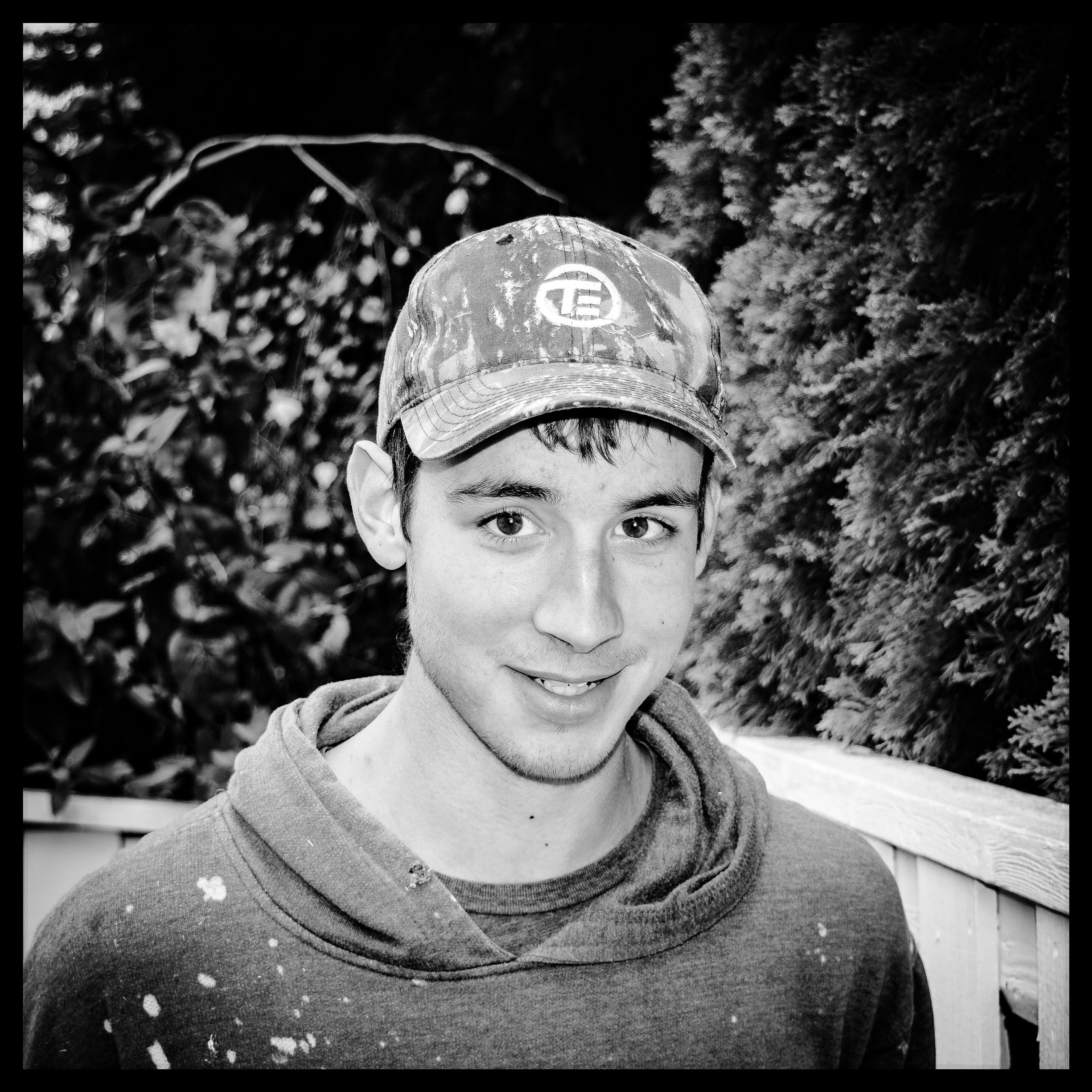 Cody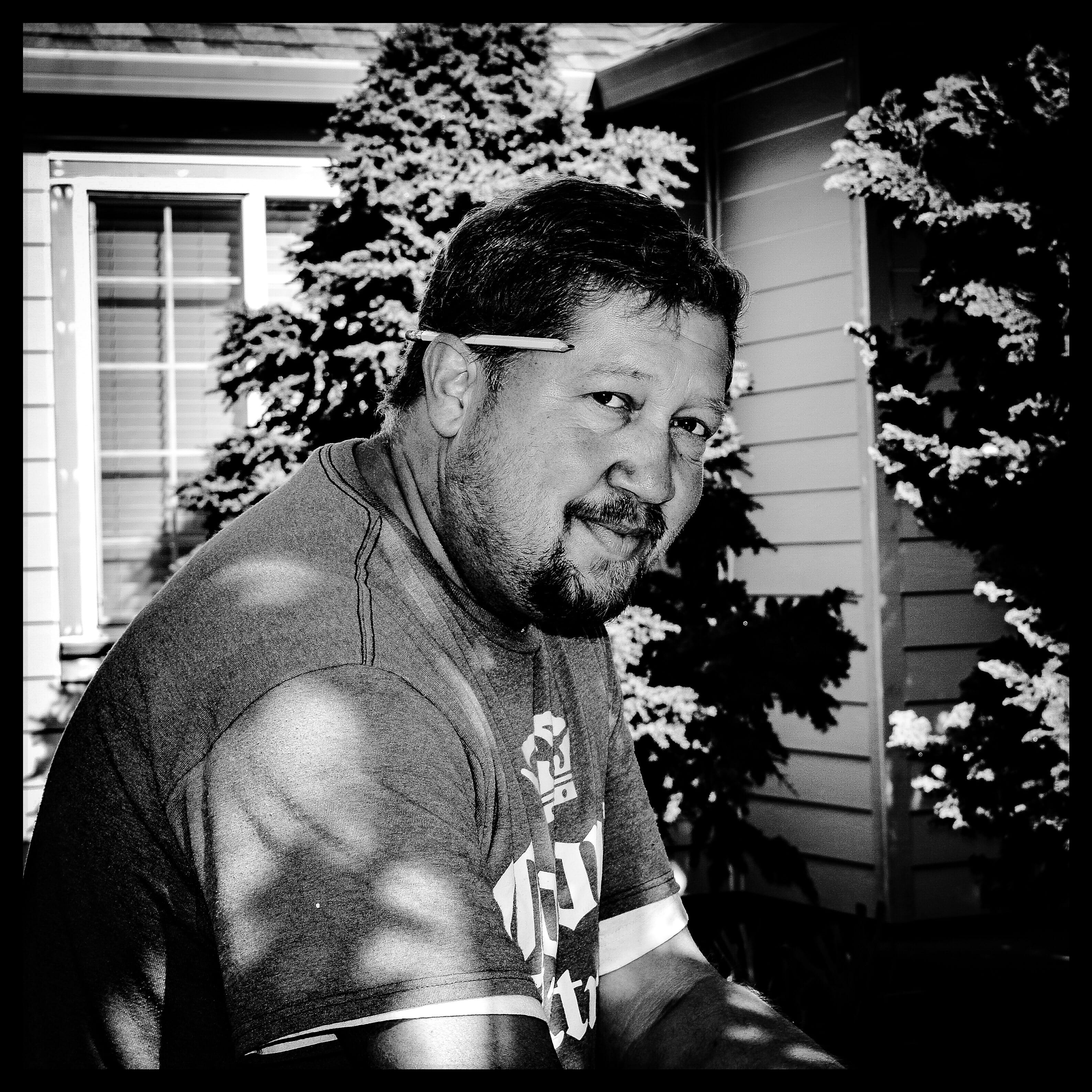 Cliff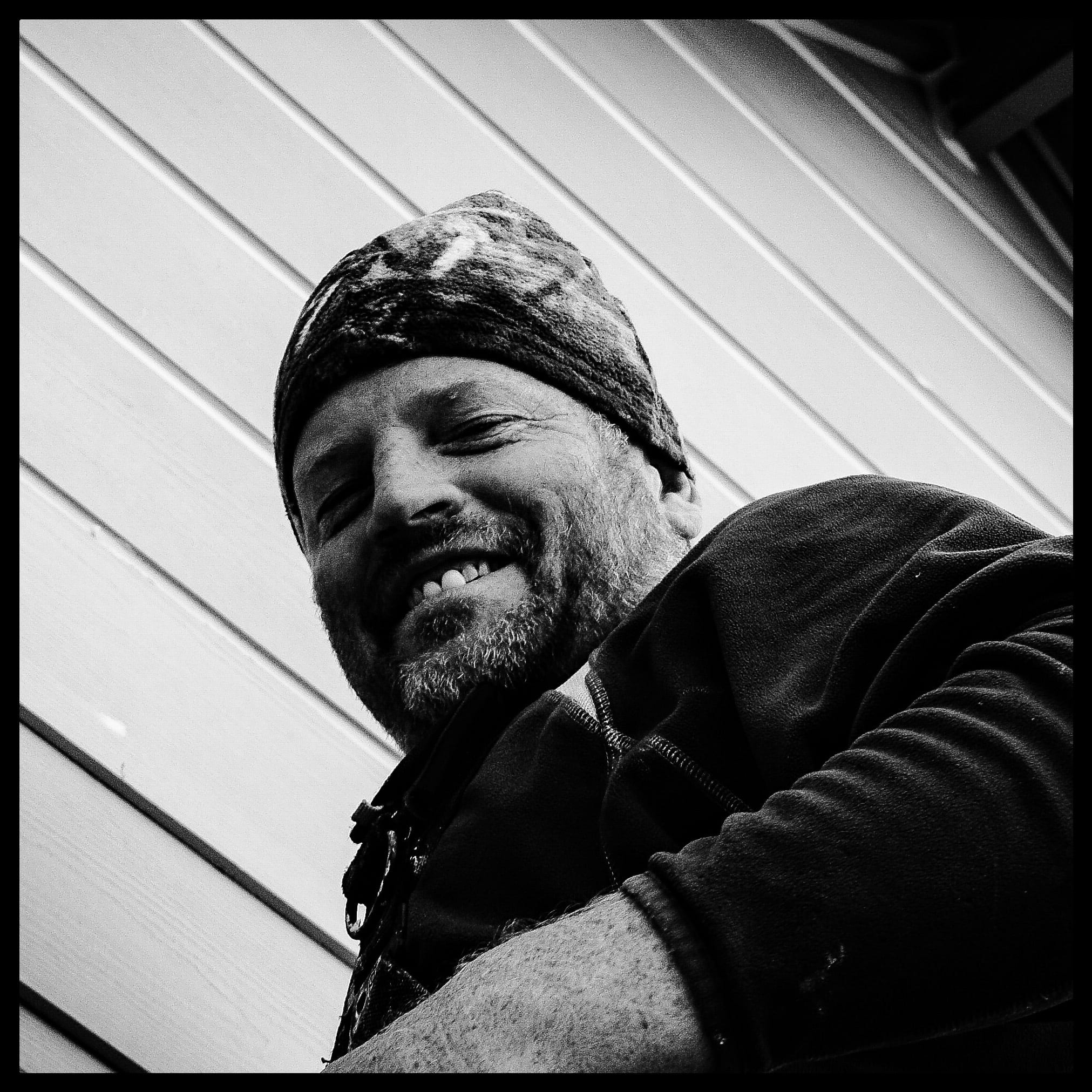 Rob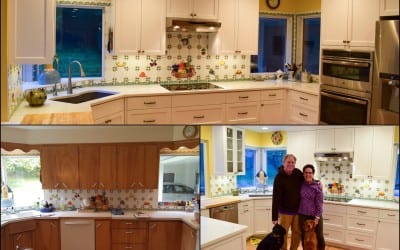 In this video we take you through a kitchen remodel step by step. Watch as we carefully work around an existing tile backsplash our client wanted to save and remove a bearing wall to open the kitchen to the dining room. The new kitchen features...
read more
<!– Form –>
Email
<!– /Form –>
<!– Login Box –>
<!– /Login Box –>