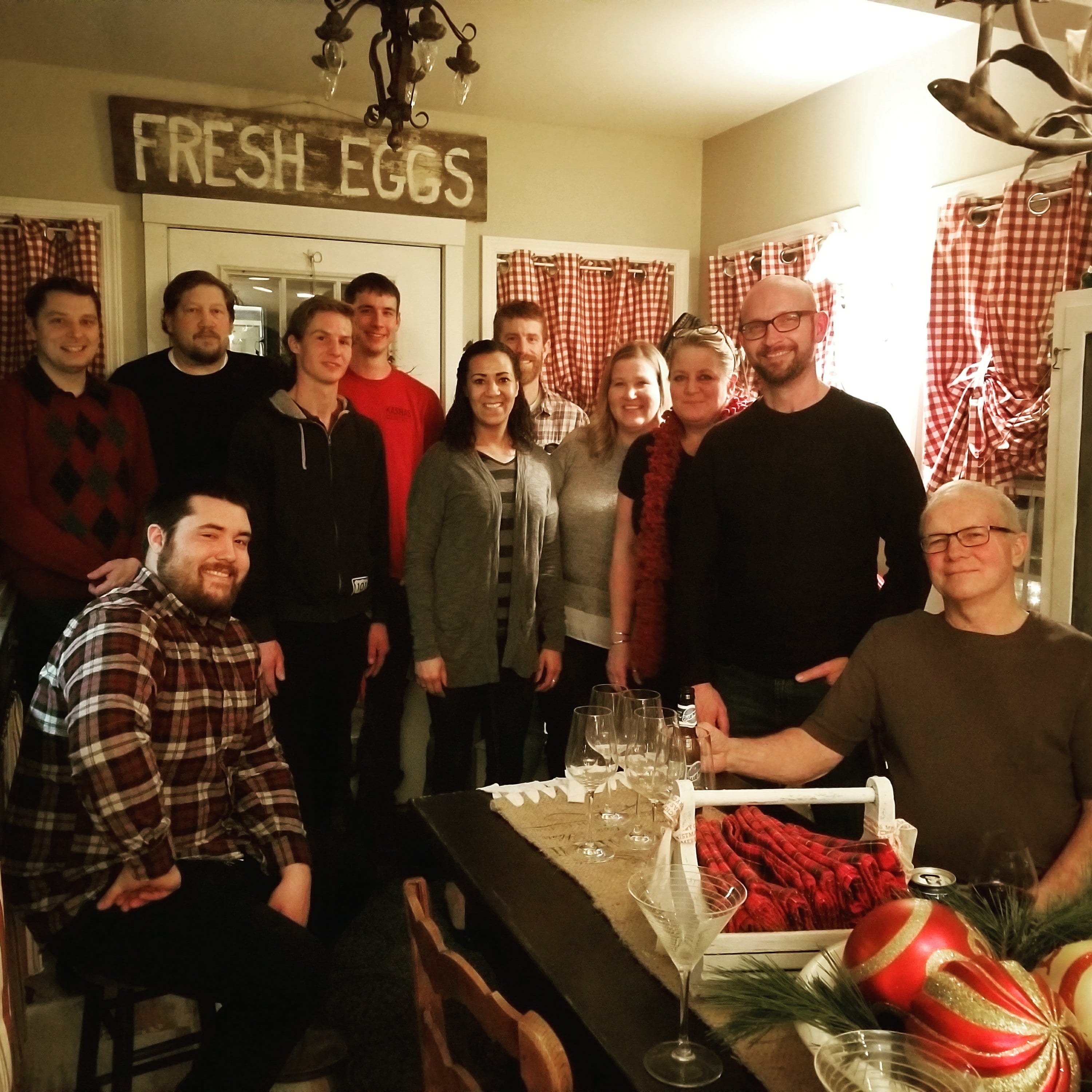 This photo would've had 5 fewer faces a year ago. We've been blessed to find some talented folks in this competitive labor market. (BTW- We're looking for more good people!)
In addition to the new crew members, we've set up a new office and woodworking shop to better serve our client's needs. Having a shop allows us to build all kinds of cool stuff – especially smaller custom cabinetry & modifications that other cabinet shops can't, or won't, do- and specialized custom kitchens where extra creativity and attention to detail is desired.
We have lots of fun projects lining up for 2018. We look forward to sharing them.
Have a Merry Christmas and a Happy New Year!