Here we are at the beginning of November enjoying another 60+ degree day. Thankfully we've had plenty of great weather to move our current projects forward.  Here's what we're working on.
The Garage-mahal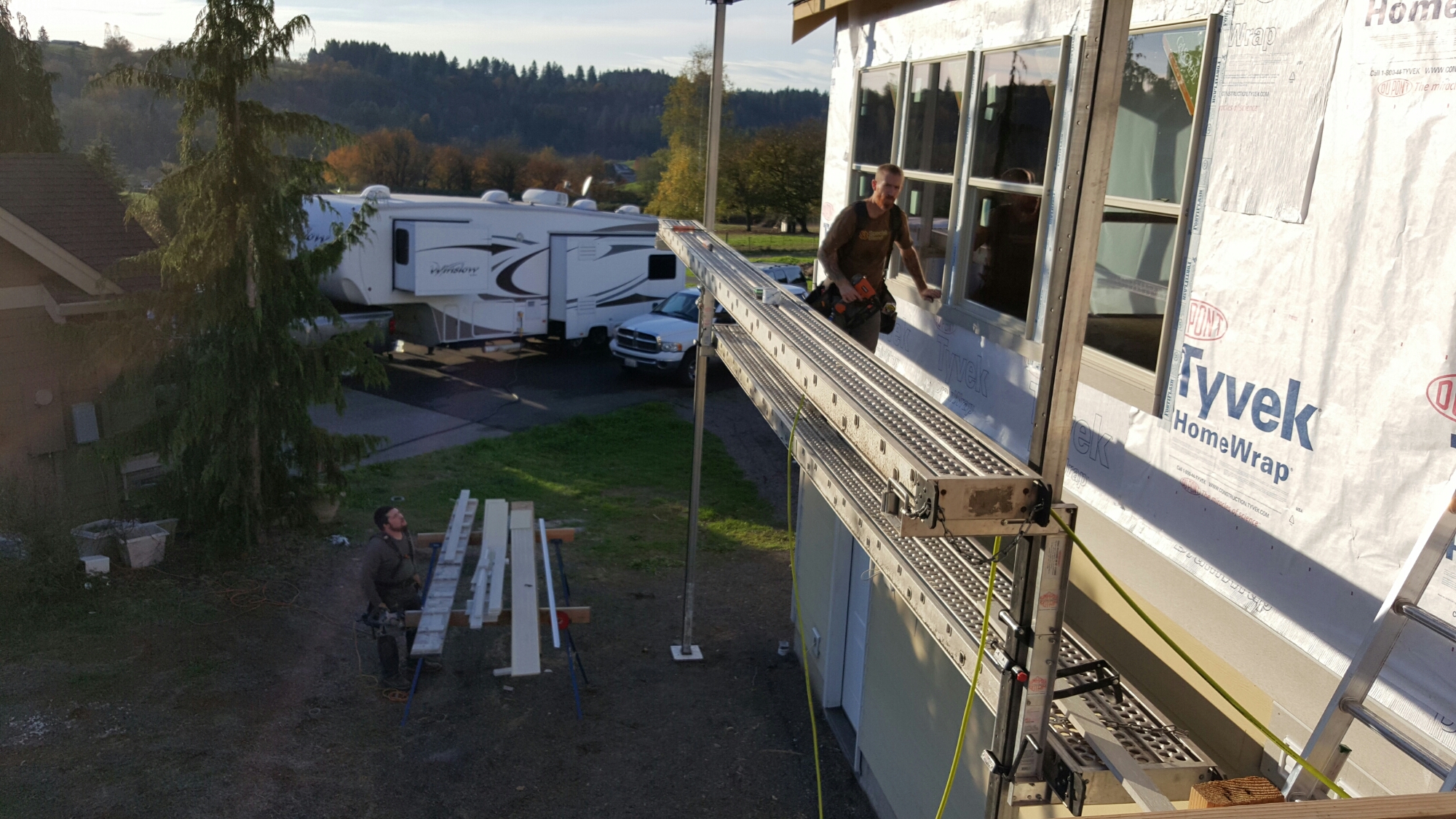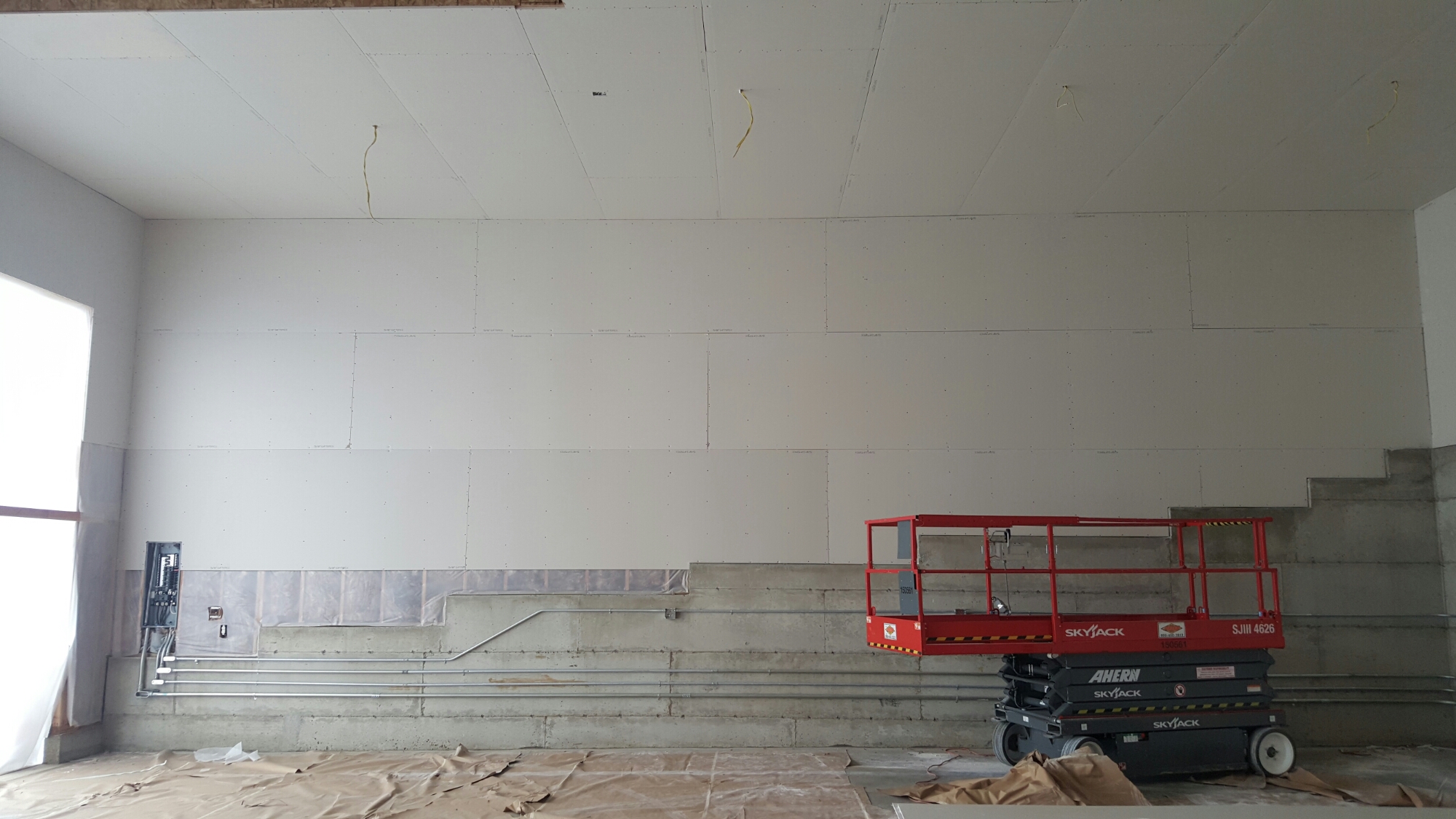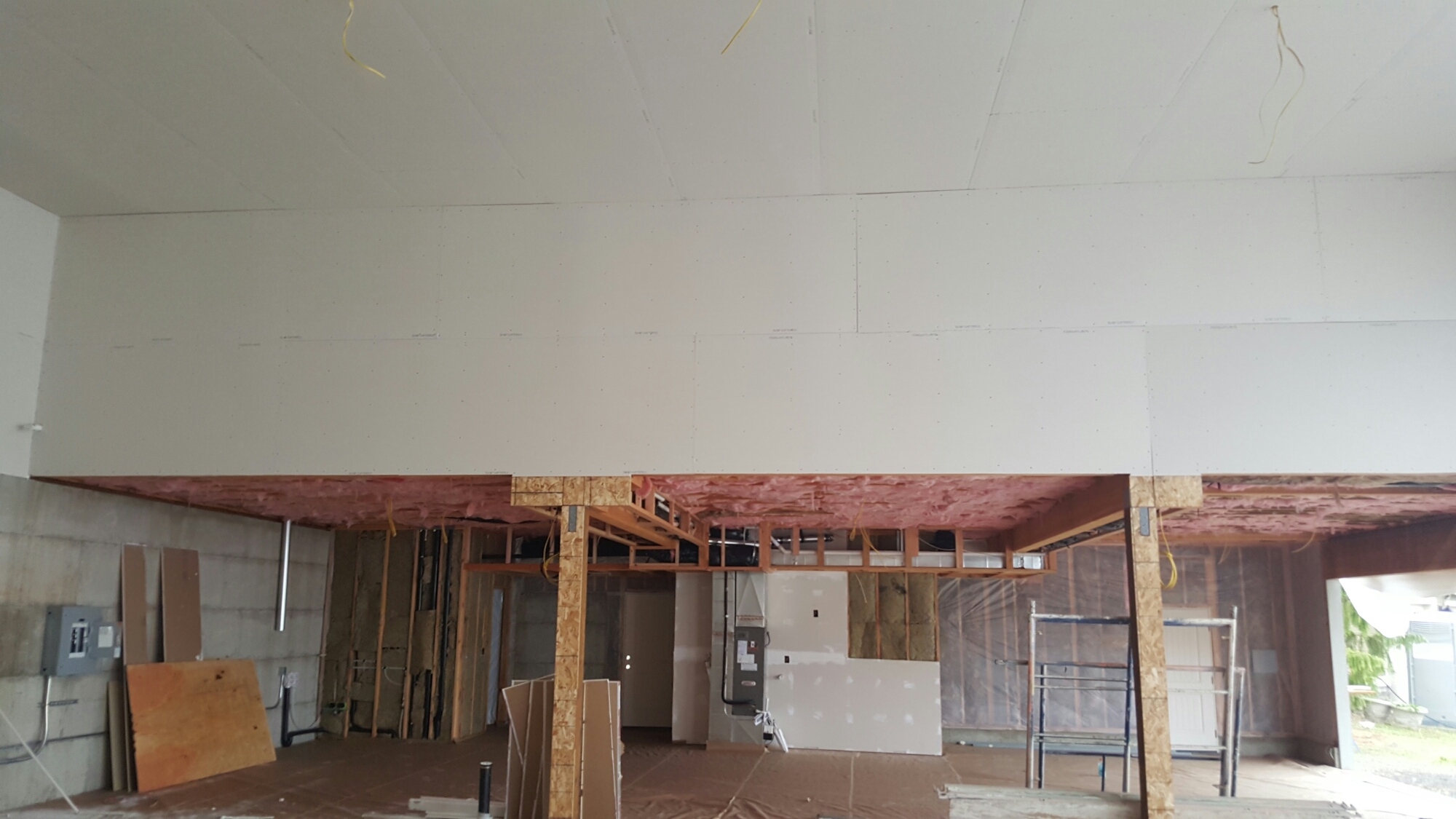 Jason and Drew are knocking out siding installation. They installed this Garage-mahal caliber door today.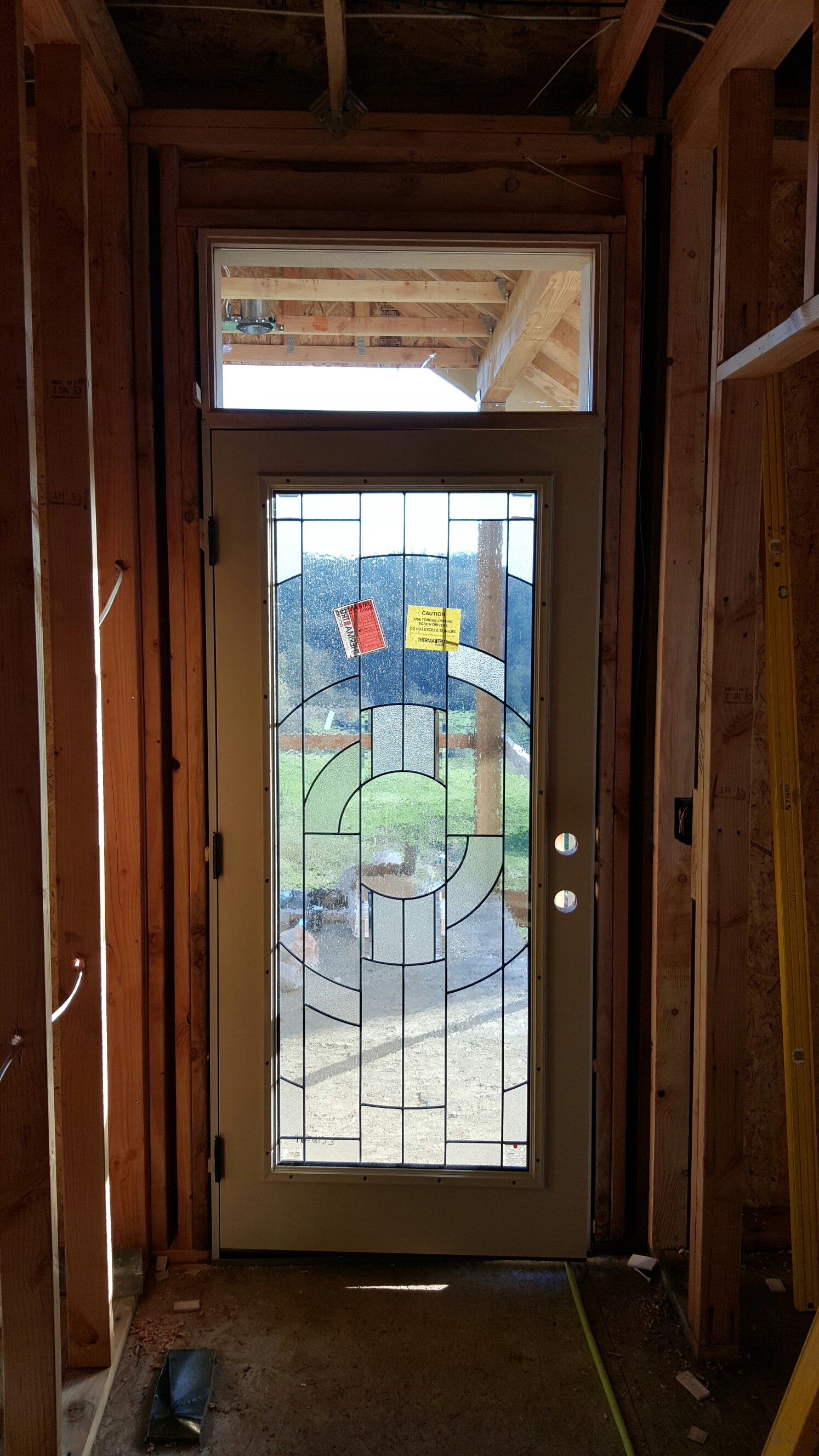 Vancouver master suite dormer addition
Cliff is putting the final touches on the metal roof.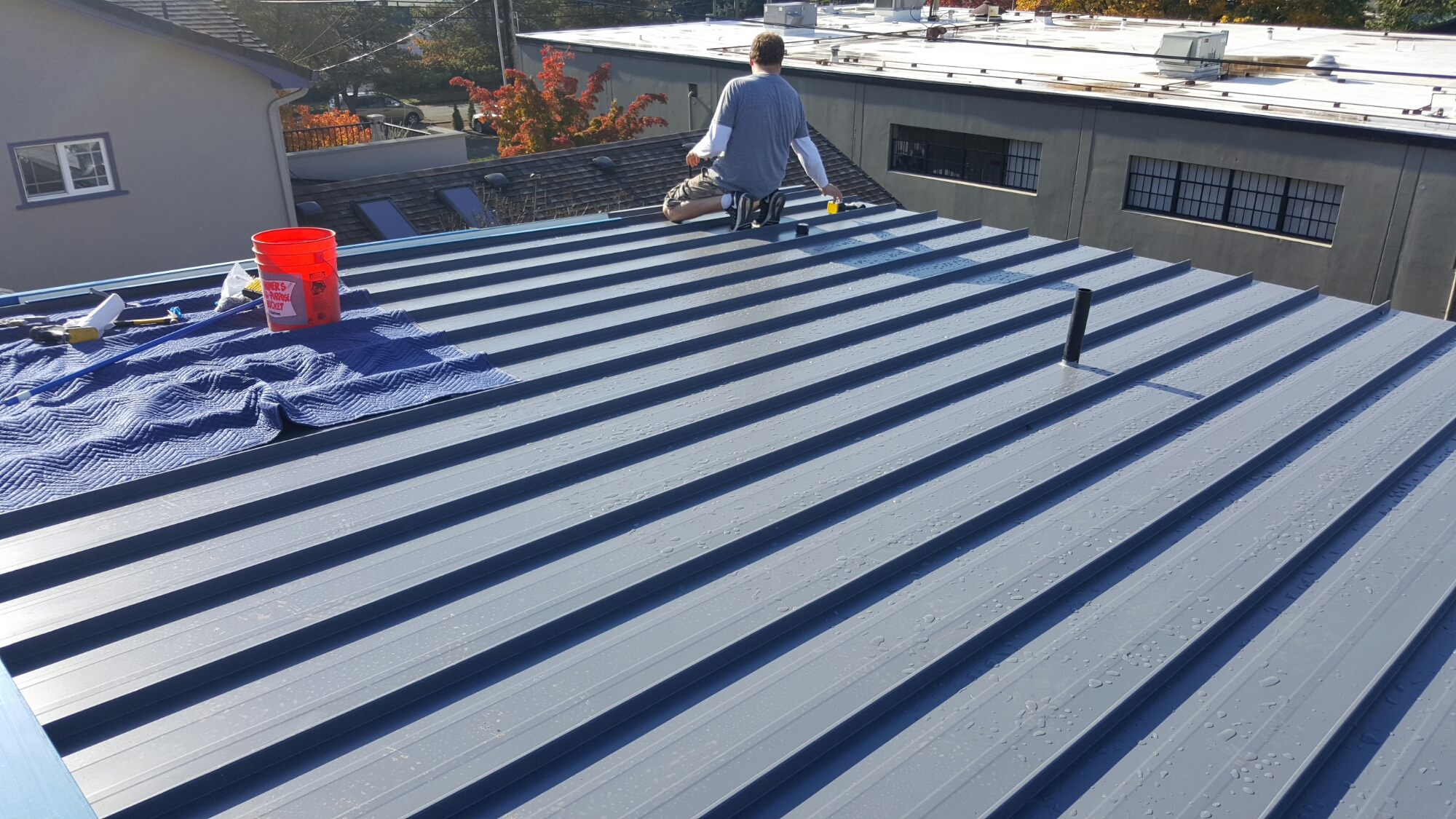 Inside, we're framed up, inspected and ready for insulation on Monday.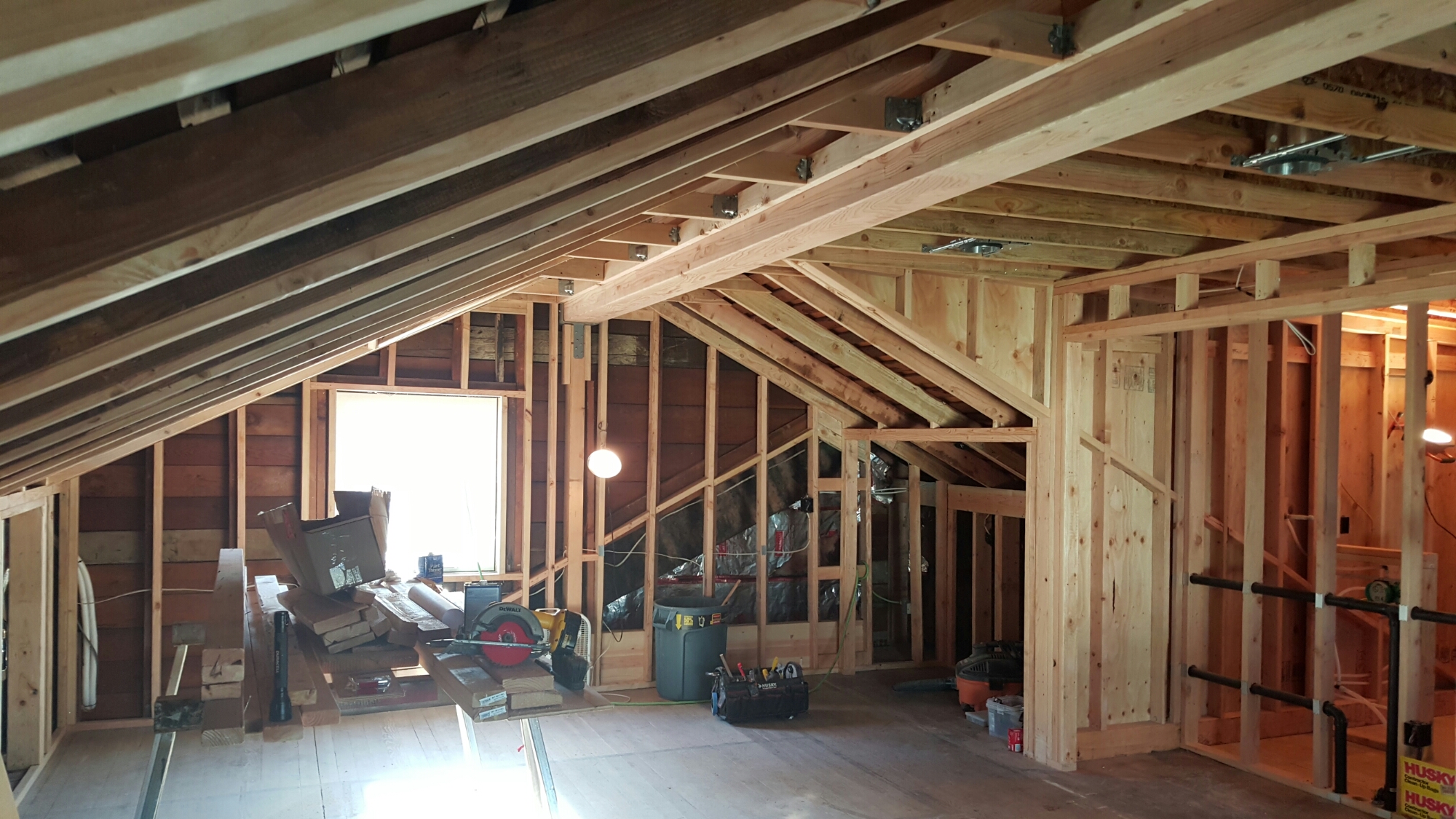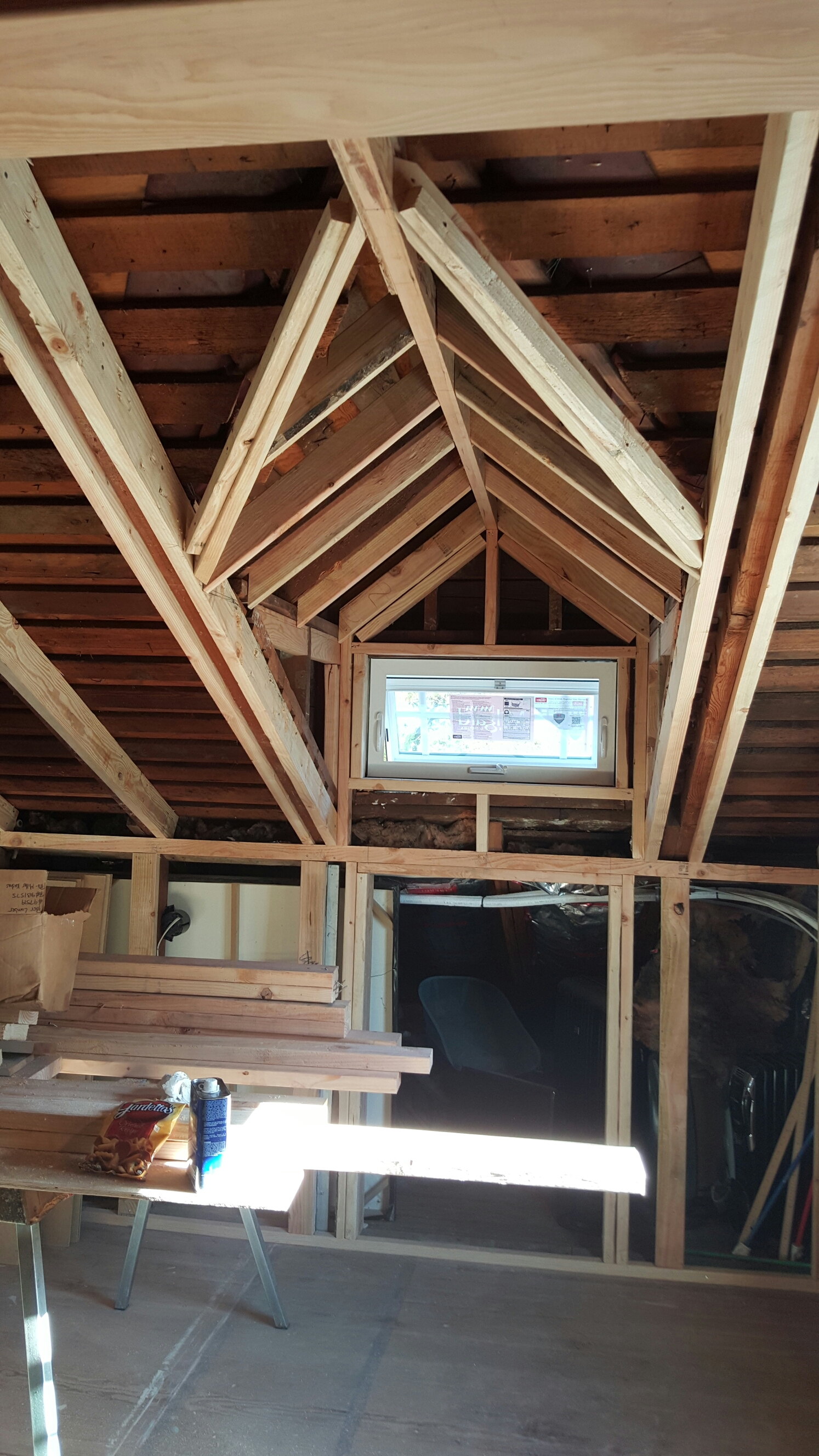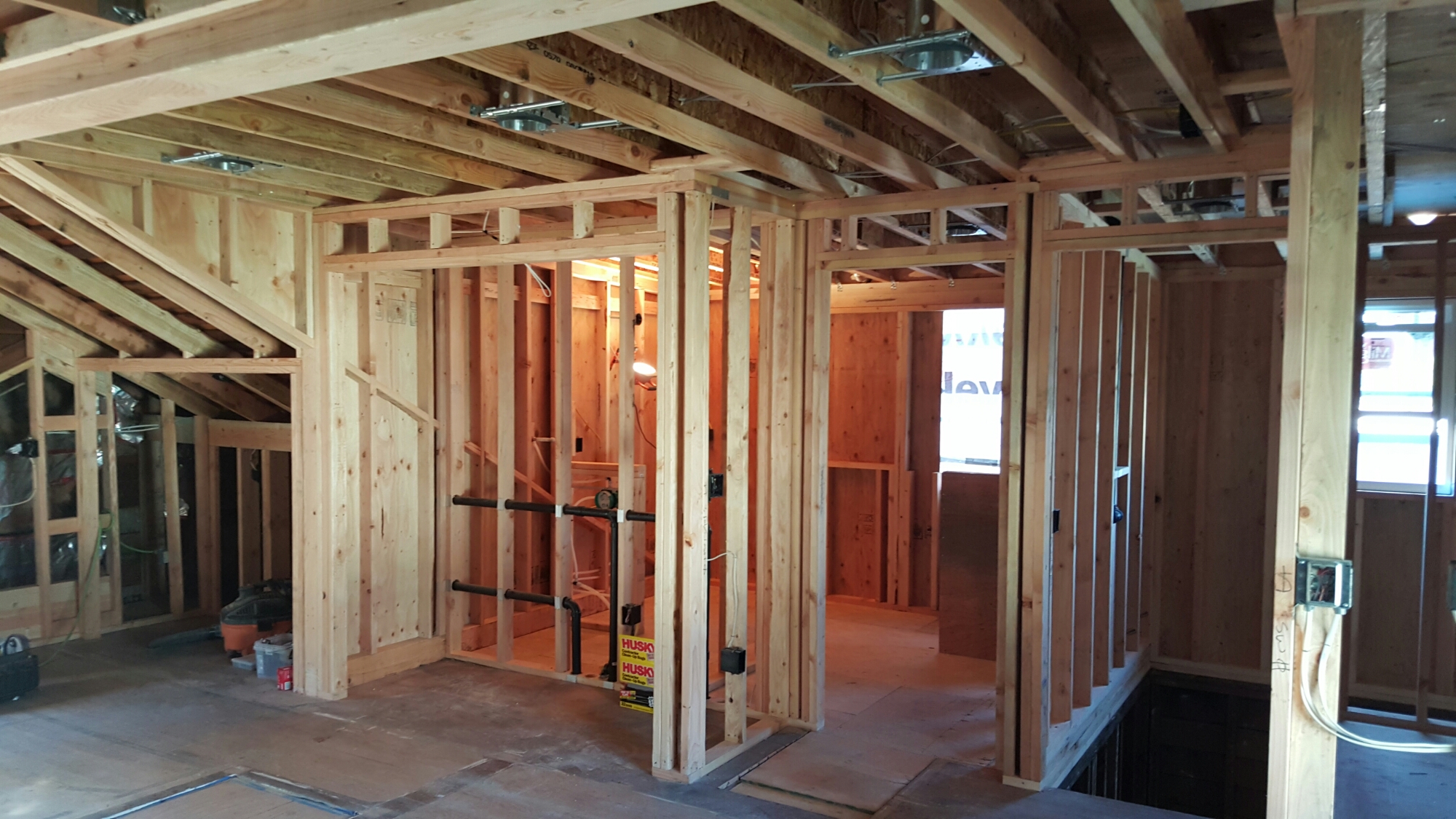 The Garage-mahal lite
Last, but not least is the future home of our client's car collection. Trusses go on Wednesday. What's the deal with these epic mancaves that we're building lately?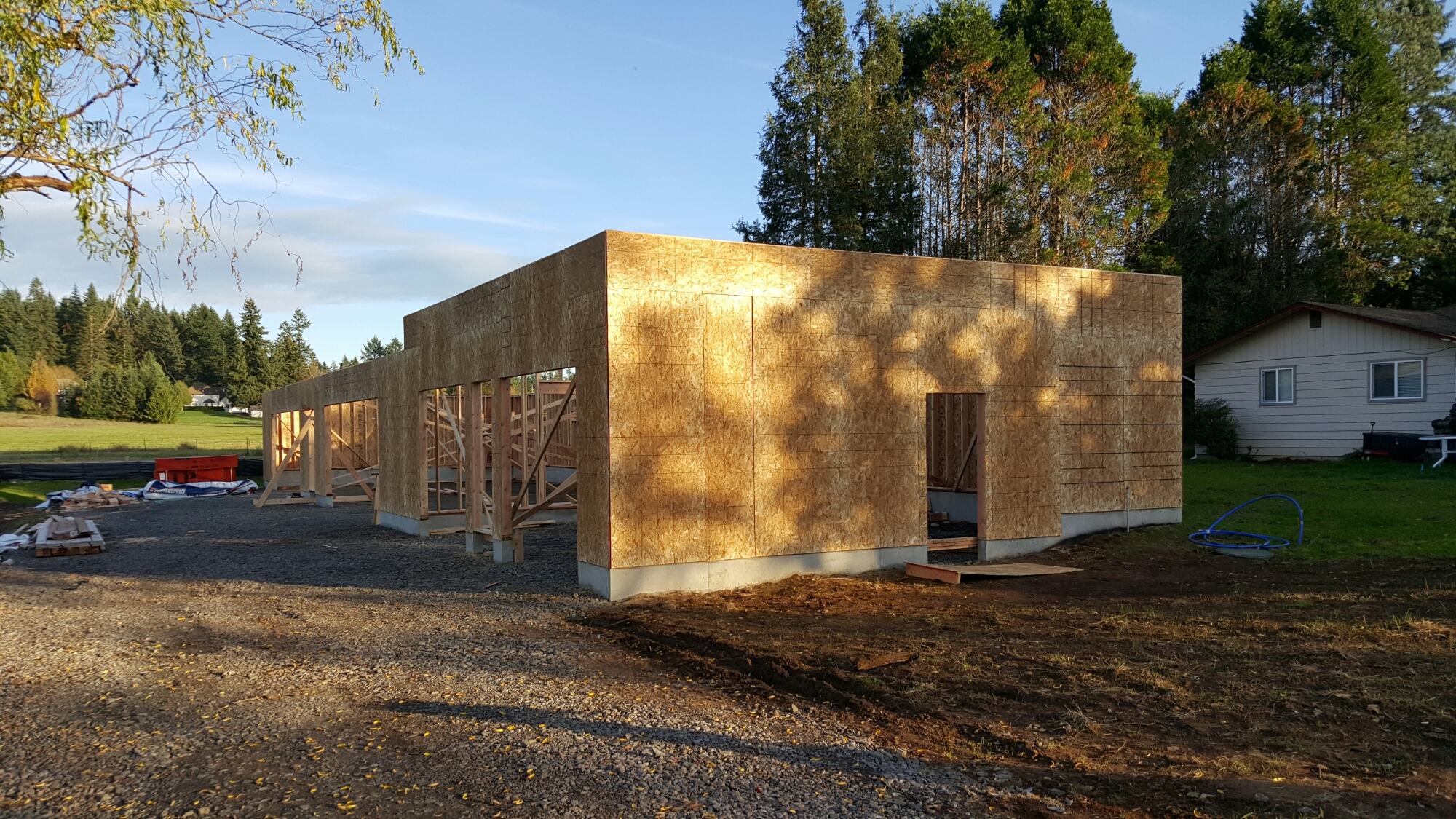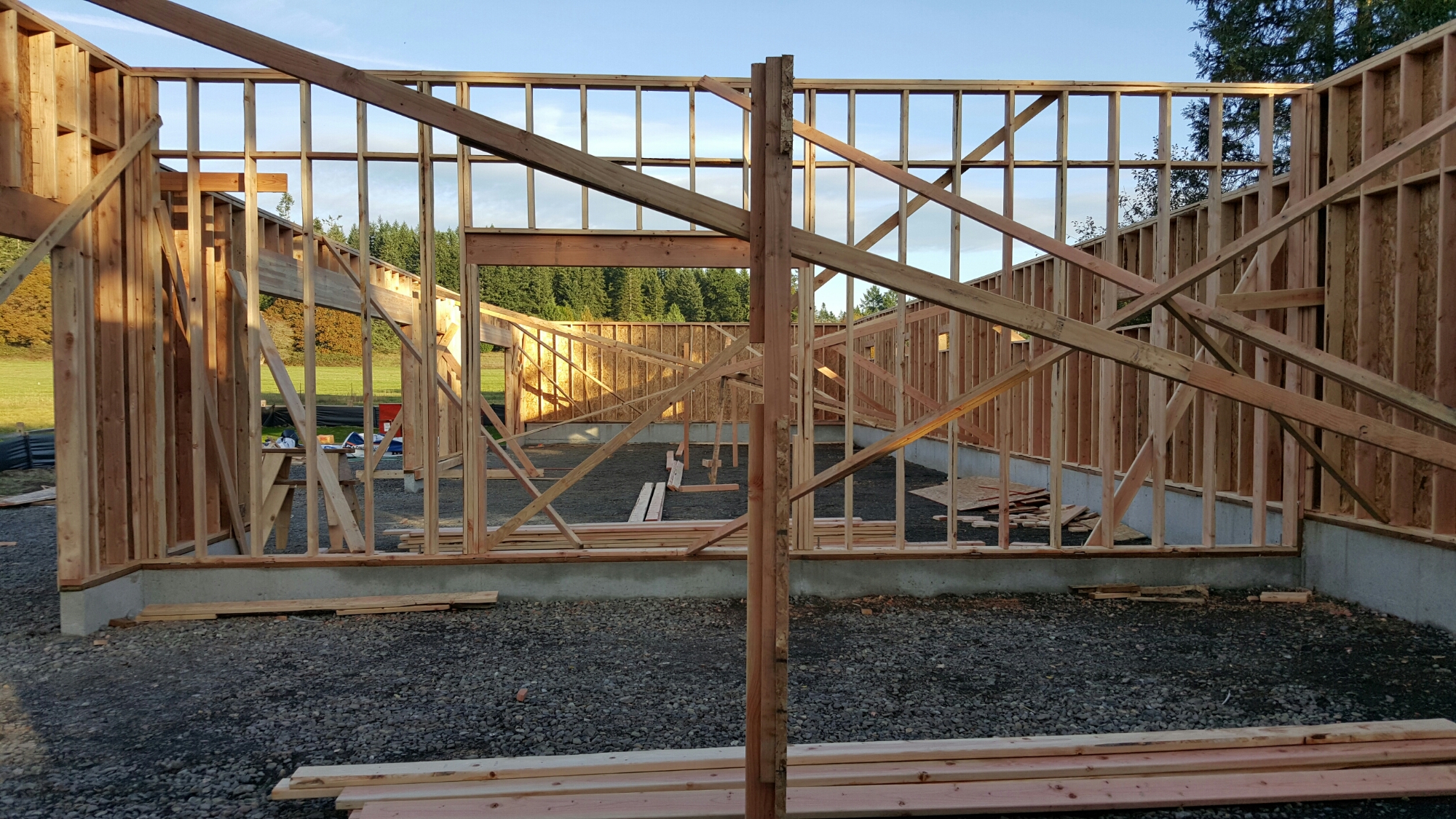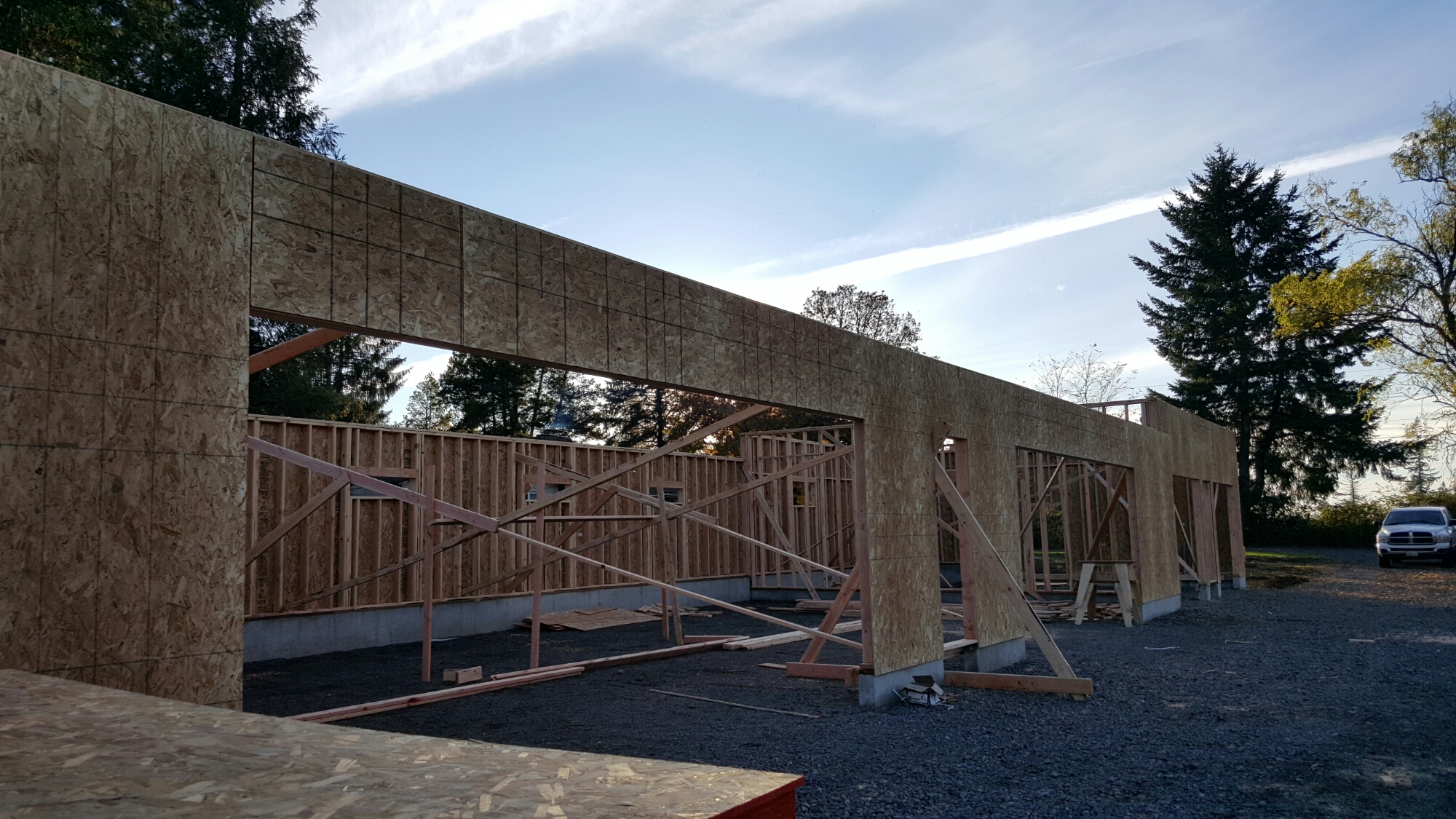 That's all for now. I'll be reporting from a new project start next week. We start on the addition and renovation of a really cool architectural 1969 home on the Columbia River in Camas.