Everyone should love their home. It should inspire and invigorate as a reflection of who you are and what you value. The Kashas Design Build process makes it happen. Olga H
⭐⭐⭐⭐⭐

The bathroom remodel transformed a gloomy, damp, and awkward space into a serene oasis. The pleasantly heated floors, precision tilework, and extraordinary vanity make it feel more like a spa than a bathroom. It's a classic vintage look, with modern amenities. Our friends and family are amazed at the final result. We really appreciate the attention to detail and craftsmanship that Kashas Design Build provided. Amy W
⭐⭐⭐⭐⭐
We hired Kashas Design Build to remodel our kitchen, dining room, and a side area and LOVE how it all turned out–truly couldn't be happier. We have an old house that has quirks and we came into the project with only partial ideas of what we wanted. Brian was patient and thoughtful while we talked it through, we got wonderful suggestions from their designer, Stephanie, and they were open and flexible with our input. The construction process went remarkably smoothly and they really minimized the disruption and mess in our home…As remodels go this was seamless and we are thrilled with the results. We'd recommend them to anyone! Denyse O
⭐⭐⭐⭐⭐
Kashas Design/Build was a pleasant experience from start to finish. They showed professionalism and accountability in all phases of our Kitchen remodel. The design and build process can be daunting but they helped every step of the way to bring our vision of a dream kitchen into reality. The online schedule helped us keep up to date on what to expect and it was followed with no delays. All aspects of the build where handled in a professional manner and I would recommend them highly to any others looking to take on any remodel or building project. Sandy & Nick R
⭐⭐⭐⭐⭐
We could not be more happy with our total home renovation. The entire Kashas D+B team was outstanding to work with and made our dream house become a reality. The design expertise, quality craftsmanship, and project management were above what we expected. We were warned by others that a remodel project this size could be stressful, but the professionalism and amazing work done by the Kashas team made it such a smooth process.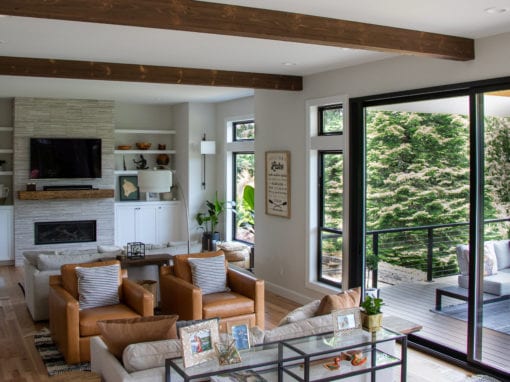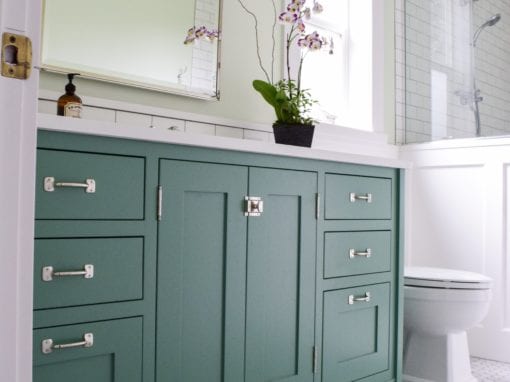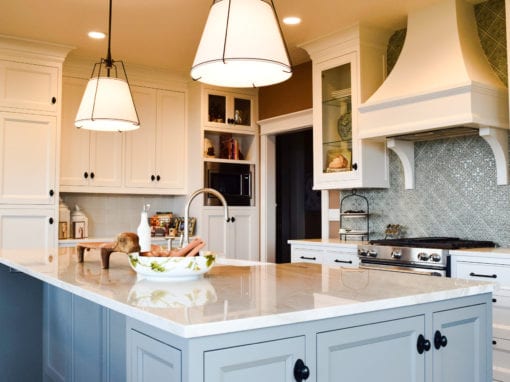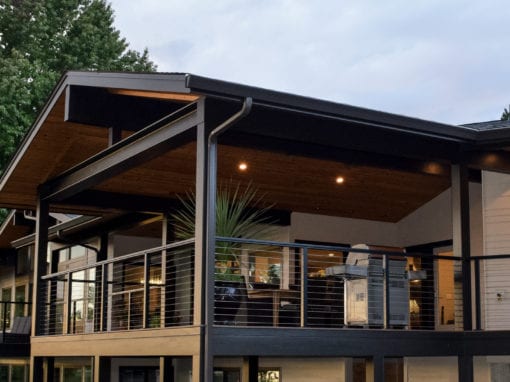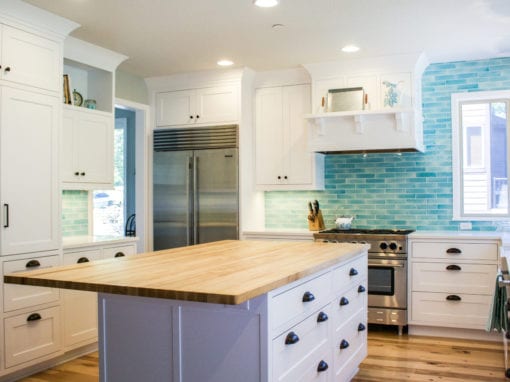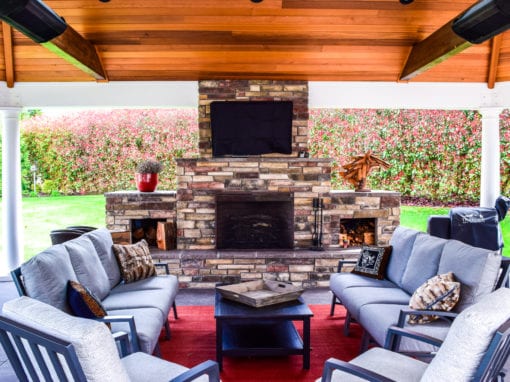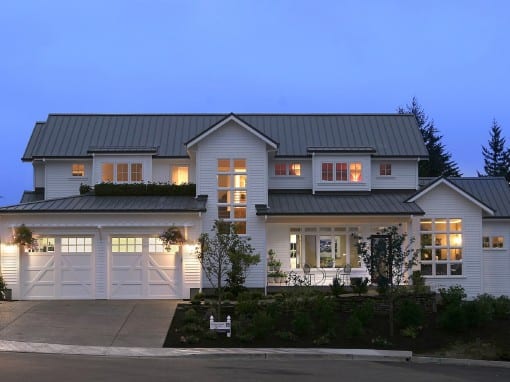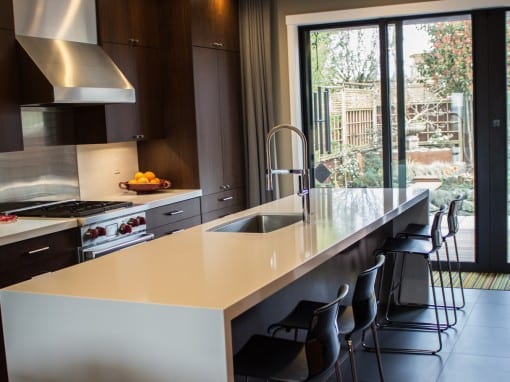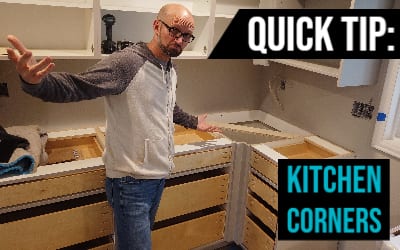 Kitchen cabinet corner options The corners of kitchen cabinets pose a unique challenge. Most people want to maximize storage space, but the way it's typically done usually come with a series of compromises. Here's a few ways we've handled the challenge for clients....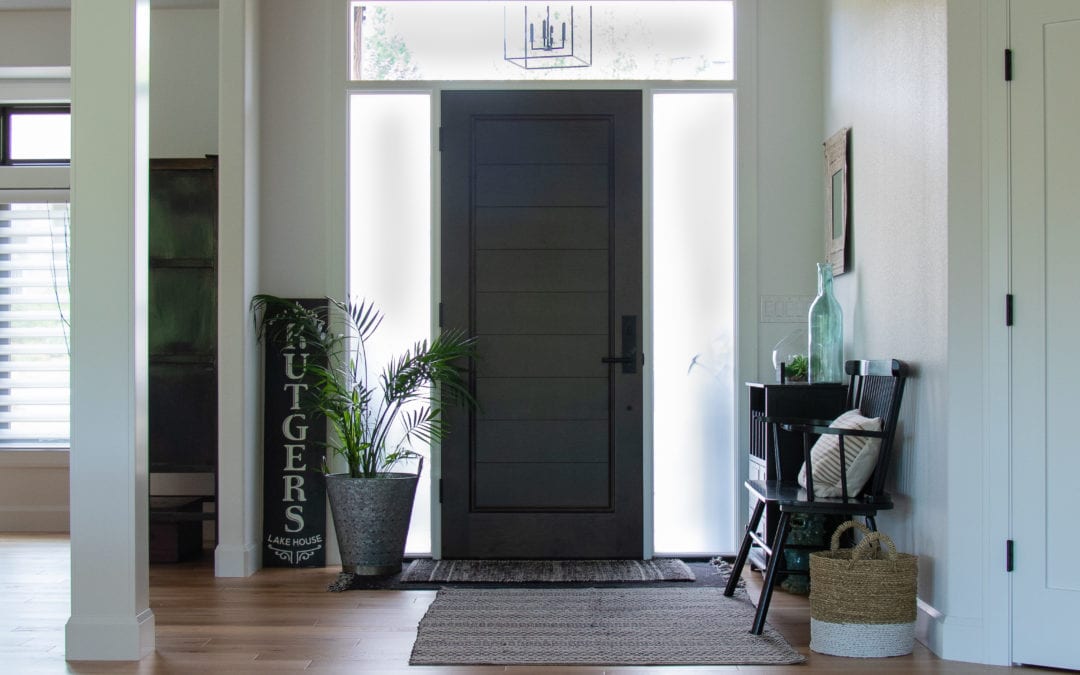 2020 Virtual Remodeled Homes Tour This year the Building Industry Association of Clark County decided to do their annual remodeled homes tour virtually via video.  We hadn't participated in the tour for over 10 years (it's a lot to ask of a client to open their home...